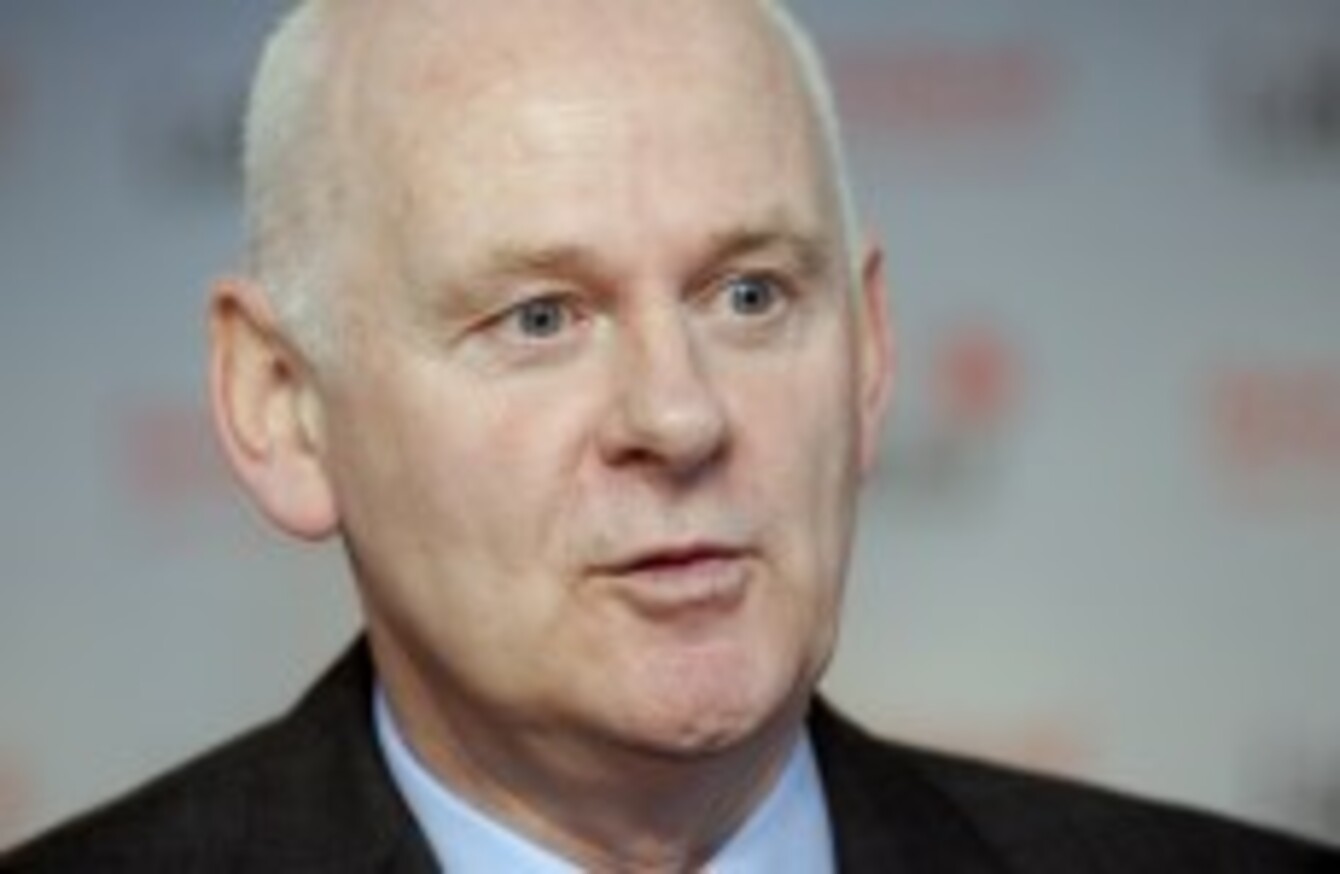 Senator Jimmy Harte
Image: Photocall Ireland
Senator Jimmy Harte
Image: Photocall Ireland
A LABOUR SENATOR has apologised for remarks he made on Twitter following criticism for his comments on a controversial story about a Polish woman's account of living on the dole in Ireland.
Jimmy Harte was heavily criticised on Twitter yesterday after he had commented on a story featured in the Irish Independent which mistranslated a Polish woman's account of life on the dole in Ireland. Harte told the paper and RTÉ Radio that he would pay for 'Magda's' airfare to go back to Poland.
It subsequently transpired that the story had been inaccurately translated with the Polish ambassador to Ireland saying it contained "many inaccuracies" which "could have been easily avoided". The Irish Independent today published a full translation of the story.
Harte's Twitter account last night sent a series of tweets – which have since been removed – to those who had engaged him.
The tweets said to one user that he should "go back up the mountain you came down from". To another user he said: "U sad person. Check your facts" while to another he said: "With a face like yours I would nt advertise your pict".
Harte did not return a request for comment this morning and diverted calls to his office in Donegal. This afternoon, he issued an apology through the Labour Party press office:
I wish to apologise for comments I made on Twitter last night following the Irish Independent article on a Polish resident in Donegal. The comments were made in the heat of the moment and went well beyond an acceptable level of online interaction. I accept full responsibility for what I said, and fully withdraw my remarks. I unreservedly apologise for any offence they may have caused.
Harte had earlier told the Donegal Daily that political opponents had been using his comments on the original Irish Independent story – which has since been taken down from Independent.ie – to "score points".
He said that as the original translation of the article was wrong he would withdraw the comments.
The woman at the centre of the article, 'Magda', whose real name remains unknown, has since told RTÉ Radio that the article in question, which had been translated from her interview with a Polish newspaper, had shocked her and was "completely not true".
"It's not just misinterpretation, you know, or mistranslation – it's just a completely different story," she said this morning.