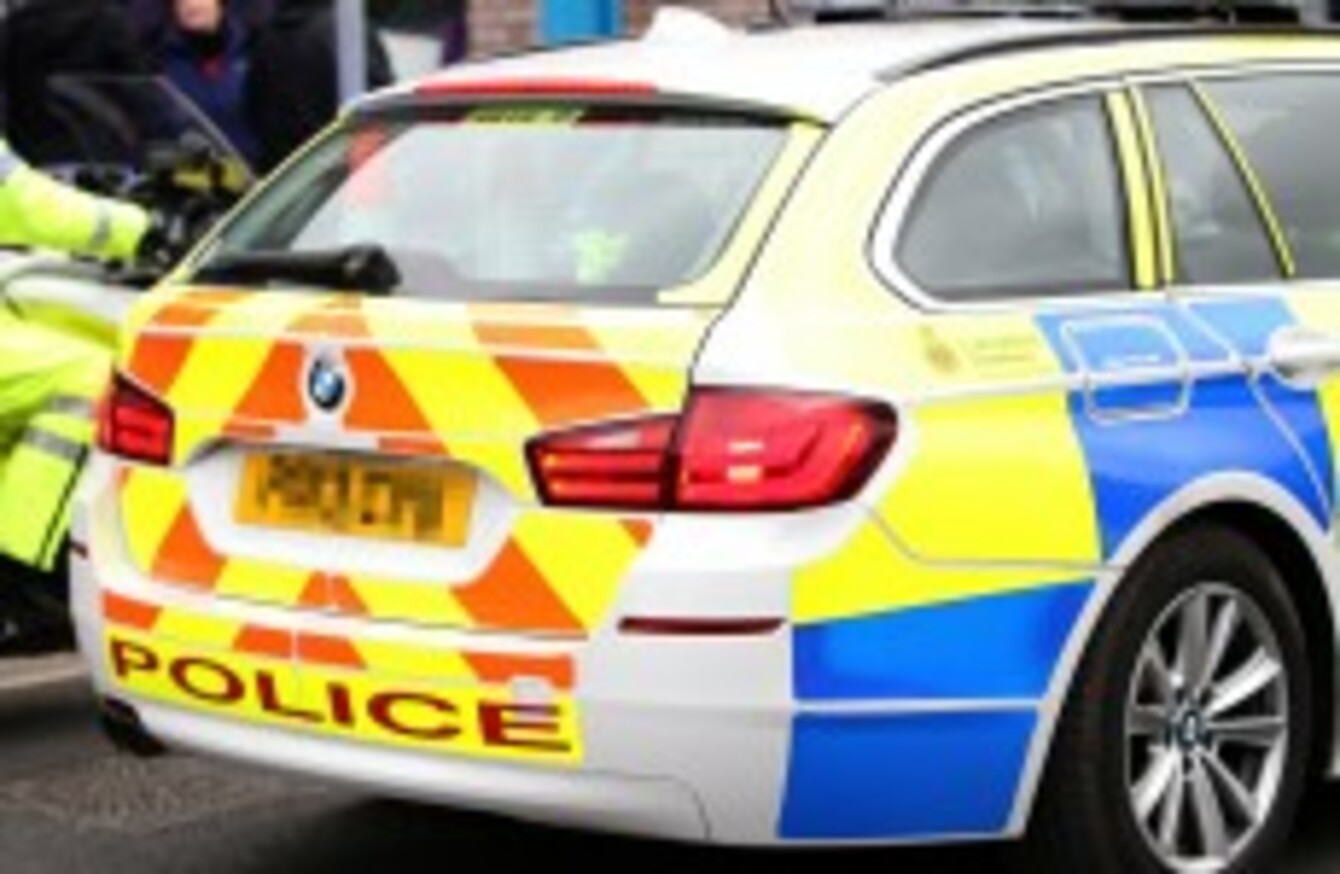 Image: Lynne Cameron
Image: Lynne Cameron
A 14-YEAR-OLD boy has been arrested in the north of England after police uncovered what they describe as a "credible terrorist threat".
The arrest comes after police are treating as a terrorist plot communication between the teenager and another man in Australia.
Greater Manchester Police say the boy was first arrested on 2 April at an address in Blackburn after police examined a number of electronic devices. He was suspected of preparing for an act of terrorism.
He was arrested again on Saturday on suspicion of being concerned in the commission, preparation or instigation of acts of terrorism. He remains in police custody.
"We have uncovered communication between an individual in the North West and a man in Australia to what we believe is a credible terrorist threat," according to detective chief superintendent Tony Mole.
Police say they have also passed information to Australian authorities but insists that the threat was not "imminent".
We are continuing to work closely with the police in Australia and Lancashire and I want to reassure the public that we have not uncovered an imminent attack in the UK and there is no immediate threat towards the communities of Lancashire, the North West and the UK.
The Guardian reports that five men were arrested in counter-terrorism raids in Melbourne on Saturday suspected of plotting an attack to coincide with Anzac Day.
The day is commemorated in Australia and New Zealand and seeks to remember soldiers who died during the First World War's Gallipoli campaign.