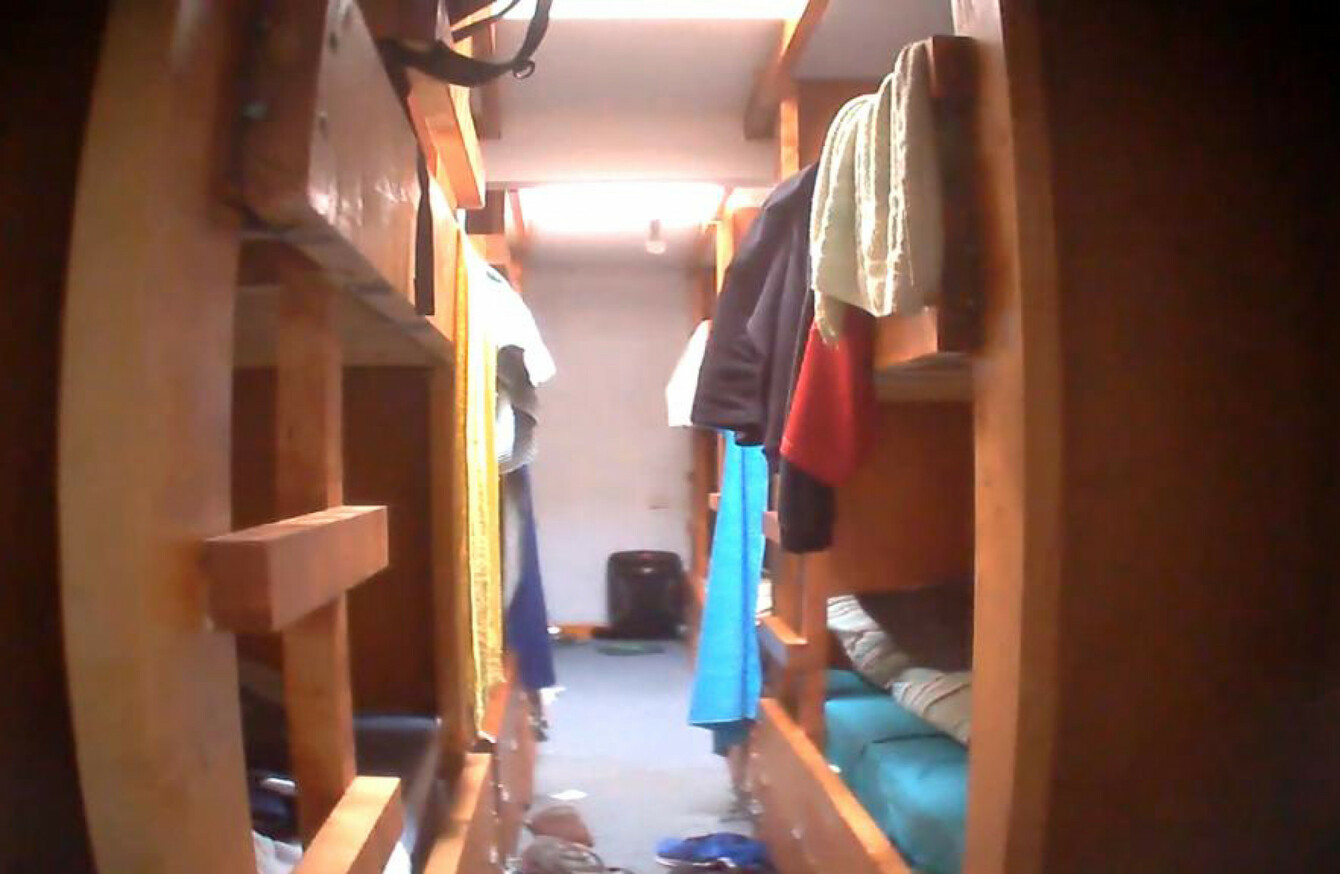 Image: RTÉ Investigates
Image: RTÉ Investigates
YESTERDAY, DUBLIN CITY Council's deputy chief executive Brendan Kenny called on the government to introduce fines of up to €1 million to landlords who breach health and safety regulations.
On Thursday, an RTÉ Investigates documentary found widespread breaches in terms of health and safety standards across Ireland's rental sector.
Researchers found dangerously overcrowded accommodation in sub-standard buildings with multiple fire safety breaches throughout the course of a six-month investigation.
Three multiple occupancy buildings with more than 120 tenants between them have since been closed after an inspection by Dublin Fire Brigade.
Speaking on RTÉ News at One, Kenny apologised about the manner in which a previous complaint was dealt with. "We have to fix our system, we have to make our system better and more suited to people and what we want to do is encourage people to make contact with us," he said.
So, today we're asking you: Should landlords face fines up to €1 million for breaching health and safety regulations?