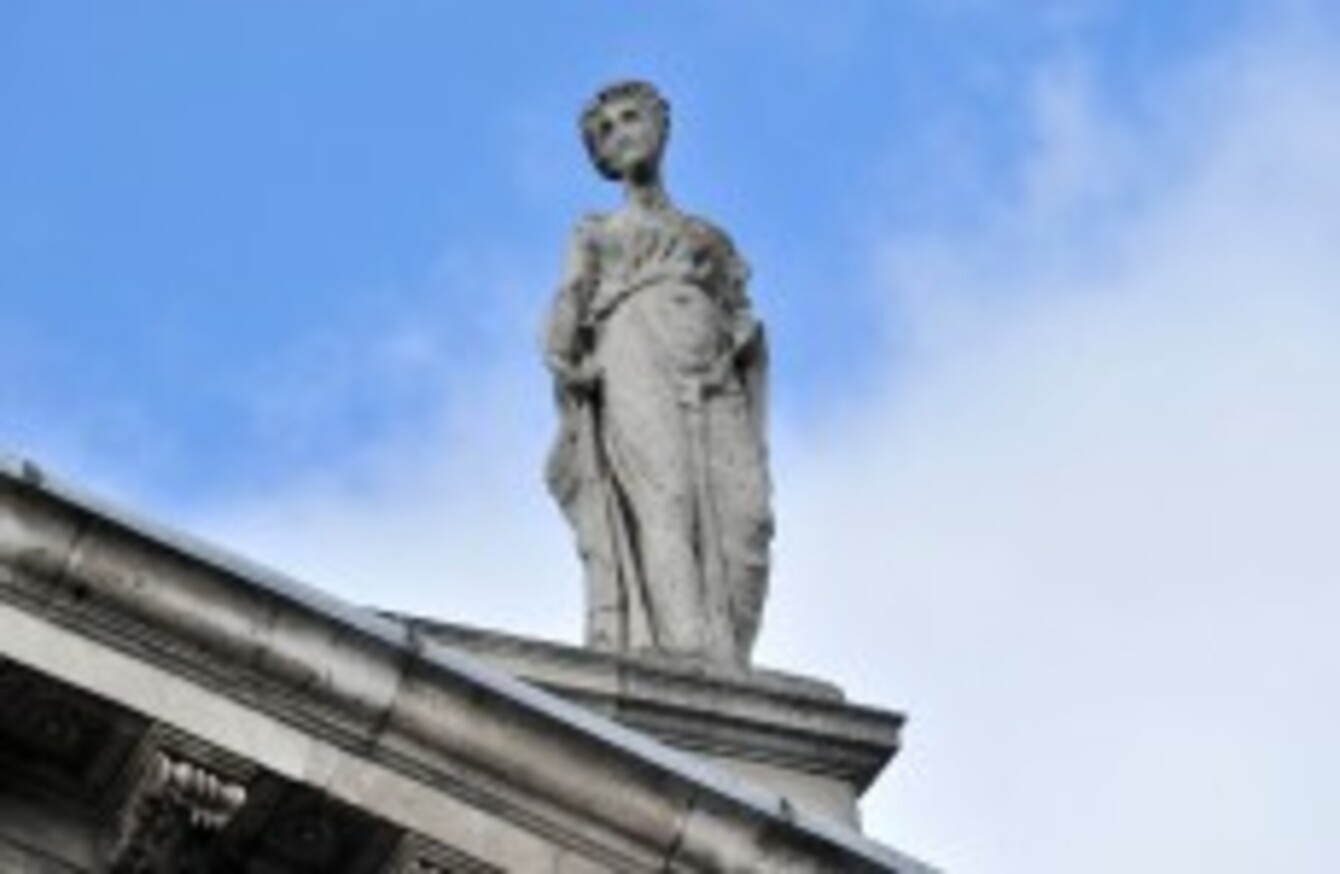 Image: Laura Hutton/Photocall Ireland
Image: Laura Hutton/Photocall Ireland
THE LAW SOCIETY has warned that a plan to close four Dublin courthouses poses a threat to the "very fabric of Ireland's justice system".
The district court buildings in Swords, Balbriggan, Tallaght and Dún Laoghaire are all due to be shut under the proposed plan by the Courts Service.
The four courts will join the 77 local courts around the country which have closed in the last six years.
The move will leave just two criminal court venues in Dublin – the Courts of Criminal Justice on Parkgate Street and the Blanchardstown District Court in west Dublin.
Ken Murphy, the head of the Law Society, which represents solicitors, said that the plan was flawed, and said that the cuts in the legal system had become "systematic and deep-rooted".
"We all might need to use the courts one day," said Murphy. "Access to justice is being damaged by the current cuts to key elements of the justice system".
Murphy pointed out that Ireland had had too many court venues at one time and it had served a useful function to close some of them down.
However he noted Swords and Balbriggan have two of the fastest-growing populations in the country, while Tallaght serves a population as big as that in Limerick.
"The rationalisation of the courts service has gone beyond what is sensible and justified and poses a threat to the very fabric of our justice system," he said.
The Courts Service has emphasised that the plan is about the best use of current resources, rather than just saving money.
The plan has been put out for consultation by the Courts Service.