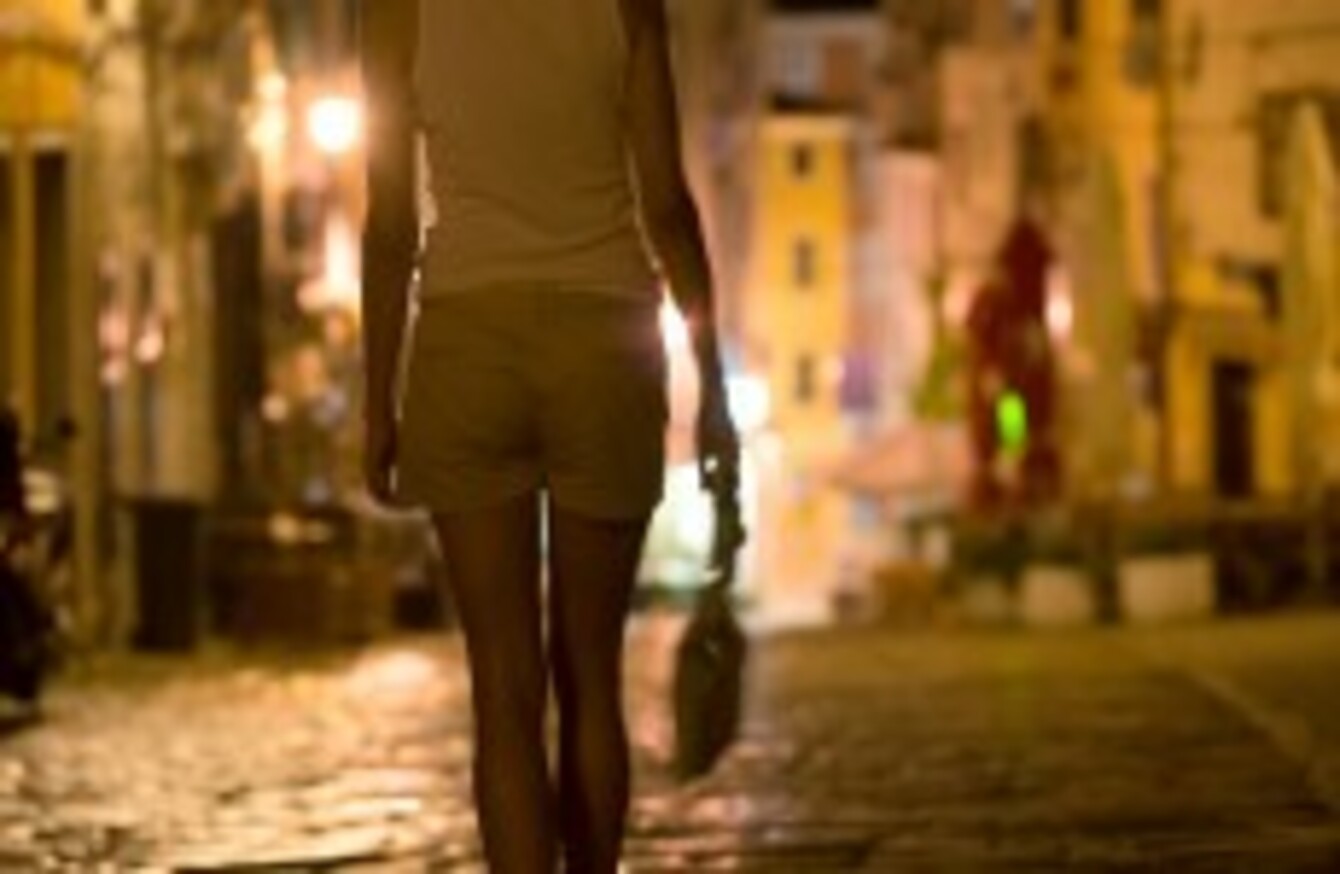 Image: Shutterstock/aerogondo2
Image: Shutterstock/aerogondo2
A SOCIAL SCIENTIST has suggested that if prostitution was legalised there would be less cases of rape and sexual assault.
Dr Catherine Hakim proposes the idea in 'Supply and Desire', a paper published by the British Institute of Economic Affairs.
Hakim thinks the sex industry is not damaging to society and could help reduce the rate of sex crimes.
In an interview with Pat Kenny on Newstalk, Hakim said men and women aren't equal when it comes to sex – the former always have and always will want more sex.
She has studied international sex surveys to see how people's attitudes to sex differ.
"All of these surveys show a myth that has been constantly peddled by feminists is simply untrue. The myth is that men and women and equal in all things and therefore in sexuality as well."
Hakim said this isn't the case and there is huge and permanent gap between men and women in terms of sexual interest, desire, motivation, attitudes and behaviour.
Men are roughly twice as interested in sexual activity as women are, across all age groups.
Hakim added that men also masturbate four times more often than women and think about sexual fantasies ten times more often.
With this in mind, she said it's "completely impossible to eliminate the sex industry", noting there has always been a "major demand for sexual entertainment of all sorts" from men.
#Open journalism No news is bad news Support The Journal

Your contributions will help us continue to deliver the stories that are important to you

Support us now
Affairs
Hakim said men wanting more sex than women is not a cultural things as surveys from different parts of the world all show the same thing.
The male demand for sexual activity is going to manifest itself in some way or another and decriminalising prostitution would make it easier for men to go to prostitutes.
Hakim said the idea of men going to sex workers is better than them having affairs or "preying" on women.
In this regard, she specifically mentioned men in celibate marriages or relationships.
"To avoid men preying on young single women I think it's much better if they go to a professional who is properly rewarded for their services and it's all open and above board and clear as to what the relationship is."
Originally published: 17.30