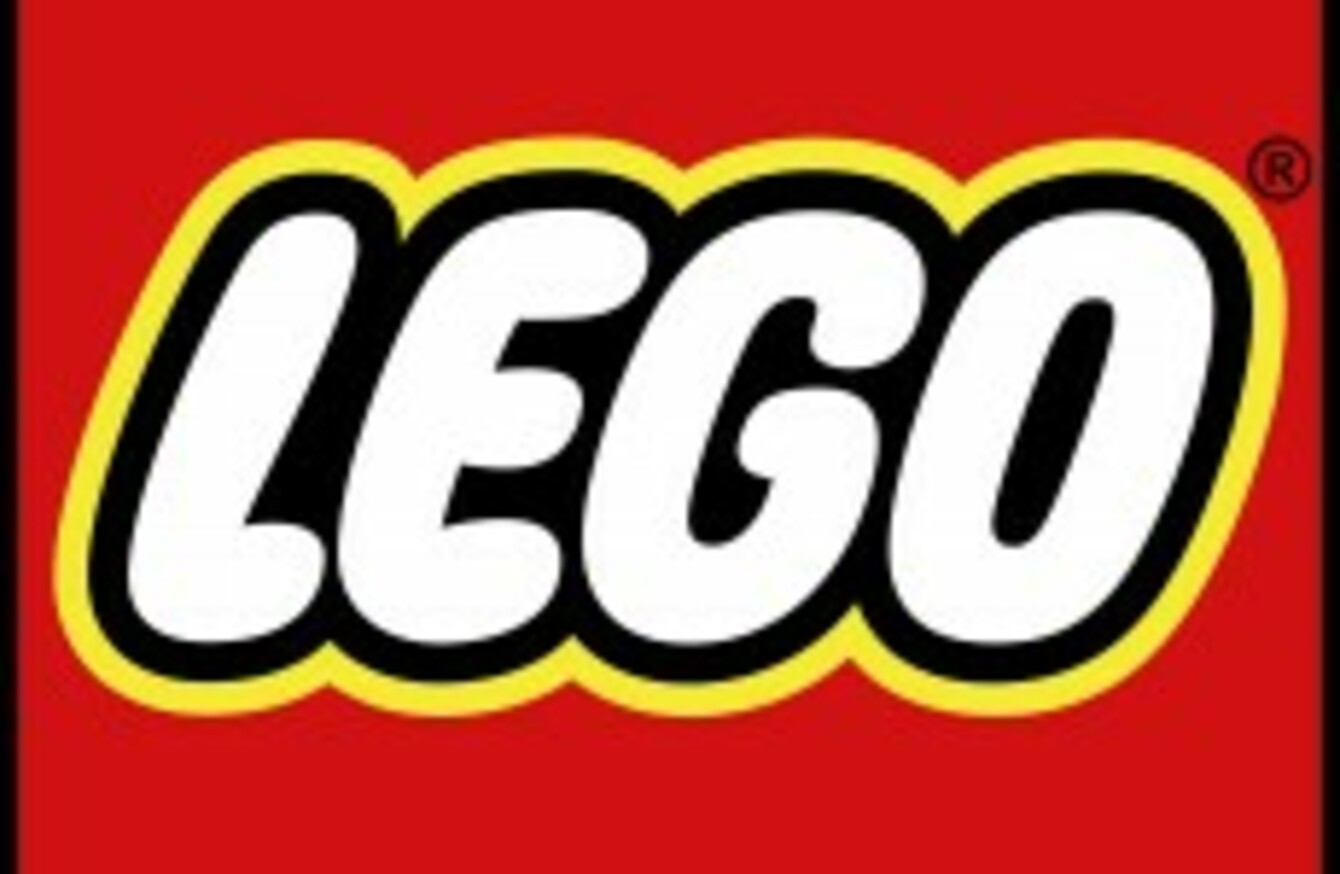 Image: Lego
Image: Lego
LEGO'S NEW PRODUCTS targeting girls have sold twice as much as expected, as profits at the toymaker increased 41.7 per cent for the first half of 2012.
Despite being criticised by feminists and politicians alike, the Danish toymakers series of toys aimed at girls have proved popular with consumers. They include such products as "Andrea's Bunny House" and "Emma's Horse Trailer".
"Sales (of the new sets) have been quite astonishing" said Chief Executive Joergen Vig Knudstorp, as he announced the company would be hiring 1000 more staff. "LEGO Friends is a result of four years' development, and it has been amazing to experience the enthusiastic welcome that consumers have given the new range. " The global toy market has fallen by almost four percent, but Lego has managed to increase net sales for the first half of 2012 by 24 percent to 7.2 billion dollars.
The family owned company has expanded facilities at its factory in Mexico and opened a new one in Hungary.  It has 9,374 employees worldwide, up from 4,199 in 2007. Sales in European markets rose by an average of just over 10 percent, the company said, while sales in the US increased by 23 per cent.
Irish toy shops have also witnessed a  boost in sales from the new Lego range. Gareth Staunton of Nimble Fingers in Stillorgan said that although Lego had launched toys aimed at girls in the past, the Lego Friends range looked like it would stay on shelves.
"I put in an order in August but it was cancelled because they just hadn't forecast how strong demand would be" he told TheJournal.ie.
They've tried girls toys in the past but they just weren't right. This time I think they've done it.
There is a perception that Lego bricks are for boys, but that is beginning to change, he added.
12 million out of 100 million children in the US now build with Lego bricks, says the company.
Classic lines such as LEGO City and LEGO Star Wars are still LEGO's biggest‑selling product lines.