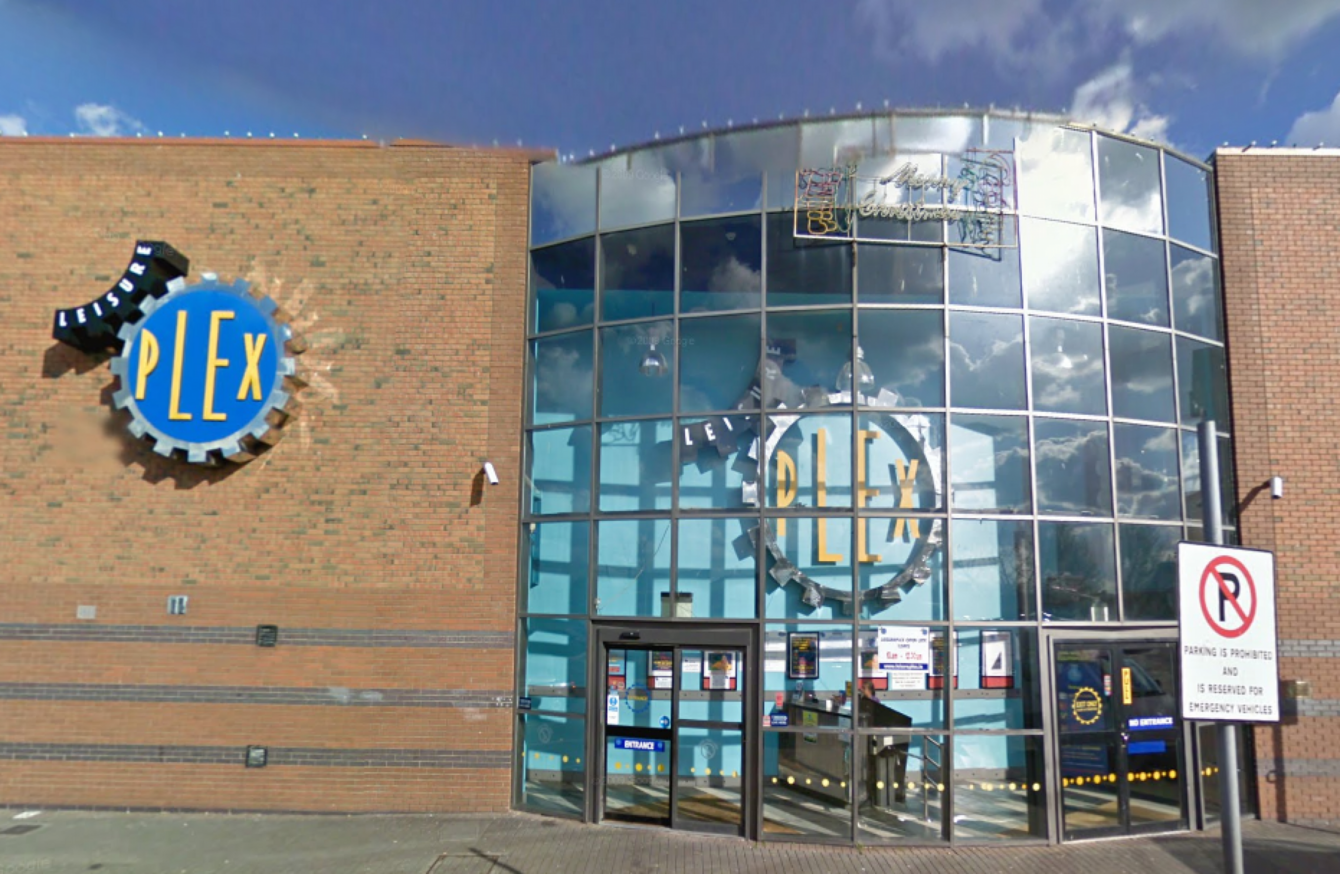 A 12-YEAR-OLD SCHOOLGIRL, who suffered a laceration to her face while playing laser tag with friends at a Leisureplex, has been awarded €35,000 damages in the Circuit Civil Court.
Barrister John Moher told the court that Sophia Curtis was celebrating her 11th birthday at Leisureplex Coolock, Malahide Road, Coolock, Dublin, in June last year when the incident happened.
Moher told Circuit Court President Justice Raymond Groarke the birthday celebrations included 'Quasar', a game played with laser guns and during which Sophia wore a protective mask.
The court heard that a group of young boys were in the Quasar area at the time and one of them ran into Sophia, pushing her mask into her face.
Moher, who appeared with solicitor Michael A. O'Connor for Curtis, said it was believed that a sharp edge inside the mask penetrated Sophia's right eyebrow area.
Plasters had been applied on site and Sophia had later been taken by her father, Brendan Curtis, to a VHI Swiftcare Clinic, where her laceration was sutured.
Judge Groarke was told that Sophia also suffered abrasions to her nose during the incident. Her wounds had left a small permanent scar which was noticeable at conversational distance.
Through her father Brendan, Sophia, of Waterside Crescent, Swords Road, Malahide, Co Dublin, sued Lock Leisure Limited, which trades as Leisureplex Coolock, for negligence.
Moher told the court that following an assessment by the Injuries Board, the defendant had made a €35,000 settlement offer, which Judge Groarke approved.