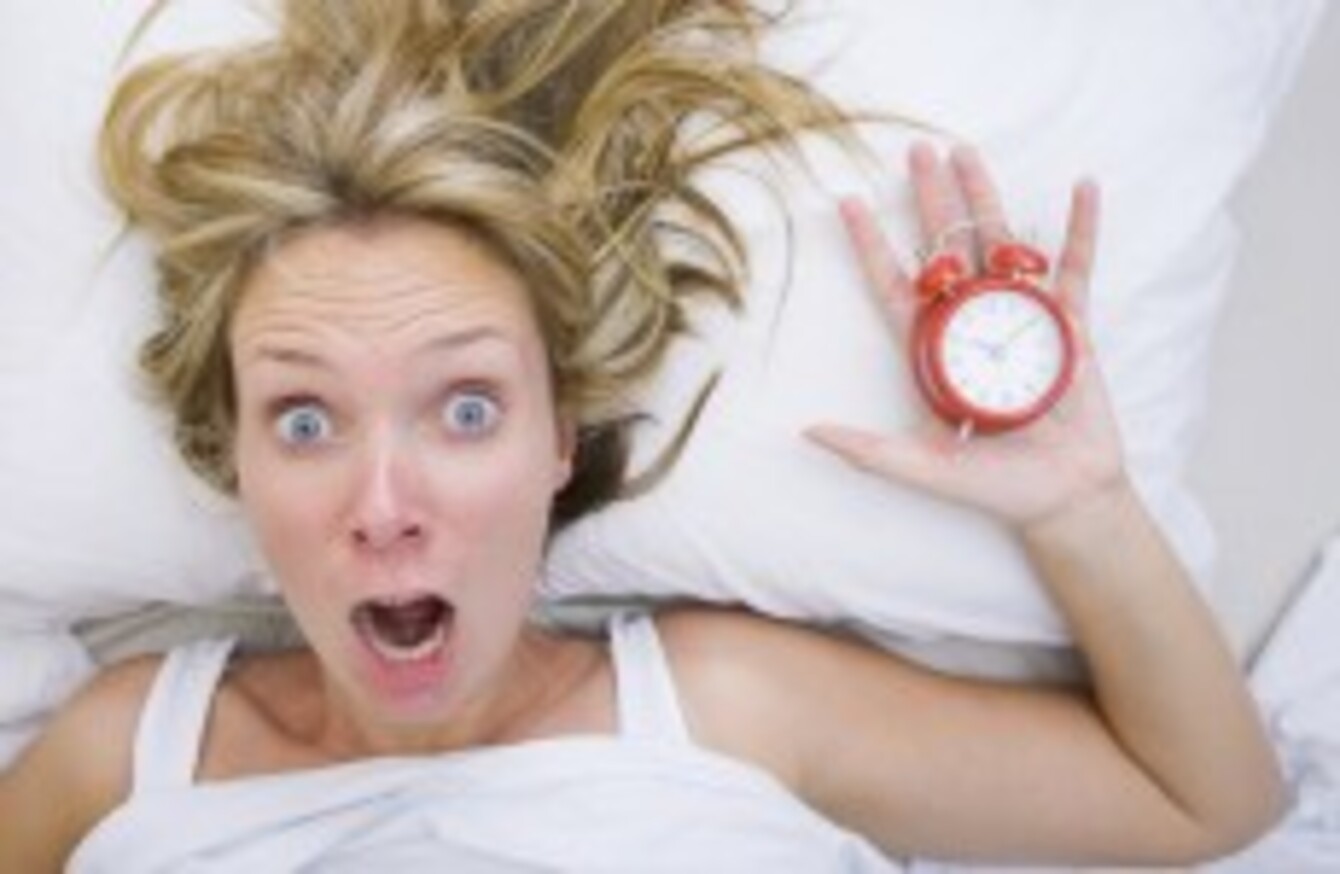 Image: Shutterstock/Alex James Bramwell
Image: Shutterstock/Alex James Bramwell
YES, IT'S THAT time of the year.
The night you lose a) a night's sleep or b) an hour's partying* – depending on your age, family status and how your Friday night went.
The clocks go forward one hour at 1am tomorrow as the country switches over to summer time.
Whatever you're up to tonight, don't forget to change your clocks/watches/phones before the morning – though beware that your phone might already be set to go forward itself.
Now, let's wait on that stretch.