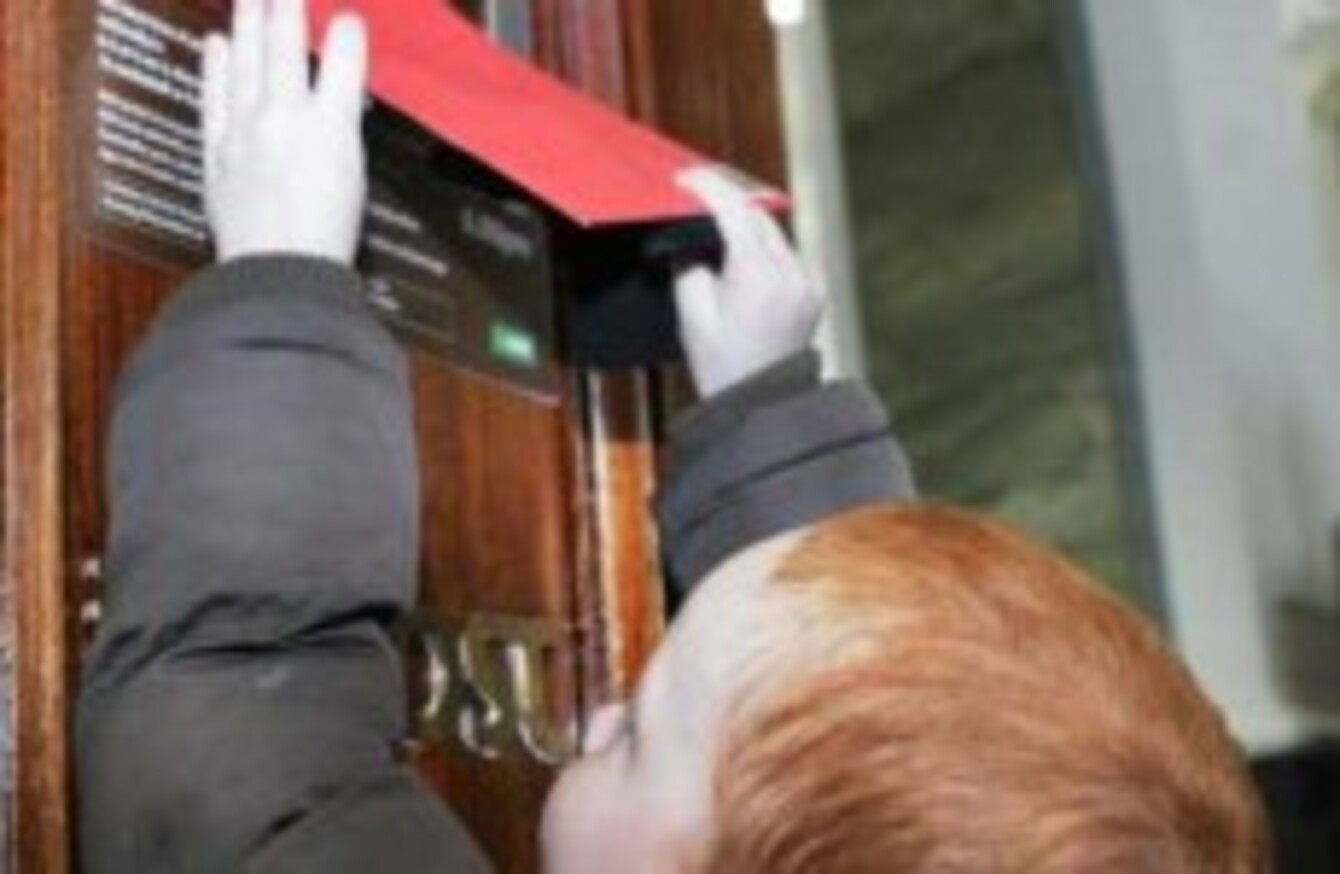 Image: Sam Boal via Photocall Ireland
Image: Sam Boal via Photocall Ireland
IT JUST GOT more expensive to send a letter.
From today, An Post will be charging an extra 8c to deliver a standard domestic letter and 10c for an international letter.
That's a jump from 60c to 68c for a domestic letter and 90c to €1 for a standard international letter.
The last price increase was April 2013 – when the price of a standard stamp increased from 55c to 60c and international stamps increased from 82c to 90c.
Fianna Fáil Dublin City Councillor, Jim O'Callaghan, wants to cap increases in postage rates to the rate of inflation:
There has now been a 23% increase in the price of a standard domestic letter within 15 months, during a period when aggregate inflation was about 0.4%.
"By permitting such significant increases in postage rates during the past 15 months, ComReg has not paid sufficient regard to keeping postal rates affordable.
"In order to prevent ongoing price increases by An Post, the Communication Regulation (Postal Services) Act 2011 needs to be amended by inserting into Section 24 a provision which caps increases in stamp prices to the rate of inflation."
Read: Home Rule leaders brought together……on a stamp>
Read: Man versus dog: two postmen a week are being bitten by dogs>
Read: An Post likely to increase prices after losses of €39.4 million>