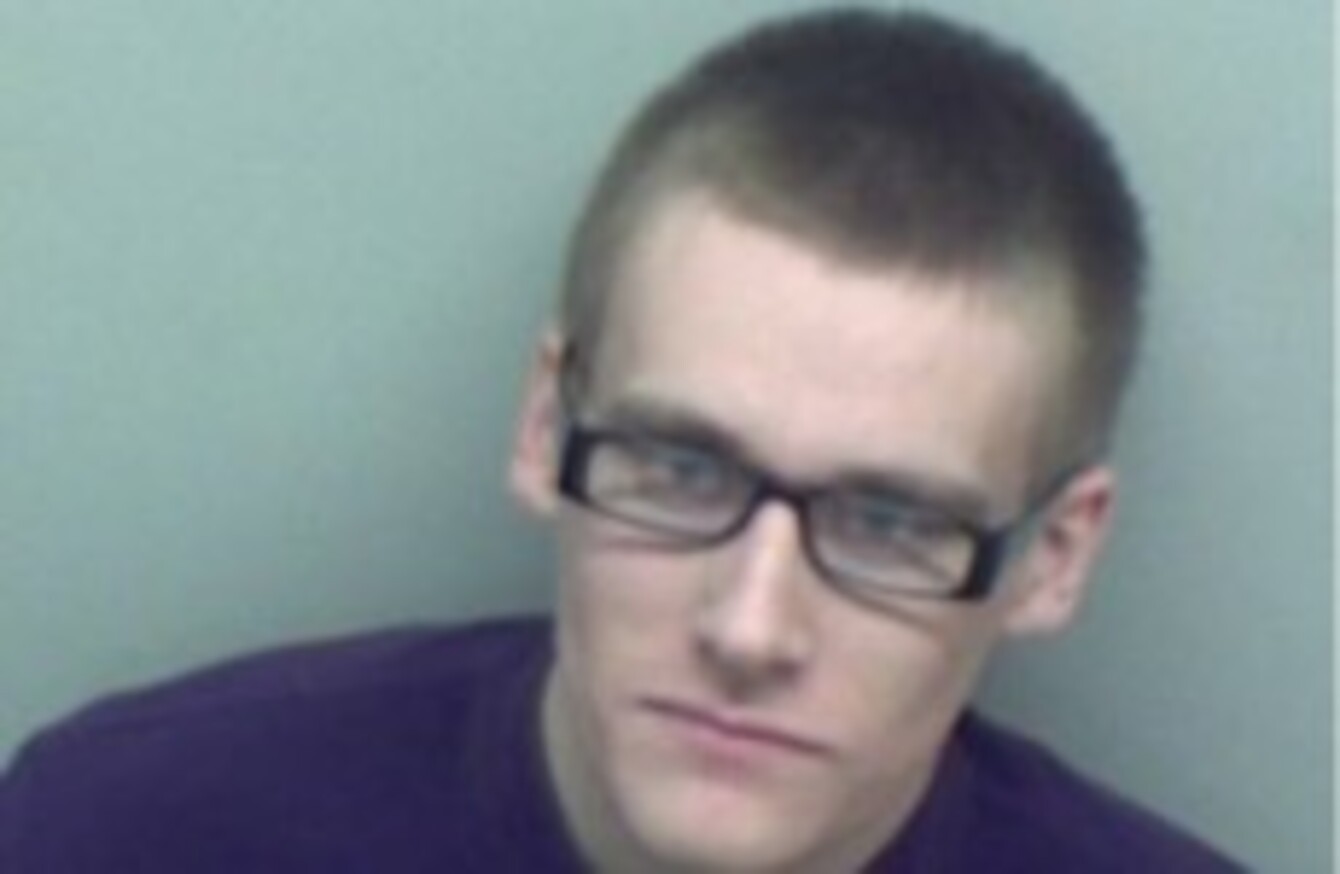 Lewys Martin was sentence to a total of 50 months in prison.
Image: Metropolitan Police
Lewys Martin was sentence to a total of 50 months in prison.
Image: Metropolitan Police
A 22-YEAR-OLD hacker has been sentenced to over four years in prison for Bitcoin blackmailing crimes and for the possession of indecent images of children.
Lewys Martin plead guilty on five different counts at Southwark Crown Court in Kent and was sentenced to a total of 50 months in jail after the judge ruled some of the convictions were to be served consecutively.
Martin had used a phishing program to obtain customer banking details and 740,000 email addresses before threatening to release them if he was not paid £207,000 in the online currency Bitcoin .
Phising involves contacting users requesting information from them using fraudulent methods, often by purporting to be from a financial institution.
The blackmail threats were made to the Lloyds Banking Group and to the Sun newspaper who reported them to the Metropolitan Police's Cyber Crime Unit.
Although Martin had illegally obtained the customer data he was unable to access the bank's computer system.
Anonymisation software had been used to hide the blackmailer's identity and a sample of the phished bank accounts was enclosed to demonstrate he was a genuine blackmailer.
A complex police investigation was then launched which led detectives to Martin who was then arrested.
Police forensic experts examined a seized computer and phone and identified evidence linking Martin to the blackmail. Compromised personal banking information that could be used in a fraud was also found along with three malware-based phishing programs designed to steal personal details and data.
A number of indecent images of children described as being of the most serious nature were also discovered.
Martin pled guilty to the charges and was sentenced accordingly:
Count 1: Blackmail – 27 months.
Counts 2 and 3: Possession of phishing programmes and 740,000 email addresses – 27 months to run concurrently with count 1.
Counts 4 and 5: Possession of indecent images of children – 23 months to run consecutively with counts 1-3.
Chief inspector Jason Tunn of the Metropolitan Police cyber crime said that the sentence "sends out a strong message that this type of crime is taken seriously".
Tunn also noted that Martin was unable to defeat the bank's security systems and used phishing techniques instead, a reminder he said to consumers of being safe online.