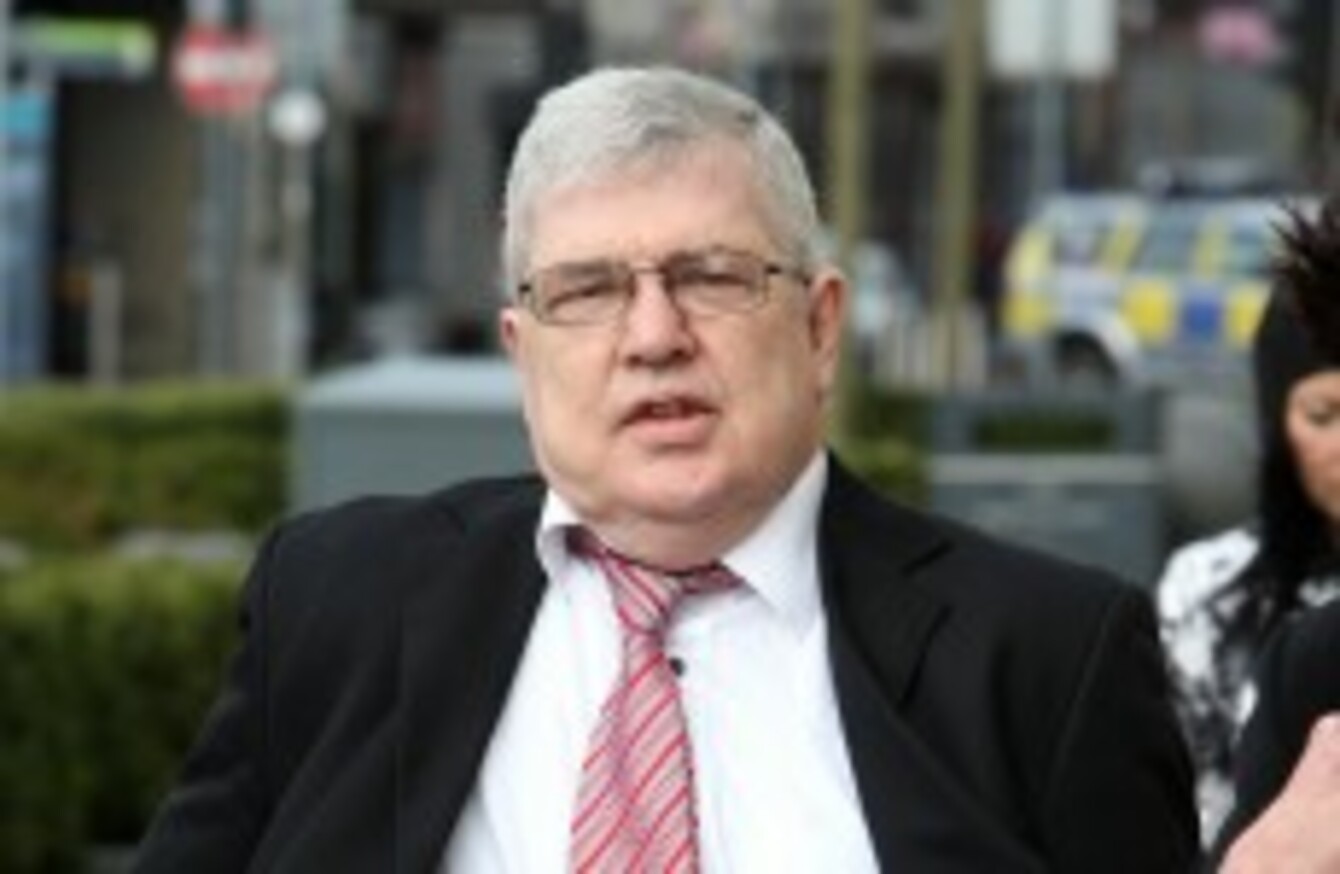 Image: PA Wire/Press Association Images
Image: PA Wire/Press Association Images
LIAM ADAMS, BROTHER of Sinn Féin president Gerry Adams, has lost an appeal against his rape and abuse conviction and sentence.
BBC News reports that the 59-year-old's appeal was dismissed by the High Court in Belfast this morning.
In 2013, he was found guilty of raping and abusing his daughter and sentenced to 16 years in prison.
Adams abused his eldest daughter Áine between 1977 and 1981 when she was aged between four and nine years old.
She waived her right to anonymity and testified against him during the trial.
He was found guilty of three counts of rape, three counts of gross indecency and four counts of indecent assault.