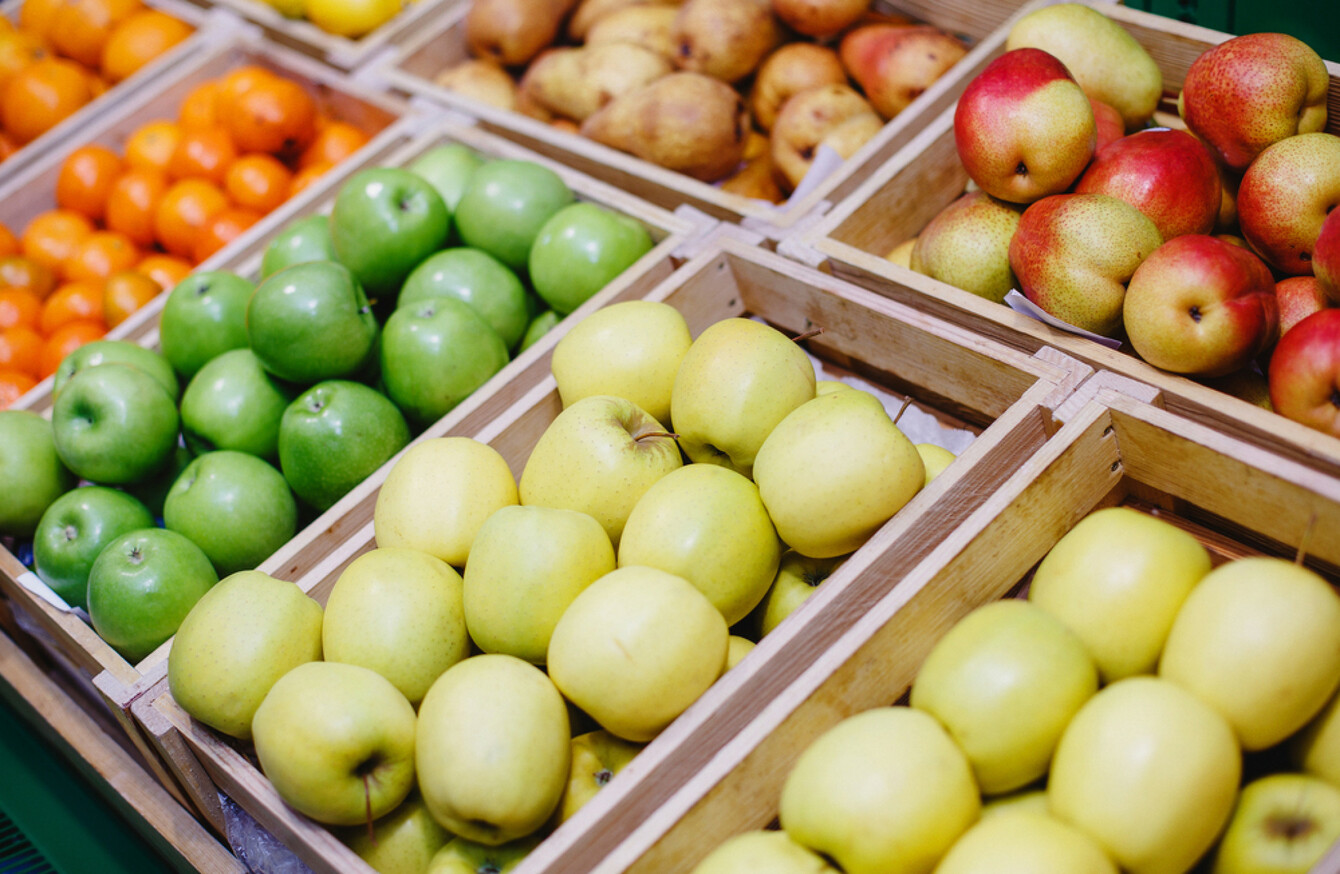 Image: Shutterstock/ALXPHOTO
Image: Shutterstock/ALXPHOTO
LIDL HAS SAID it is not going to start stocking slightly damaged fruit and veg as it already donates that produce to charity.
There had been calls for the German discount retailer to follow the UK's lead. Branches in Great Britain have started offering five kilo boxes of slightly damaged produce for £1.50.
Asked if the idea was set to come across to Ireland, a spokesperson for Lidl said: "We don't offer this because we currently run a food donation programme in all of our stores across the country where we donate surplus food like this to 268 unique charities every week. This has saved Irish charities €750k to date."
The network, powered by FoodCloud and, redistributes surplus food from Lidl warehouses and stores to local charities.
The spokesperson said: "Our aim is to tackle food waste and use our surplus food for good, to feed it back into our local communities to help those who need support.
"In Ireland, one in eight people experience food poverty, and over 1 million tonnes of food are thrown out by homes and businesses every year. FoodCloud connects our stores with local charities to collect surplus food used to prepare meals for those in need.
"To date, we have donated over 260,000 meals to charities all over the country and by 2020 our goal is to donate surplus food to Irish charities equating to over 1 million meals."