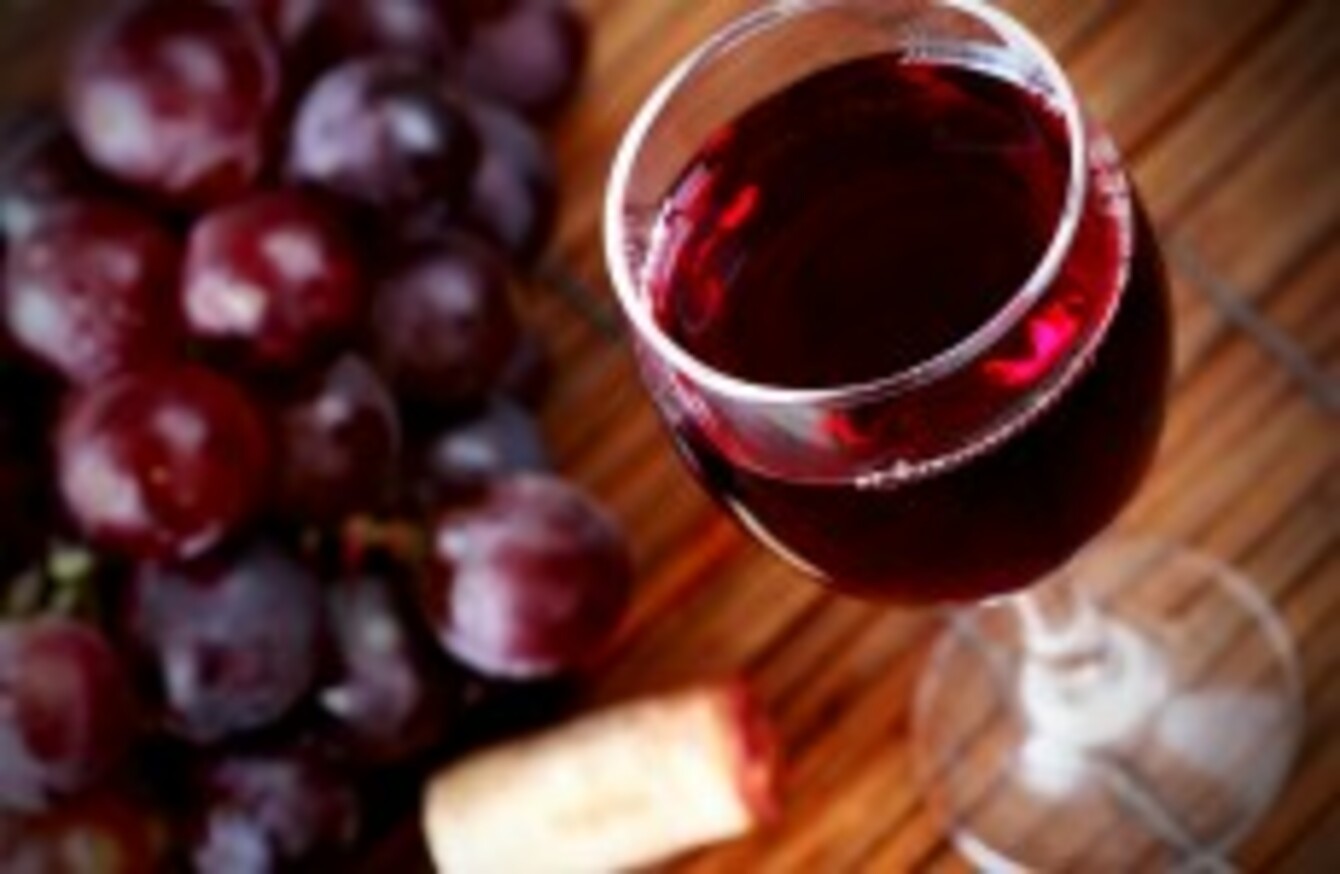 Image: Shutterstock
Image: Shutterstock
YOU MIGHT ASSOCIATE the German budget retailer Lidl with stuffed chicken for less than €3, or a screwdriver set for €4.99, rather than upmarket French wine.
However, that's just what will be available in Irish stores from September onwards, with a range of posh drops priced from €14.99 to €39.99.
To put that in context, €39.99 in Lidl could usually buy you:
Four Ernesto-brand Paella Pans
Two pairs of Ladies' or Men's running shoes
A 250W Combination Cutter
2.66 10W LED lights
40 Ernesto brand salad bowls, OR 20 bowls and 20 sets of salad servers
Eight sets of 'assorted balls'
Three 260W mini choppers
Over 51 kg of Beetroot
And much more besides that.
While the exact final prices won't be confirmed for "another week or two", a Lidl spokesperson said that "the French wines will be an addition to the permanent range of wines from across the world which offer excellent value for money."
Customers will be able to choose from what the retailer describes as "Bordeaux classics like St. Emillions from €14.99 to €39.99, Pomerols from €19.99 to €34.99 and Graves and Medocs from €14.99."
Lidl's share in the Irish market has continued on its upward trajectory in recent weeks, now commanding 8.2% of consumer spend here.
This is an increase from 7.4% at the same time last year. Compatriot Aldi is just behind Lidl with a 8.1% market share.
The main loser in the recent supermarket wars has been Tesco, which has lost 3.4% of its customers over the last year. Despite this, the British powerhouse brand is still the largest seller in Ireland, with a 26.1% market share.