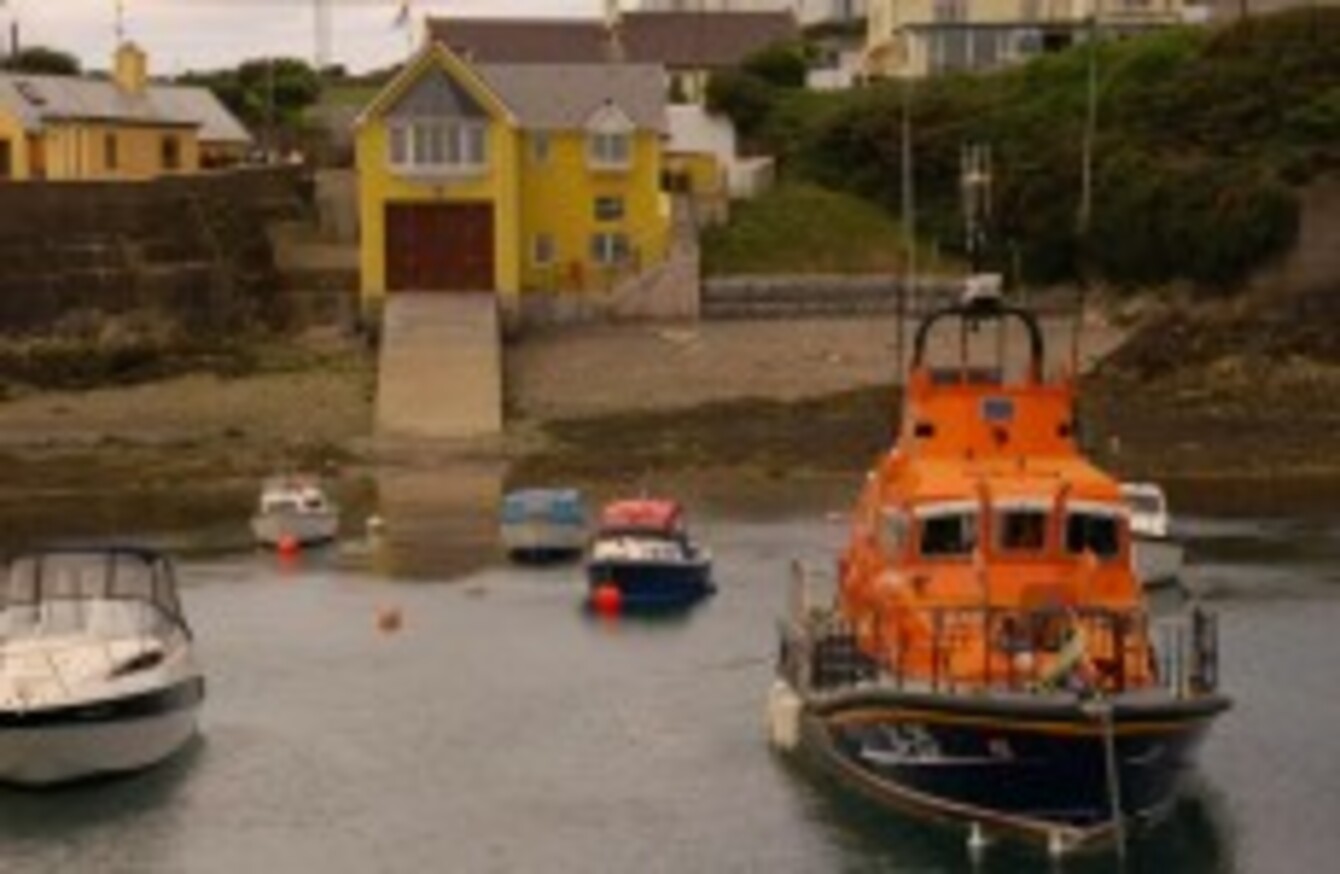 The Austin Lidbury (File photo)
Image: Wikimedia Commons
The Austin Lidbury (File photo)
Image: Wikimedia Commons
THE RNLI LIFEBOAT from Ballycotton was called to the assistance of a vessel in the water off the coast of southeast Cork this afternoon.
The Austin Lidbury was launched just before lunchtime after a call from a boat situated about 23 miles south east of Ballycotton. The vessel, with four people in board, had begun to take on water.
The lifeboat used a salvage pump to help take water out of the boat and when satisfied that the water intake was under control began towing the boat back to Ballycotton.
It is expected to arrive there later this evening at around 7.30pm.