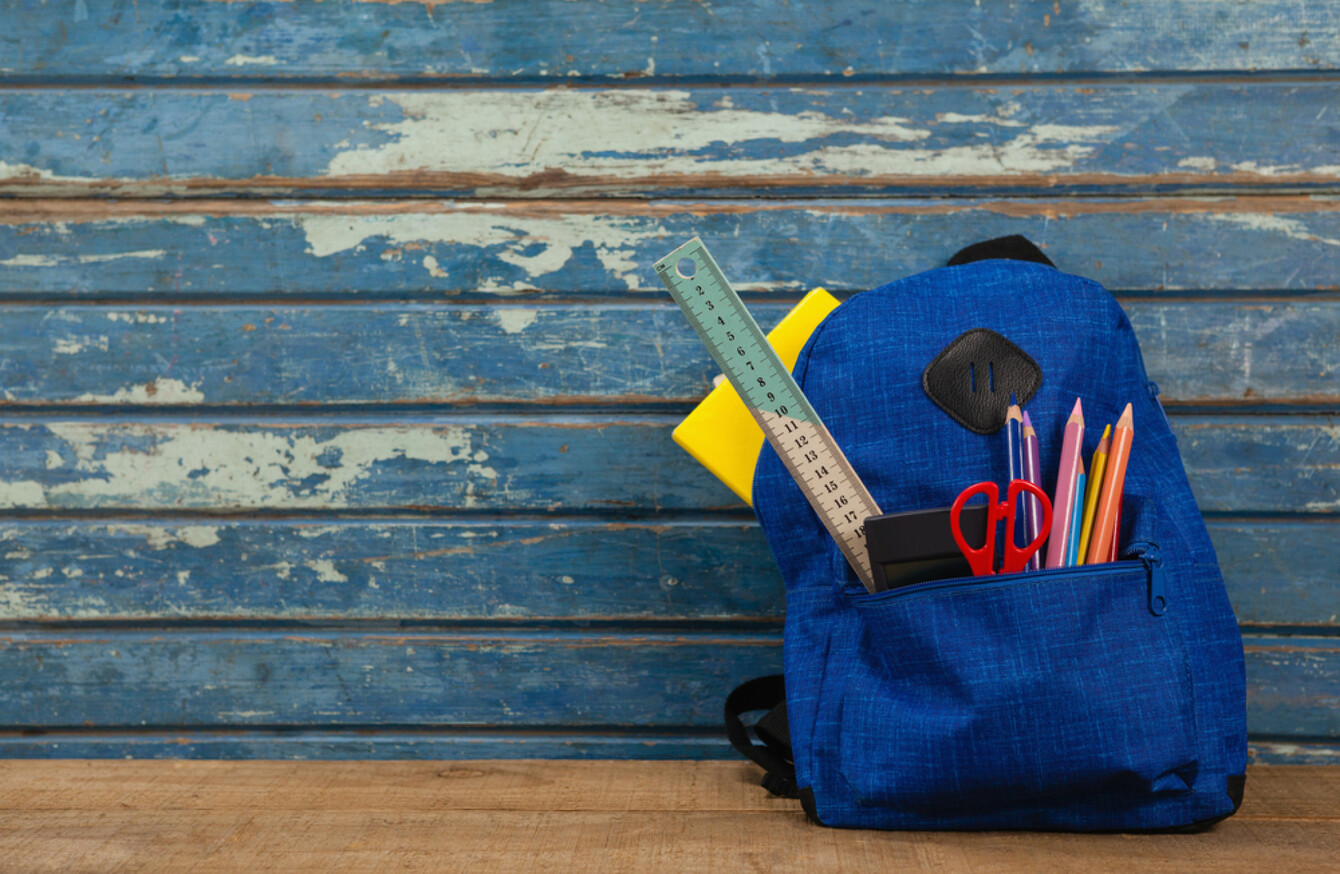 Image: Shutterstock/wavebreakmedia
Image: Shutterstock/wavebreakmedia
THE MOTHER OF a seven-year-old boy who was expelled from his school has said she is at a loss as no school will take him on due to his disruptive behaviour.
The child was suspended five times since the start of this school year but he was expelled nearly two months ago and has nowhere to go.
Marie, from Limerick, rang Liveline on RTÉ One and said that she can't get her boy back into school following his expulsion for attacking other pupils and trying to strangle his principal with a tie.
The boy has been diagnosed with emotional behavioural disorder but his mother believes he has sensory disorders which have yet to be diagnosed. Marie has attempted to get him a new diagnosis but claims she's had "the door closed" in her face a number of times.
Describing her son's behaviour in school which led to his multiple suspensions, she told Joe Duffy: "It was for spitting, kicking, running up corridors, cursing, being disrespectful, behaviours that aren't normal for a child of his age. He was kicking the principal and his special needs assistant."
The boy's behaviour changes when he's asked to do something he doesn't want to do, according to his mother.
The school's principal said that he was becoming increasingly worried by the child's behaviour because he is getting stronger every year. His mother said that the problems started around 18 months ago.
"It started off with minor things. He lasted three days in first class and he has punched a student in the back once. Since he was expelled, he has no outlet, nowhere to go, no friends. He has very poor social skills anyway. The whole system is failing him. He has been on three lists but hasn't been brought on by anyone.
"He has been crying most mornings when his dad goes to work. His days are very limited in what he can do. He can play on his bike for a while but it's basically in front of the telly."
I fear he's going to harm someone or harm himself. The principal was always concerned about the older he gets the stronger he gets. Doors are being closed in my face all the time. I have stacks of paperwork and a  seven-year-old son who is suffering.
Marie paid privately for him to see a play therapist for nine months for extreme anger outbursts. He was in a mainstream school and his behaviour was getting worse. Marie couldn't leave the house for fear he'd be sent home.
The Department of Education said it could not comment on individual cases but said that homeschooling is available.