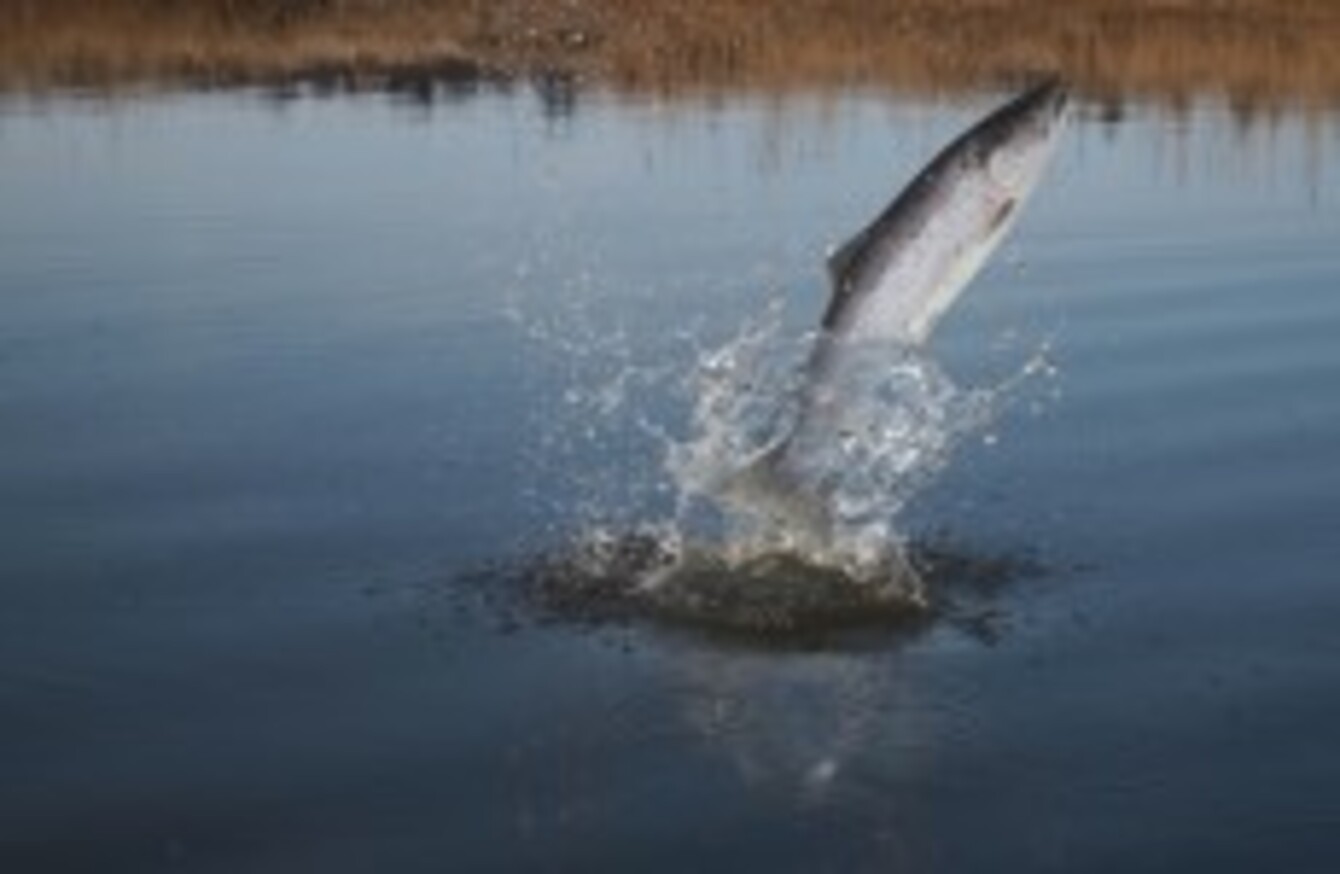 Image: Shutterstock/Krasowit
Image: Shutterstock/Krasowit
LIMERICK CITY AND County Council have said they are investigating a water pollution incident in the Drumcamogue river.
It is believed that an "extensive" number of trout and salmon may have been killed.
It has happened near the tributary of the Camogue River near Knocklong in East Limerick.
The council has said that they believe an agricultural source in Co Tipperary to be the most likely cause of the pollution.
Members of the public are assured that there is no danger to the public water supply.
Local news source Limerick Leader is reporting that slurry is believed to be the cause of the pollution but that this has yet to be confirmed.
The Limerick councils are believed to be working with Tipperary County Council and Inland Fisheries Ireland to find the source of the pollution incident.