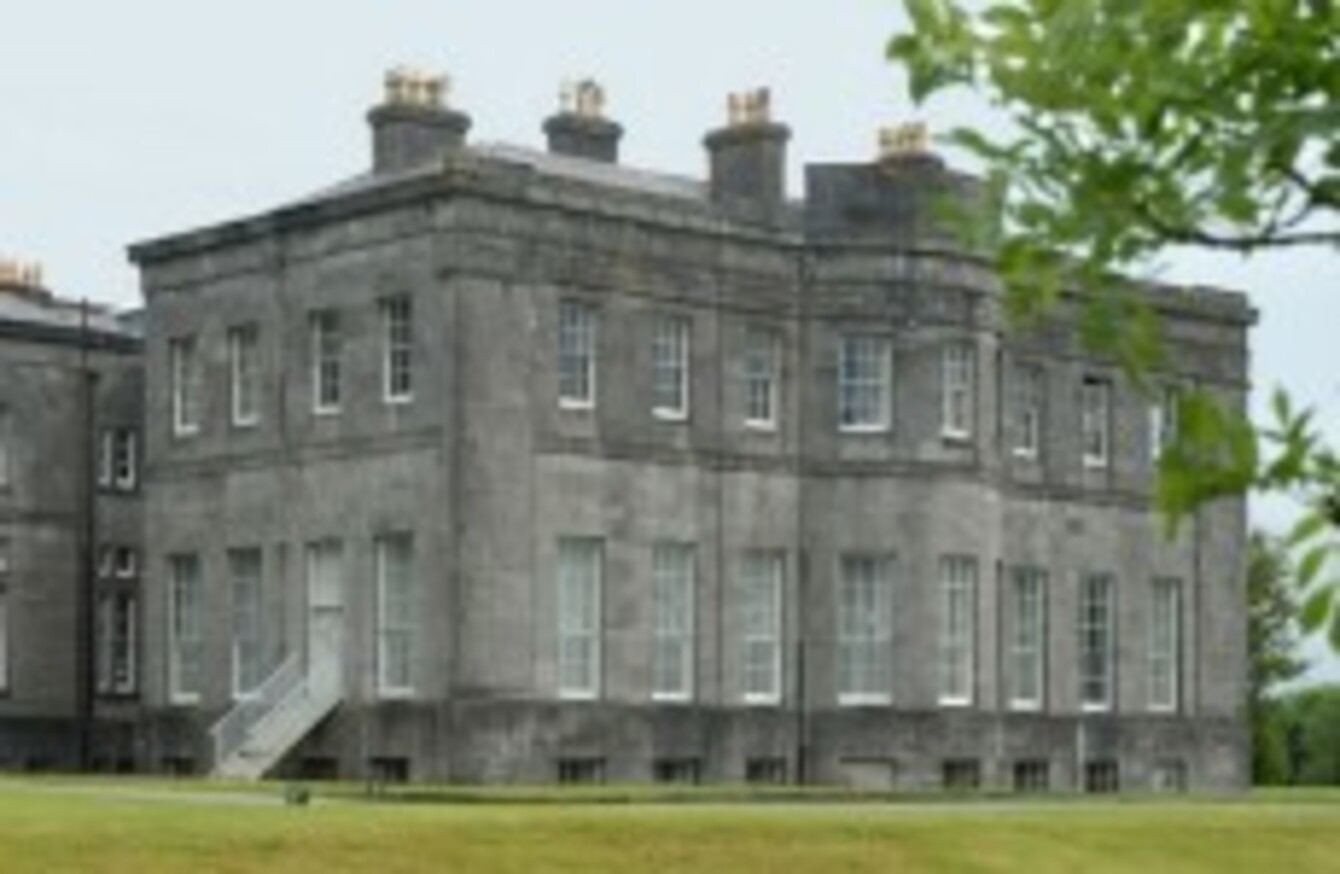 Image: lissadellhouse.com
Image: lissadellhouse.com
THE OWNERS OF Lissadell House in Co Sligo have won a long-running court battle regarding public right-of-way across their lands.
Barristers Edward Walsh and Constance Cassidy launched an appeal to the Supreme Court after is was ruled in the High Court that public access was permitted on four routes in the estate.
In a 118-page judgement handed down this morning, the five-judge court set aside the earlier ruling regarding four routes.
The court decided that a small section of the land near the coast can be accessed by the public. However, no car-parking will be allowed as the dedication of the area for right-of-way access was made in the mid-1800s.
The legal proceedings have been ongoing for years, and costs are estimated to be in the region of €7 million euro.
Sligo County Council had argued that right-of-way access should be allowed legally, as routes across the estate had been used by the public for decades.
However, a note from the courts service on today's judgement states that:
In order to establish that a public right of way exists over particular land, under the common law of Ireland, it is necessary to prove that the owners of the land dedicated the way to the public and that the public accepted the dedication.
Sligo County Council failed to prove that dedication to the court, according to today's ruling.
Built in the 1830s for the Gore-Booth family, Lissadell House was the childhood home of revolutionary Constance Markievicz. It was also a favourite holiday retreat of WB Yeats, who referenced it in one of his poems.
It was brought by its current owners for around €4.5 million in 2003. Redevelopment works were carried out in the following years, before the couple decided to cease allowing public access to the house in 2009 as the dispute with the county council got under way.