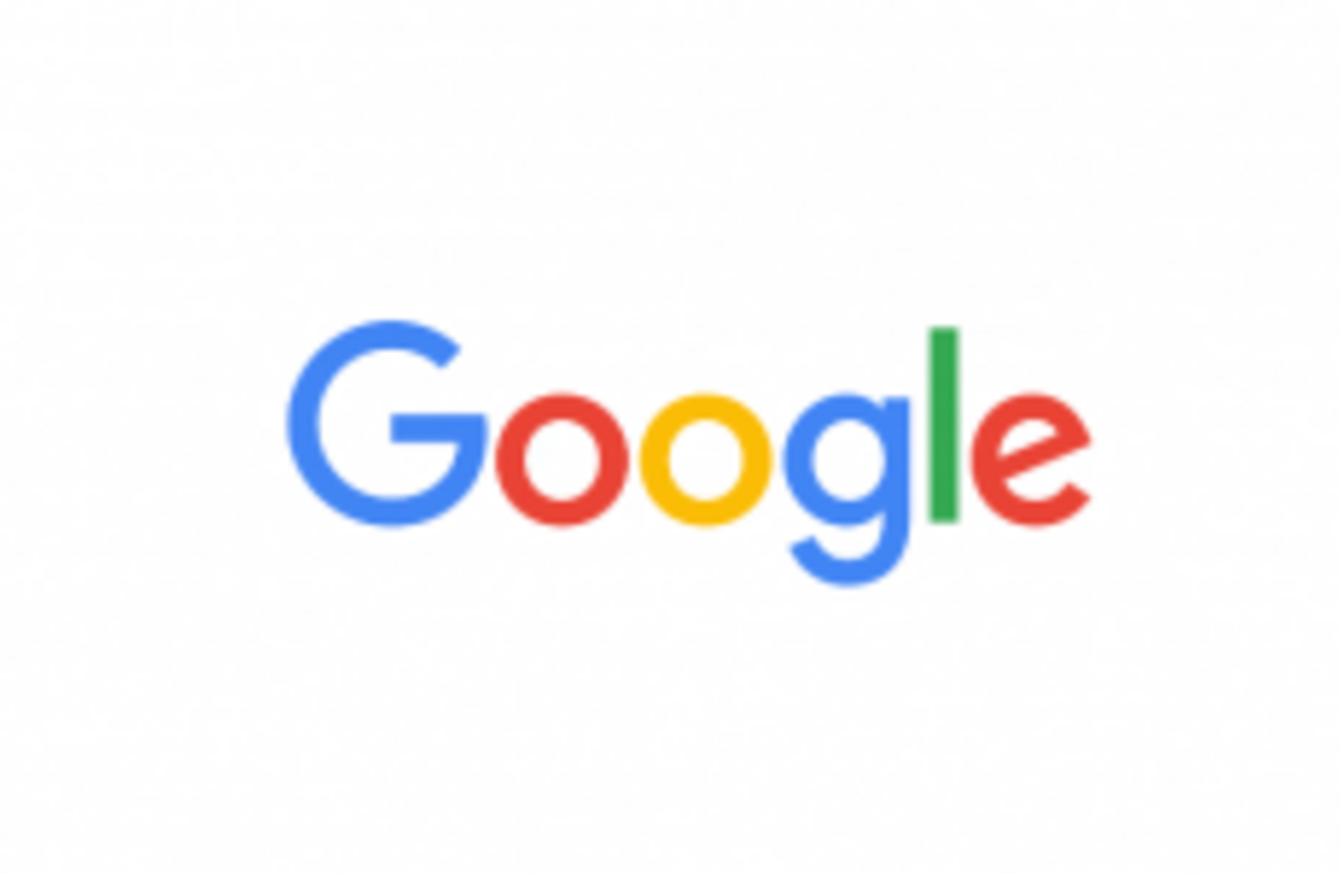 Image: Google
Image: Google
EARLIER THIS WEEK, Google unveiled the latest update to its famous logo, going for a more playful and vibrant look.
Such redesigns are nothing new and as companies evolve, so too must their branding and while they appear simple, a lot of work goes into ensuring these are instantly recognisable and pleasing to the eye.
Yet with every new logo comes a story about how it was designed, the logic behind it, why it uses certain colours and how it ties in with the direction of the company.
So try to guess whether the below are genuine descriptions of these logos or made up.
"The ways people experience our products are our most important 'brand impressions'. That's why the new Microsoft logo takes its inspiration from our product design principles while drawing upon the heritage of our brand values, fonts and colors".


"Belonging has always been a fundamental driver of humankind. So to represent that feeling, we've created a symbol for us as a community. It's an iconic mark for our windows, our doors, and our shared values. It's a symbol that, like us, can belong wherever it happens to be".
AirBnb


"Now that we are established, we set out to modernize the logo to make it feel more friendly and approachable. While we explored many directions, ultimately we decided that we only needed an update".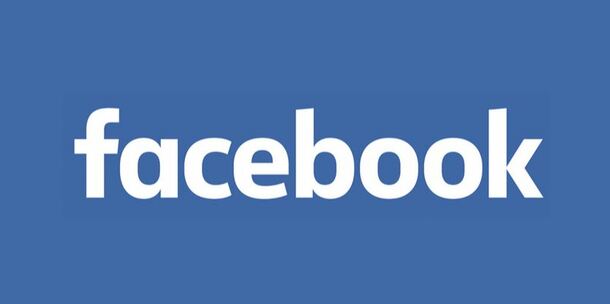 Facebook


"Shopping is not just about community and diversity but simplicity... Allowing both buyers and sellers to make meaningful connections and the joy of finding that exclusive bargain epitomises our brand".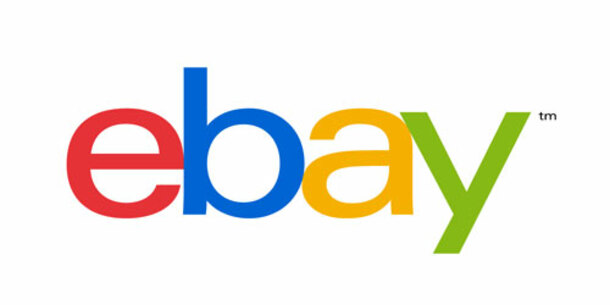 eBay


"Our new bird grows out of love for ornithology, design within creative constraints, and simple geometry... Whether soaring high above the earth to take in a broad view, or flocking with other birds to achieve a common purpose, a bird in flight is the ultimate representation of freedom, hope and limitless possibility".
Twitter


"The new green has a little more 'pop' and just feels right at home in our new color palette which has grown to nearly three dozen colors. It not only looks more fresh & modern but also feels more easy on the eye".
Spotify


"When we first launched in 1997, the world saw Hollywood as the primary source of great entertainment. That has changed and so too has the audience... We are ushering in a new era by cutting those ties and truly embracing a world where great entertainment is everywhere, not just in the theatre".
Netflix


"We have been a cornerstone of the internet since the 90s and have evolved with the times. Our greatest strength has always been our ability to adapt and suit the needs of our users, while maintaining the liveliness that makes Yahoo! unique".
Yahoo


"The Google logo has always had a simple, friendly, and approachable style. We wanted to retain these qualities by combining the mathematical purity of geometric forms with the childlike simplicity of schoolbook letter printing".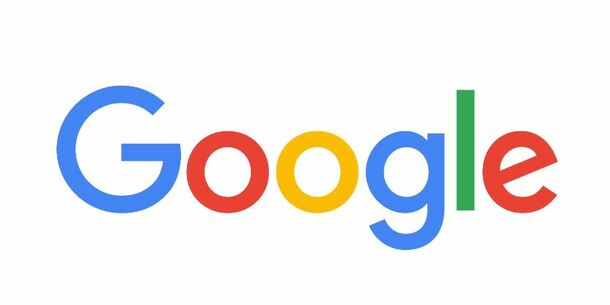 Google Answer all the questions to see your result!
You scored out of !
Michelango (not the artist)
Ok, so art and design isn't your strong point, but we're sure you've other skills to make up for it. Eating pizza and being a party dude for one.
You scored out of !
Michelango (not the ninja turtle)
You don't just know art and design, you ARE art and design.
You scored out of !
The repainted Ecce Homo
You don't even care how badly you did, do you?