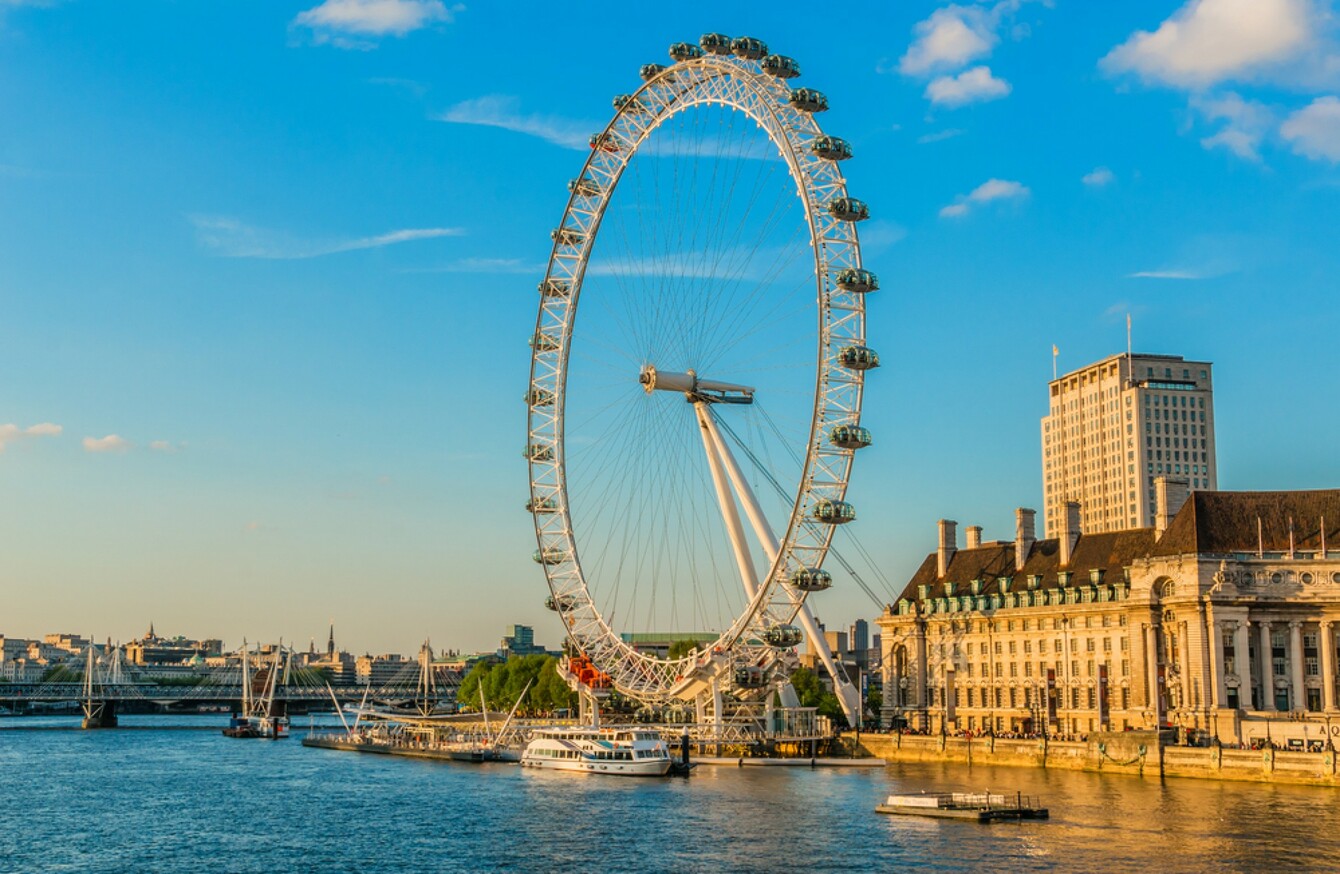 Image: Shutterstock/Kiev.Victor
Image: Shutterstock/Kiev.Victor
POLICE IN LONDON evacuated the popular tourists spots of Waterloo Pier and the London Eye earlier today, after a suspected bomb from World War 2 was discovered in the nearby River Thames.
A call was made at around 10.30am this morning after a suspected wartime device was found on the foreshore.
People at the scene were told to evacuate the area immediately, as a precaution, while police surveyed the scene.
The barriers have since been lifted and other nearby tourist attractions, including the London Aquarium have re-opened.
Police will return to the area to collect the device at low tide, reports BBC News.
The area is very popular with tourists, and just a short walk to other attractions such as the Houses of Parliament.