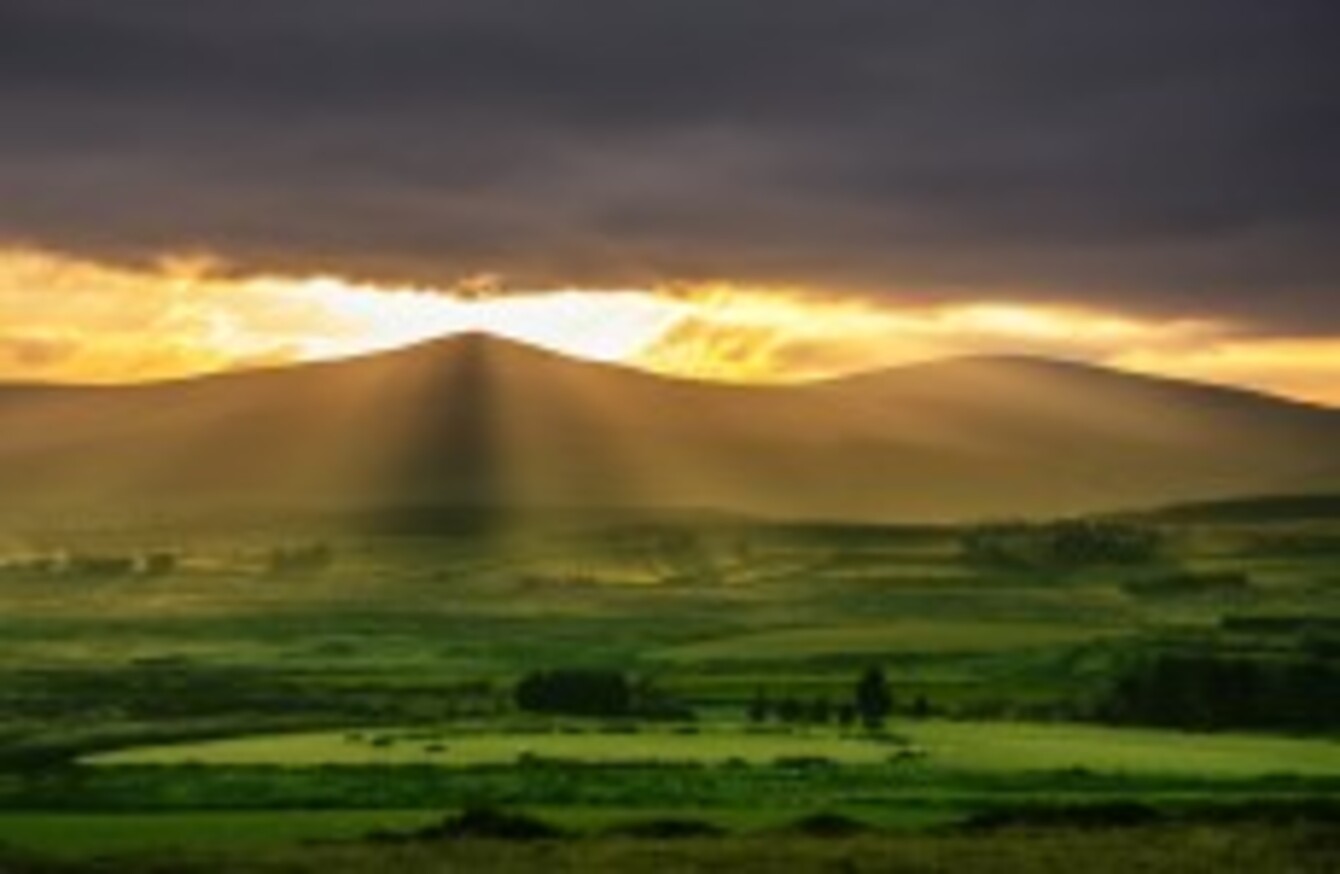 Image: Wicklow, Ireland via Shutterstock
Image: Wicklow, Ireland via Shutterstock
IRELAND HAS BEEN named as one of the top countries in the world for travellers in the Lonely Planet's Best in Travel for 2015.
Ireland came fifth on the list ahead of the Philippines, St Lucia and Morocco – with Singapore taking the top spot.
According to the book the country is 'the real deal' explaining:
Ireland is stunningly scenic, its traditions – music, dance, whiskey and beer – firmly intact and the cosmopolitan, contemporary Irish are just as friendly and welcoming as their forebears were known to be.
"The Irish themselves are inevitably at the heart of the best the country has to offer. Attend a traditional music session in a small pub in County Clare. Hook up with a walking club and do a little cross-country ambling on a soft Sunday afternoon.
"Go surfing at Rossnowlagh Beach in County Donegal. Or just strike up a conversation over a pint with the gang sitting next to you in the pub. It's these connections that will make you want to come back."
'Ireland is a must visit'
Lonely Planet spokesperson Nóirín Hegarty said, "The country's stunning landscape and incredible hospitality are on par with the globe's top tourist destinations, Ireland should be on everyone's must visit list."
The top 10 countries in Lonely Planet's Best in Travel 2015 are:
 Singapore
 Namibia
 Lithuania
 Nicaragua
 Ireland
 Republic of Congo
 Serbia
 The Philippines
 St Lucia
 Morocco
The destinations are selected because they meet certain criteria; it could be that there is something special going on that year, that there's been recent development and a lot of buzz about the place, or that we think it's up-and-coming and suggest travellers visit before the crowds do.
Lonely Planet's Best in Travel 2015 also contains 16 travel themed lists, from the best value destinations for 2015, to special anniversaries, unforgettable family travel experiences and the best free things to do in 2015.
First published 6.45am