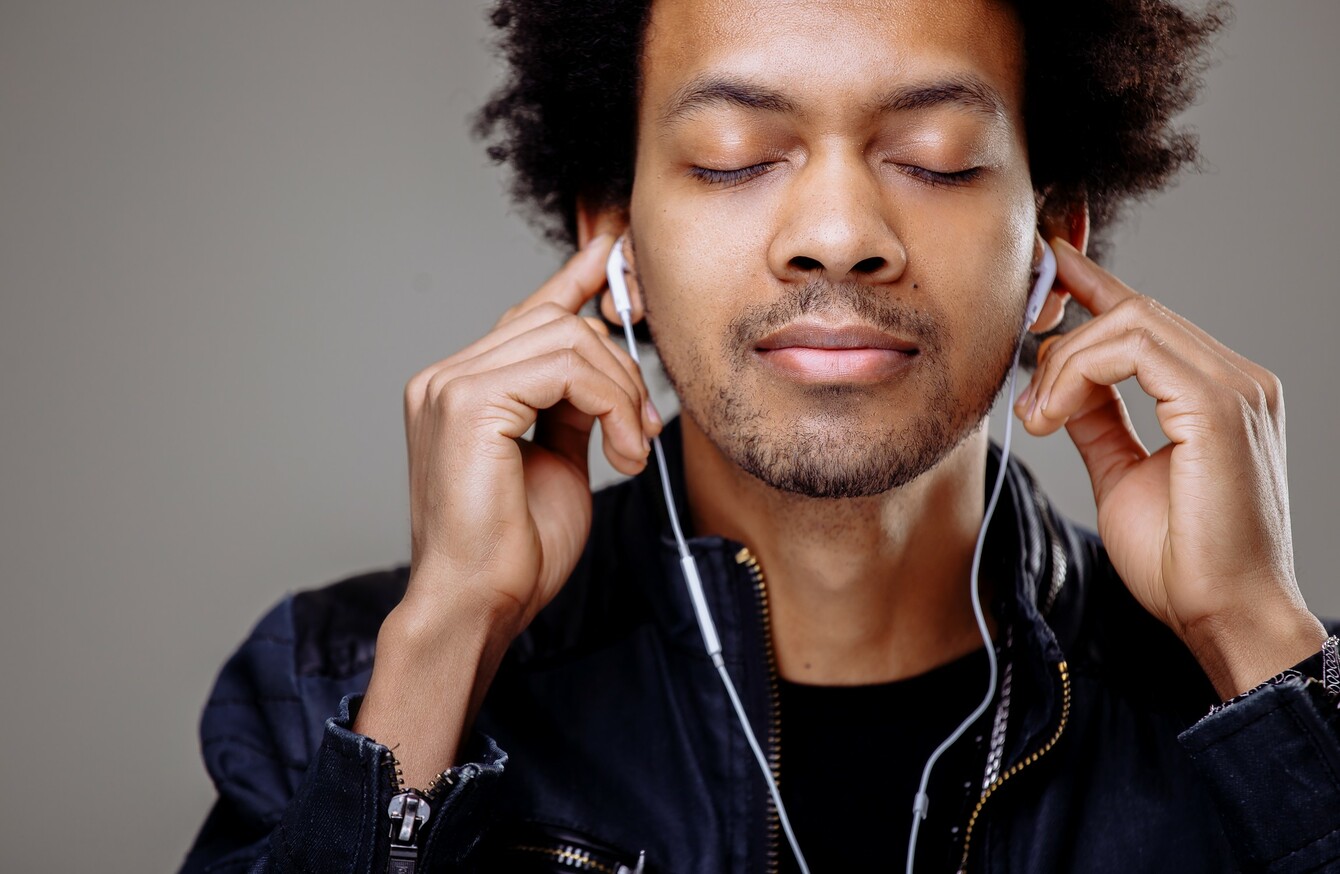 Image: Shutterstock/UfaBizPhoto
Image: Shutterstock/UfaBizPhoto
EVERY WEEK, WE bring you a round-up of the best longreads of the past seven days in Sitdown Sunday.
For the next few weeks, we'll be bringing you an evening longread to enjoy. With the news cycle dominated by the coronavirus situation, we know it can be hard to take your mind off what's happening.
So we want to bring you an interesting read every weekday evening to help transport you somewhere else.
We'll be keeping an eye on new longreads and digging back into the archives for some classics.
If our brain rewards us for the familiar, what drives us to seek out new music?
(Pitchfork, approx 10mins reading time)
It was a question that Coco Chanel, Marcel Duchamp, and the rest of the Parisian audience might have asked at the 1913 premiere of Igor Stravinsky's The Rite of Spring, an orchestral ballet inspired by the Russian composer's dream about a young girl dancing herself to death. On a muggy night at the end of May, inside a newly constructed theater along the Seine, those who chose to bear witness to something new experienced a piece of music that would presage a new world of art.