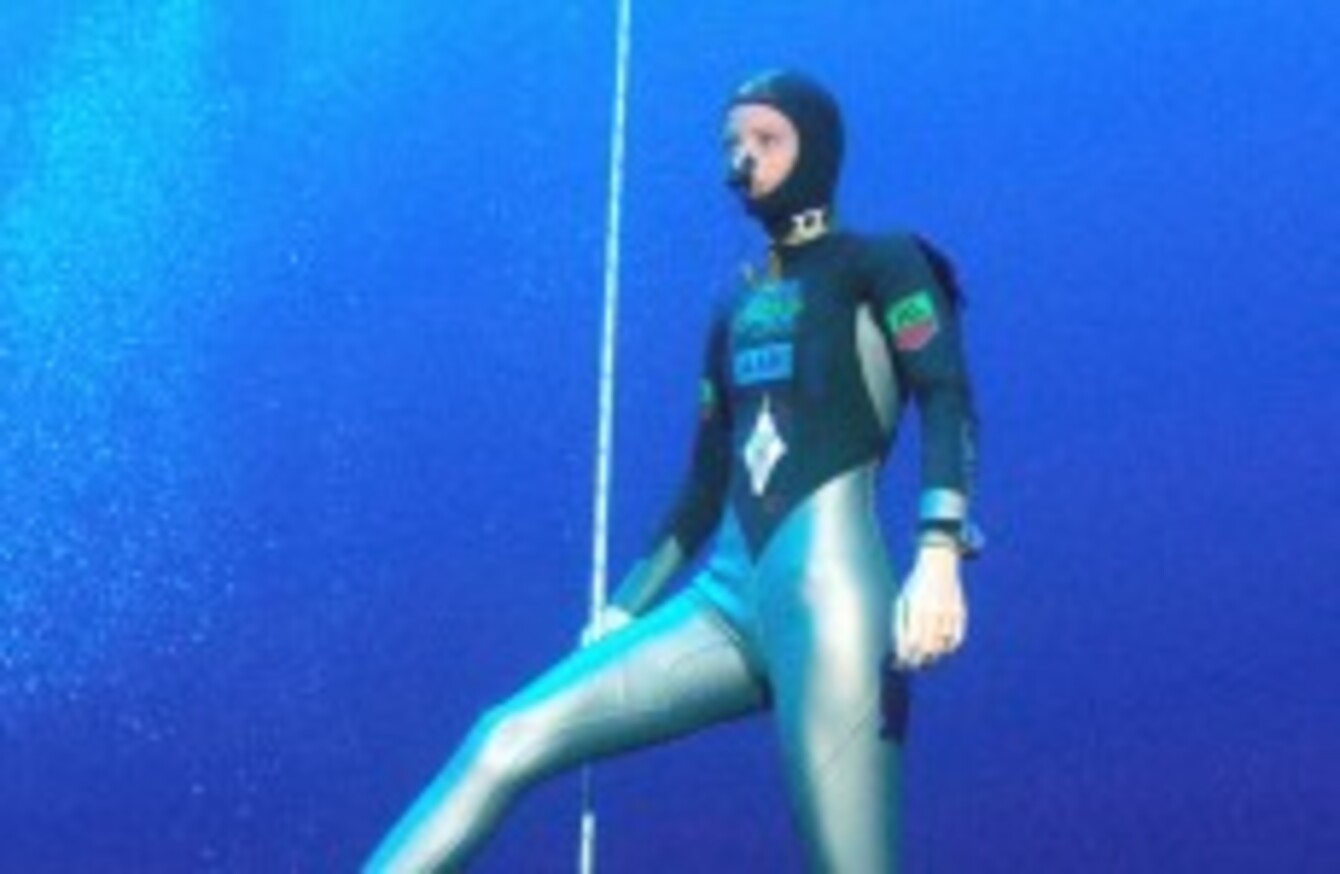 Free diving.
Image: Philip Shearer/AP/Press Association Images
Free diving.
Image: Philip Shearer/AP/Press Association Images
IT'S MIDWAY THROUGH the week and you want to get up to speed on the latest news topics and catch up on opinions and insights.
We're here to help you do just that, with our three midweek longreads:
As the partner of Glenn Greenwald – who broke the Edward Snowden story – David Miranda has found himself involved in an intense situation. But as Natasha Vargas-Cooper writes, those who think he is clueless about the dangers have it all wrong.
Buzzfeed, approximately 32 minutes reading time, 6452 words
"I have been involved in every aspect of Glenn's life, why wouldn't I be a part of this?" Miranda asserts over lunch at a fashion mall in Rio's São Conrado neighborhood the next afternoon. "I think what Snowden did was heroic. Glenn and Laura's reporting is so important. It caused a serious debate about privacy and internet freedom in my country and around the world. I'm so proud to be able to play any role at all in that. I'd go to jail for that."

Nicholas Mevoli fought hard to be a champion free diver. But as John Branch, Adam Skolnick, William J Broad and Mary Pilon find in this collaborative piece, his greatest challenge led to his premature death.
New York Times, approximately 13 minutes reading time, 2738 words
Mr. Mevoli, like his daring friends and competitors, brushed off the danger. He loved the purity of free diving, man against water, man against himself, no snorkel or oxygen tank. Swim into the depths of the ocean until the water turns from blue to black and the light fades to dark. Down, down, down, every meter into the abyss meaning another meter back to the light.
It's Universal Children's Day today, and mother Roisín Hartley writes a moving story about when she discovered her baby son Callum had meningitis.
TheJournal.ie, approximately 4 minutes reading time, 809 words
It is so hard as a parent to know when is the right time to ask for medical help. We had already seen the doctor the day before and I knew I needed to give the antibiotics a chance to work. But something just didn't feel right. We had to have another opinion.