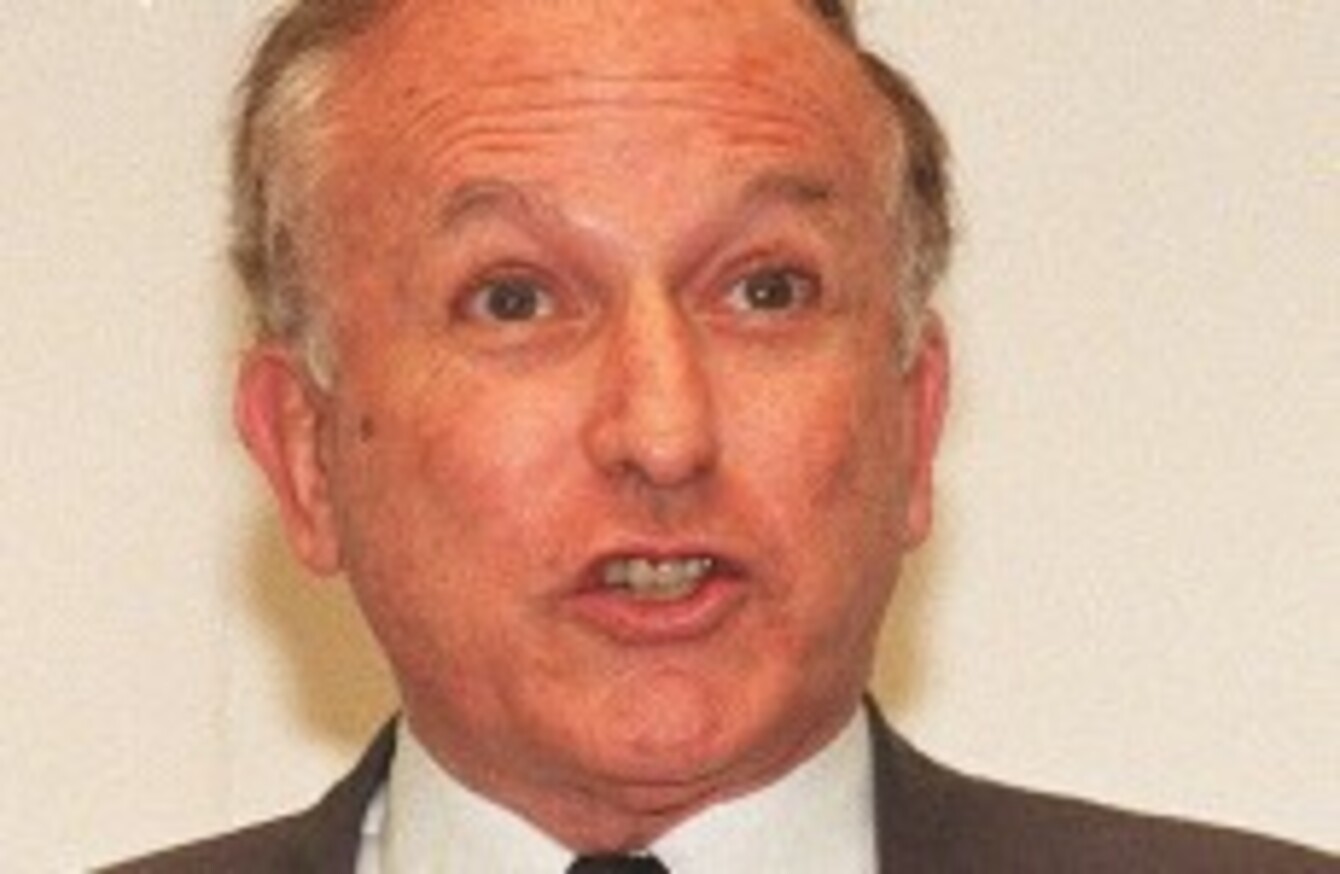 Image: Sean Dempsey/PA Wire/Press Association Images
Image: Sean Dempsey/PA Wire/Press Association Images
A FORMER LABOUR peer is set to face a preliminary hearing on child abuse charges despite suffering from advanced dementia.
This decision has been taken by Westminster Magistrates' Court.
The BBC is reporting that Lord Greville Janner denies the allegations of abuse in the 1960s, 1970s and 1980s.
The chief magistrate Howard Riddle decided that while the 87-year-old  was not required to participate in the hearings, he was legally required to appear.
It was made clear that should Lord Janner become distressed during the hearings he would be allowed to leave. It was estimated that his time in court would amount to around two minutes.
The case is likely to be referred to the crown court where a decision will be made on whether he is fit to stand trial or not.
Alison Saunders, the UK's Director of Public Prosecutions earlier made a decision not to bring charges on account of his health, although this decision was later overturned after an appeal by the alleged victim.
The elderly politician currently faces 22 charges of abuse relating to offences that allegedly happened between 1963 and 1988.
- Contains reporting from AFP