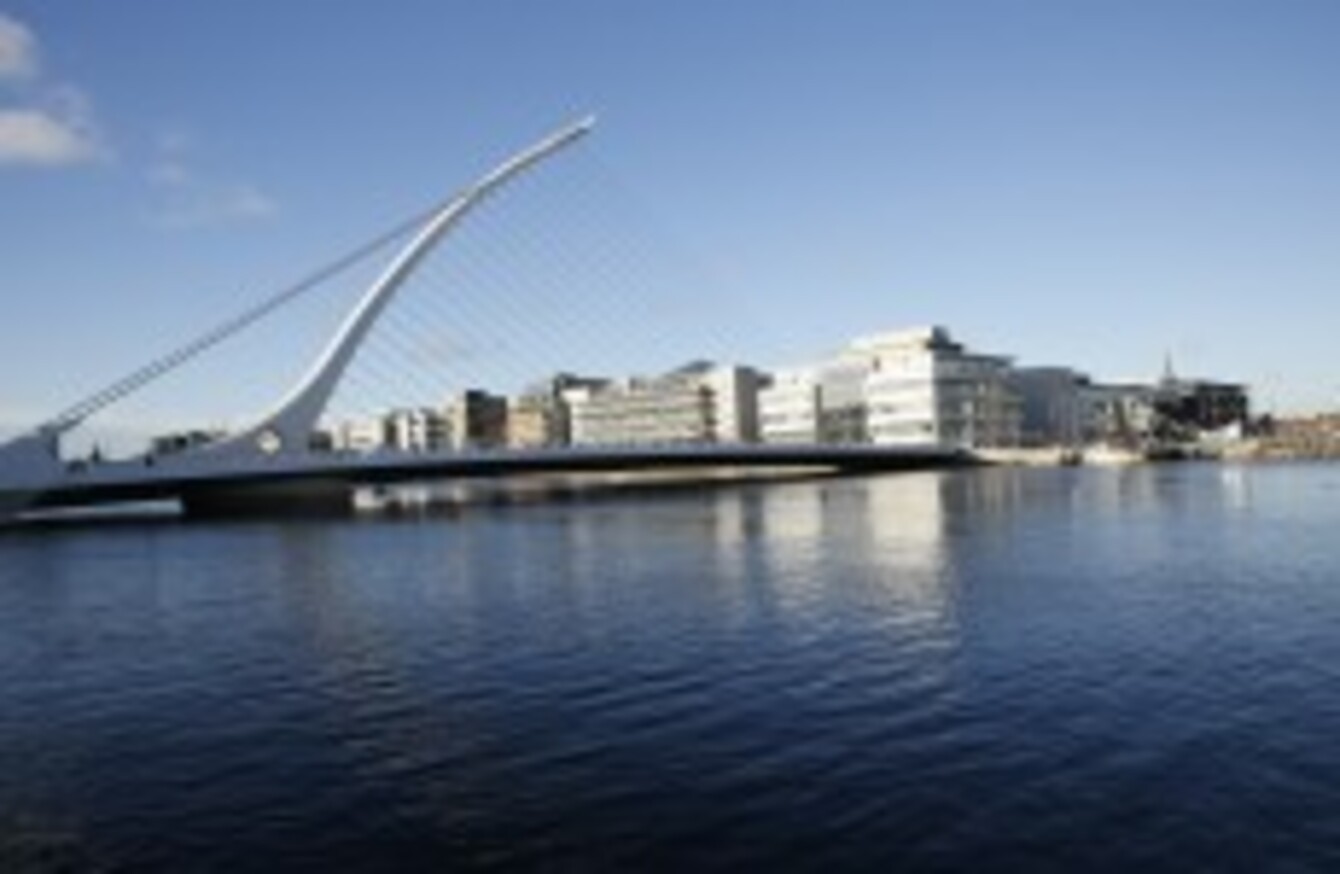 Image: Photocall Ireland
Image: Photocall Ireland
Updated at 4.07pm
LONG SERVING INDEPENDENT councillor Christy Burke is likely to be named as the next Dublin Lord Mayor, after the city council holds the first meeting of its new term tomorrow.
Burke, who was first elected to the council in 1985 as a Sinn Féin member, left the party three days after winning a seat in 2009.
If selected, he'll serve for 12 months. A Sinn Féín councillor is expected to take over next summer — meaning the party is likely to hold the office for the 1916 centenary celebrations the following spring.
It's planned Burke will take over from Labour's Oisín Quinn tomorrow as part of a five-year 'rotating chains of office' deal that would also see, Labour, Fine Gael and Fianna Fáil take a turn in the Mansion House.
The mayorship was rotated between Labour and Fine Gael during the last five year term, but the result of last month's local elections meant such a straightforward deal was always going to be unlikely this time around.
Sinn Féin have the largest number of seats at 16, followed by the independent 'technical group' with 14 and Fianna Fáil on nine. Labour and Fine Gael have eight seats each, the People Before Profit Alliance have five, and the Greens three.
Negotiations between the leaders of the five largest groups took place yesterday, and further internal meetings have been taking place today, according to a source involved in those talks. The group leaders are expected to speak again tonight.
The council meeting takes place at 5pm tomorrow, and is expected to last around two hours. As well as the issue of the mayorship and deputy mayorship, membership of the council's various committees will also be decided at tomorrow's meeting.
One councillor who spoke to TheJournal.ie said that the discussions were still ongoing and that "nothing is set until everything is set". However, the deal being proposed is said to have been viewed positively by all the groups taking part in the talks.