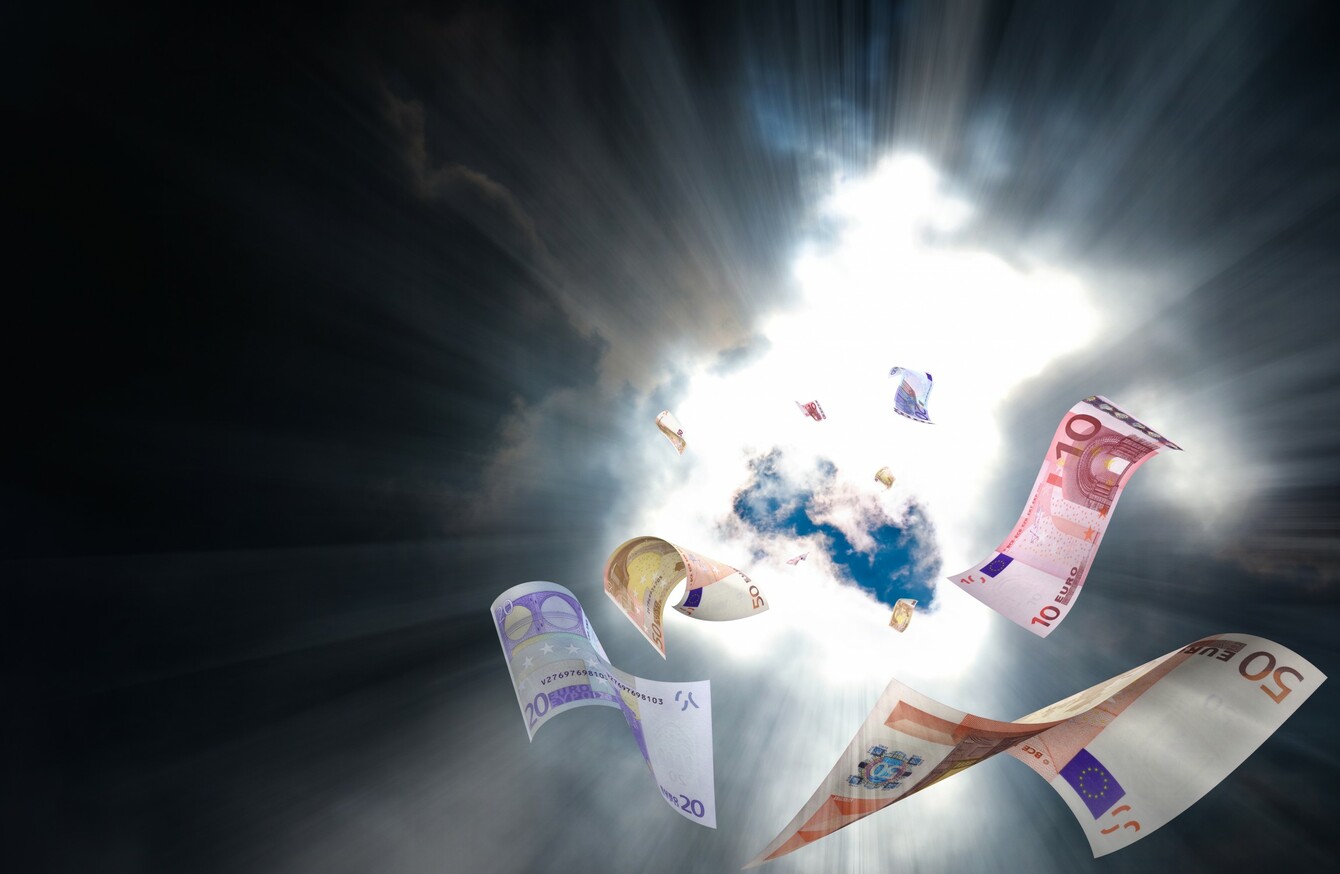 Image: Shutterstock/symbiot
Image: Shutterstock/symbiot
THE COUNTRY'S ABUZZ with talk of an Irish EuroMillions winner this morning. It emerged last night that someone in Ireland is €66 million richer in the wake of the latest draw.
The odds of winning the main prize in the big draw are some 116 million-to-one. Entering the Irish lottery, by comparison, is a much better bet – with odds of around 11 million-to-one for the jackpot.
Statistically, of course, you'd be better off putting your few euro in an envelope, sealing that envelope, then opening it again and carrying on living your life.
This morning we're asking: What do you think of lotteries?

Poll Results:
Bit of fun - I do them now and again (6298)