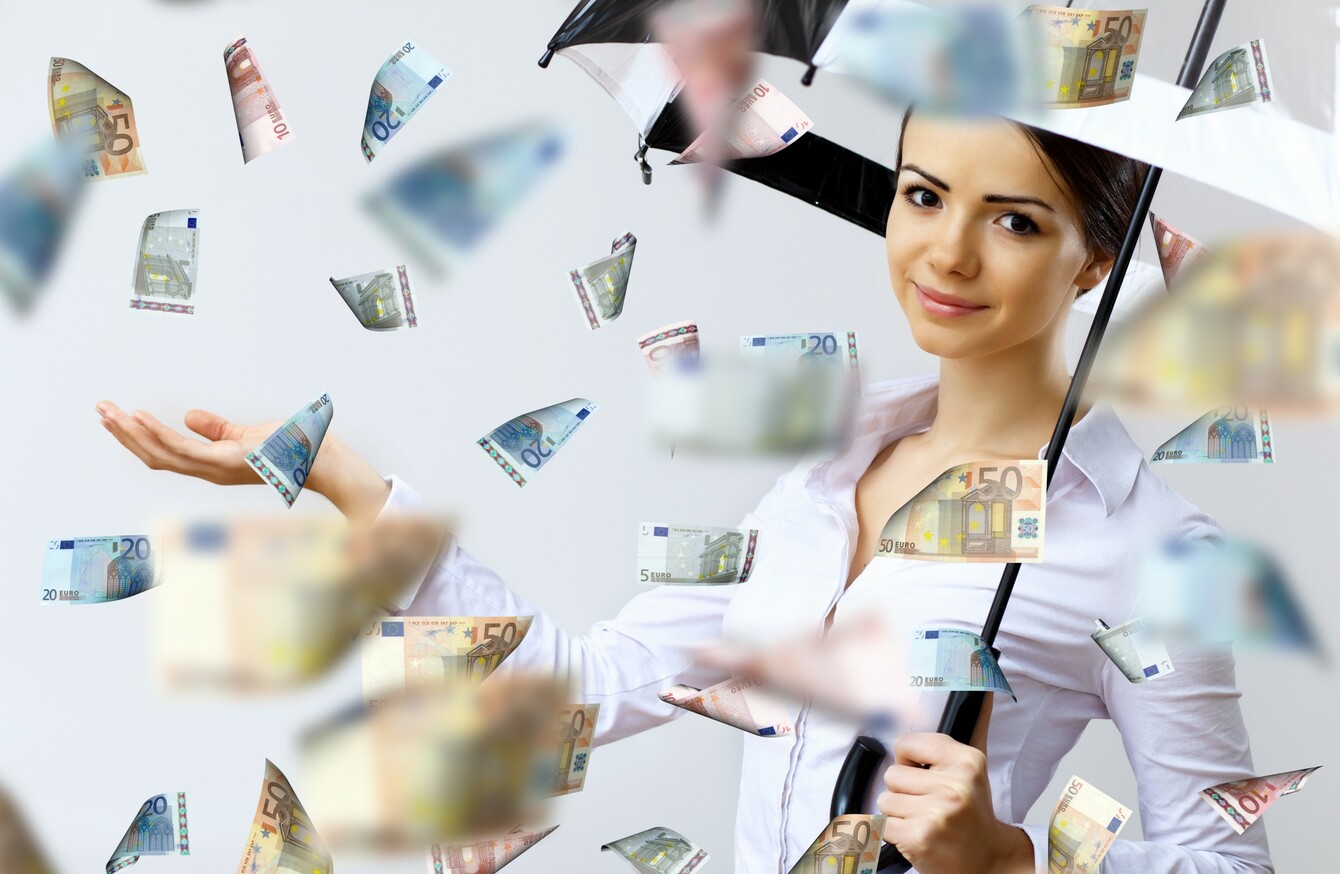 Image: Shutterstock/Sergey Nivens
Image: Shutterstock/Sergey Nivens
A DUBLIN WOMAN who scooped a lottery prize of €1 million has said that the win "isn't really a surprise".
The ticket was sold at a Spar in Castlekeep, Balrothery in north county Dublin.
Collecting her prize at the National Lottery office in Dublin today, the woman – who wishes to stay anonymous – said: "There was something telling me I was going to win a big Lottery prize in the last few months."
I was very careful with my tickets, and kept checking them and making sure they were safely put away.
She said that she found out about the win after logging on to the National Lottery's website this morning and seeing her winning numbers come up.
I had my family check the ticket again and again, just in case I was wrong! It's super news! This is super Tuesday!
She went on to say that she was turning 50 this year and that she was planning on spending the money on travelling, buying property, a car and possibly having some beautification surgery.
The prize was won on a €1.50 Quickpick ticket.
Tonight's EuroMillions jackpot is €15 million.