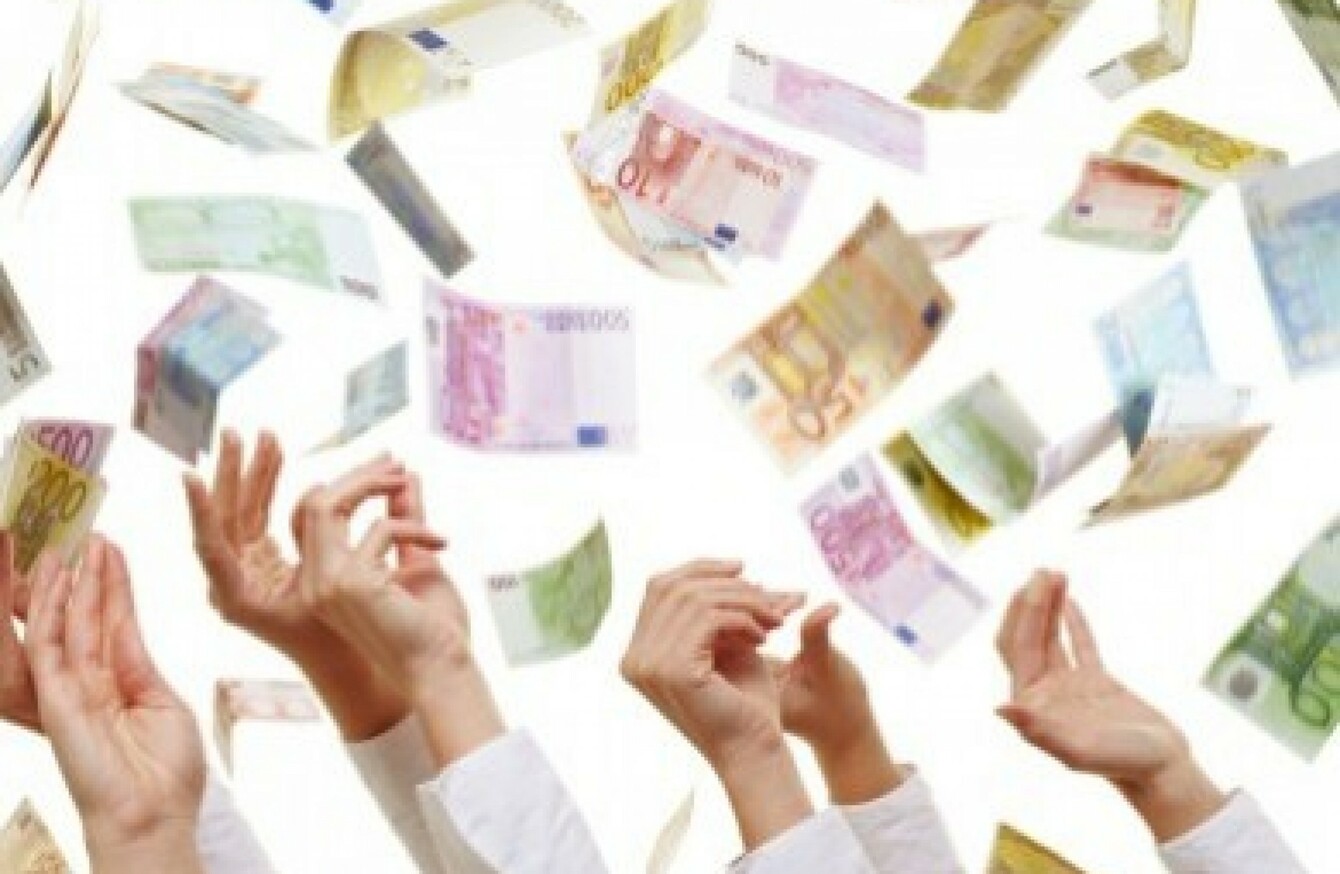 Image: Shutterstock
Image: Shutterstock
TONIGHT'S LOTTO JACKPOT is within touching distance of eight figures after eight weeks of rollovers.
The Lotto was won on 14 November with the National Lottery estimating that tonight's jackpot will reach €9.5 million.
The jackpot, while big by Irish standards, is small compared to some of the mega jackpots currently being seen overseas.
In the UK, tonight's draw is for the record jackpot of £57.8 million (€76.8 million).
Even that stonker of a prize is small fry compared to the insanity that's currently happening stateside. The US Powerball draw has also reached an all-time record high and will tonight be at least $800 million (€732 million).
The massive US draw has led to queues all over the country, with some getting perhaps too excited.
As USA Today explains, winners have two options if they win the jackpot:
That $800 million figure is for an annuity paid out over 30 years. If you want your money immediately, which most winners do, you will get an estimated $496 million.
Nice choice to have.