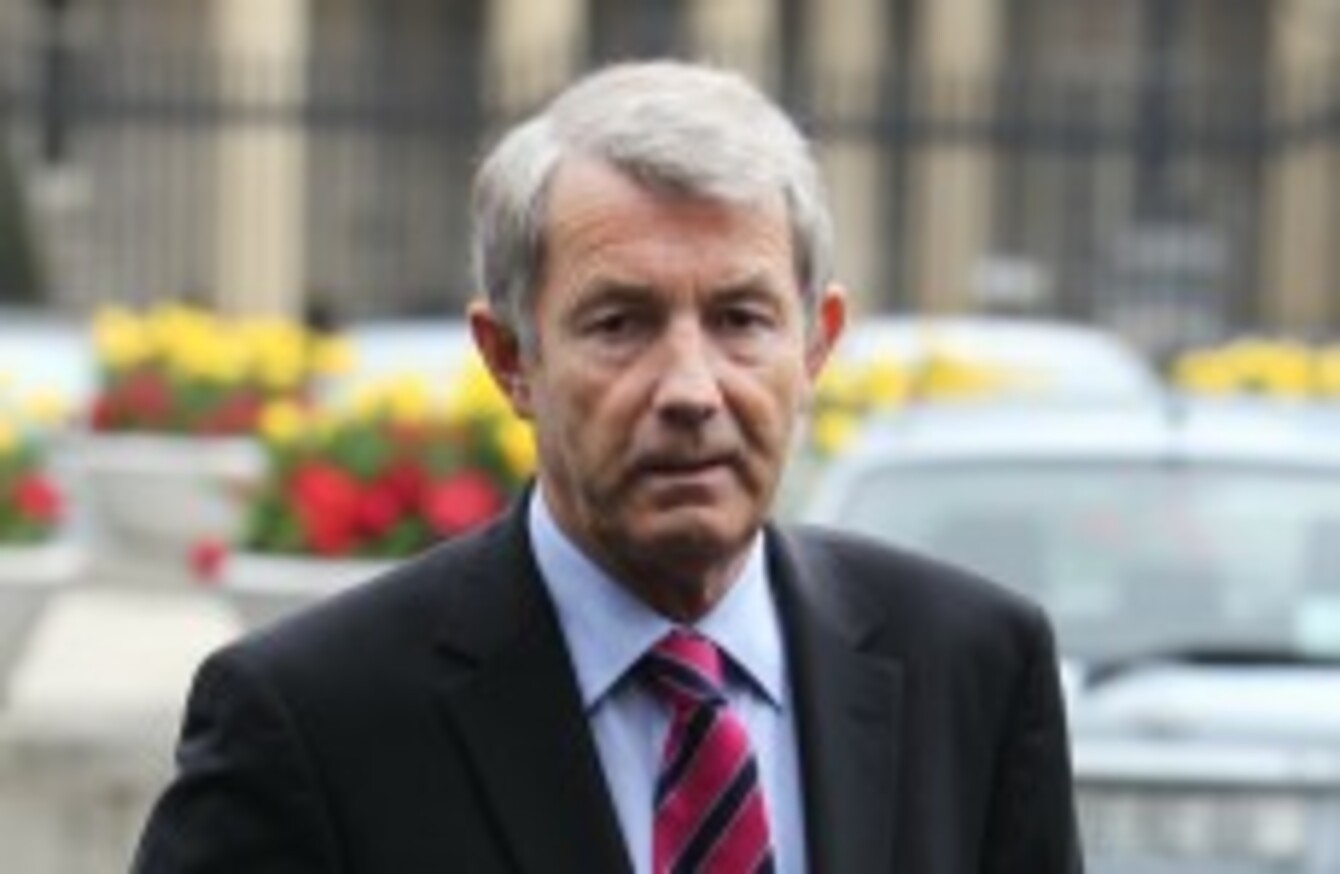 Image: Leon Farrell/Photocall Ireland
Image: Leon Farrell/Photocall Ireland
MICHAEL LOWRY HAS defended not declaring land he has a share in in England, saying that he has never had any income from it, but if it is rezoned in the future he will declare it.
According to an investigation by Conor Ryan, investigative reporter with the Irish Examiner, Lowry failed to declare to the Dáil land he co-owns in Wigan, which the paper says is linked to a blackmail allegation investigated by the Moriarty Tribunal.
Income
Speaking on Tipp FM today, Lowry said that the "the reality is that piece of land has sat still there for the last 11 years " and has not provided any rental income. According to the Examiner, the site is registered in Lowry's name and the name of his business partner Liam Carroll.
Lowry said the site "has been relcaimed by nature" and is "worthless" as it stands at the moment.
He said that last year Wigan council put out a development plan for the area, but he was told it was highly unlikely that his land would be included. He said the land is on the periphery of the plan. "It is in the general area but not in the specific area," he explained.
That plan for that area is still under review. Lowry said they have made "no detailed submission of any description" on the land. He did say that if it was included in the development plan, which will happen next year or the year after, it would have a value and then he would have to include it in his interest.
Asked why he bought the land in 2001, he said "it looked like a good idea at the time and maybe it will be a good idea". Lowry said that maybe in the next 5 – 10 years the land might be rezoned.
If it was rezoned in the future it would have a value and it would be declared.
The article reports that the land was probed by the Moriarty Tribunal, and that the agent, Kevin Phelan, was paid a finder's fee of £65,000 stg. Lowry said that Phelan was paid the money because it was he who put together the various options which included in the region of around 8 – 10 landholders, and was paid for input into all the properties.
The Moriarty report found that the Tribunal was informed that the fees paid to Phelan were intended to draw a line under his involvement in the Vineacre project. Vineacre was a UK property company owned by Carroll and Lowry which has since been dissolved.