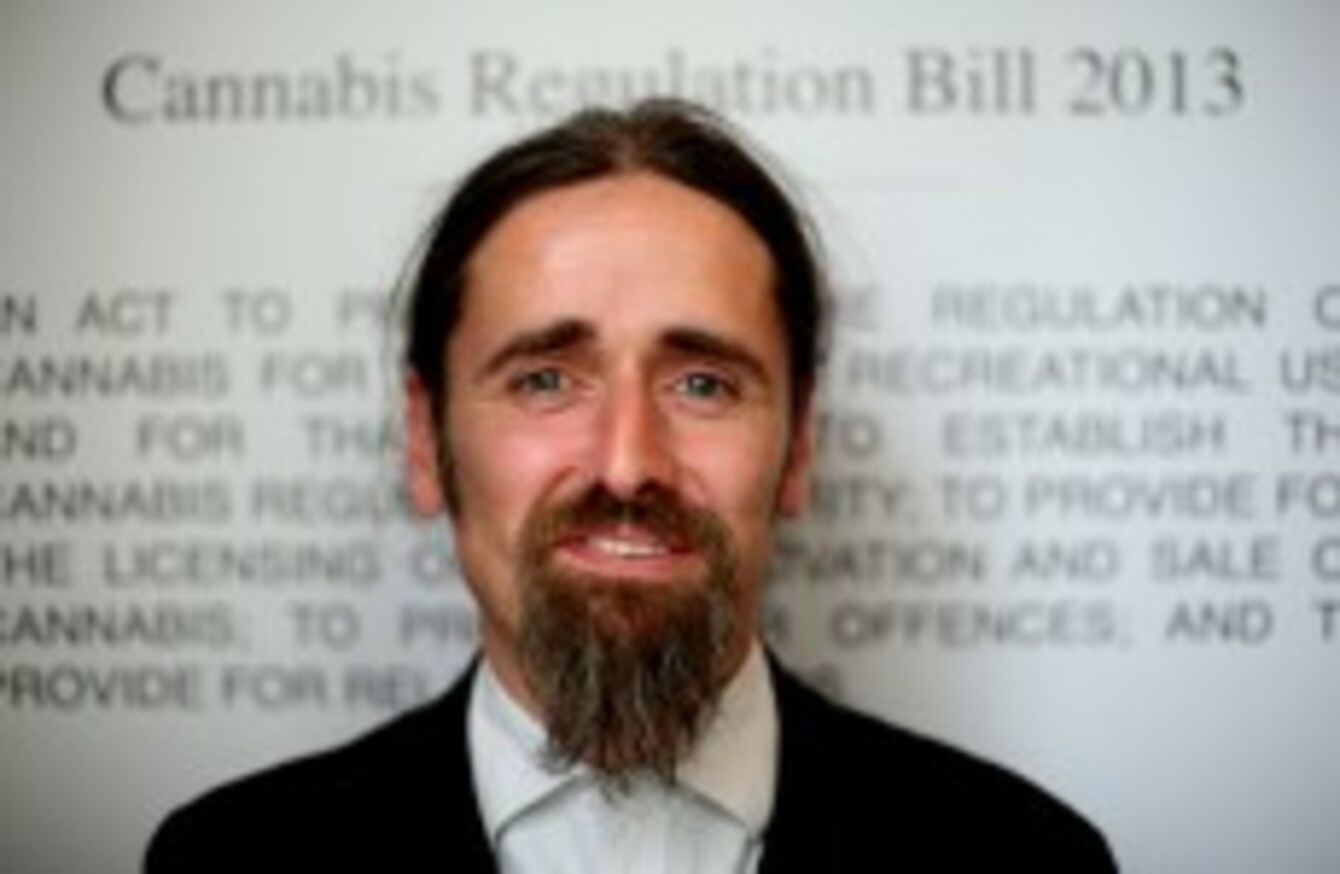 Image: Brian Lawless/PA Wire
Image: Brian Lawless/PA Wire
LUKE 'MING' FLANAGAN has confirmed that he will run for election to the European Parliament in May.
There had been much speculation in recent days on whether or not the Roscommon-South Letrim would throw his hat into the ring for a seat in the Midlands North-West constituency.
In a statement released this morning, Flanagan said he was running on a platform which is strongly against the EU infringing into Ireland's sovereignty and against the Euro currency.
"I believe that Ireland needs to elect people to the European Parliament that carry with them the message that we have gone too far with this 'European project'," he said.
Flanagan said being a member of the EU has not been a financial benefit for Ireland , and said that much of the funding Ireland has received 'has come with many strings attached'.
He criticised the bureaucracy of the EU and said that he hoped to create a political environment which would help encourage more independents running in the region for the Dáil in 2016.
"I am in favour of Ireland being part of a European Community," he said.
However we are no longer a member of a community, we are a member of a union. A union which kicked us when we were down. A union that took the side of the bondholders and left us with a bill of €70 billion.
We need the EU to go back to being a community.
The Midlands North-West constituency is the biggest of the three Irish constituencies, which have all been redrawn since the last election.
The constituency is expected to be closely-fought in May's elections. Four sitting MEPs – Jim Higgins and Mairead McGuinness of Fine Gael, Pat 'The Cope' Gallagher of Fianna Fáil and Independent Marian Harkin – are all running again, as well as least five more candidates.
Flanagan said he looks forward to "debating the issue of our relationship with Europe" over the eight week campaign.
"I hope to convince people that Ireland is capable of standing on its own two feet and to get the message out there that we are the givers, rather than the takers," he said.