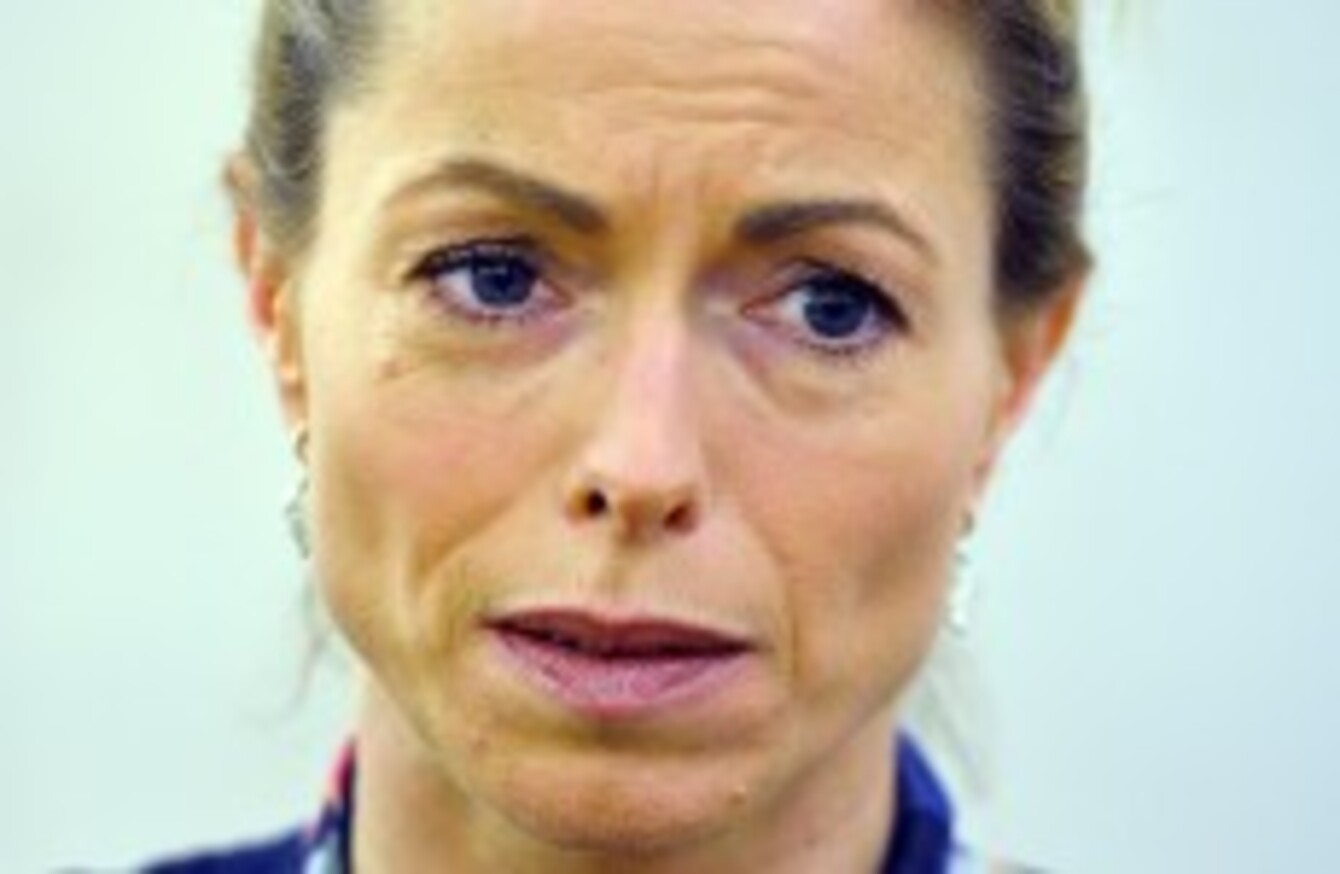 File photo of Kate McCann.
Image: John Stillwell/PA
File photo of Kate McCann.
Image: John Stillwell/PA
A LISBON COURT has started hearing a libel case brought by the parents of missing British girl Madeleine McCann against a former Portuguese detective who published a book alleging they were involved in their daughter's disappearance.
The McCanns are seeking €1.2 million in damages from Goncalo Amaral, who was the local police chief in the investigation into the girl's disappearance from a vacation home in Portugal's Algarve region in May 2007, days before her fourth birthday.
The McCanns' lawyer, Isabel Duarte, told reporters at the court today the couple are seeking damages because Amaral's 2008 book defamed them. The girl's parents have said they believe she was abducted and may still be alive today. She would be ten-years-old.
(Image: Teri Blythe/Metropolitan Police/PA)
Portuguese police closed the case in 2008 after failing to discover what happened to the toddler, though British police are still investigating what they say are new leads.