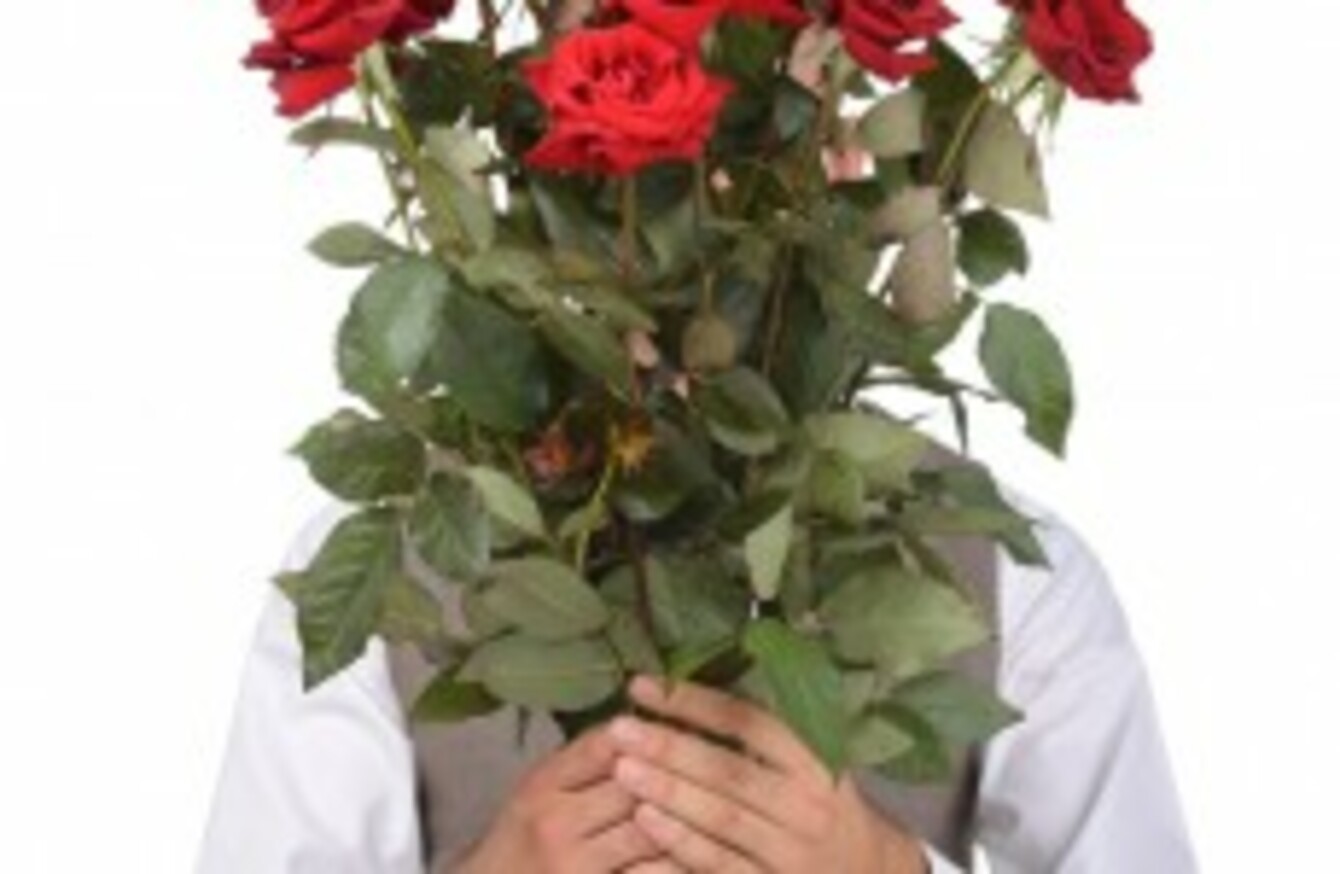 FILE PHOTO
Image: Shutterstock/VGstockstudio
FILE PHOTO
Image: Shutterstock/VGstockstudio
AN ELDERLY THAI man faces up to seven years in jail after being charged with sedition for giving flowers to anti-junta activists during a protest in March, his lawyer said Tuesday.
Preecha Kaewbanpaew, a 77-year-old former teacher, was arrested in the northern province of Chiang Rai on Sunday as he tried to cross into Laos for a holiday, said Winyat Chatmontree of Free Thai Legal Aid.
Winyat said his client was taken to Bangkok and charged with violating a junta order banning public gatherings as well as Section 116 of the criminal code – the equivalent of sedition.
That charge carries up to seven years in jail and has been controversially wielded by the junta against its more stubborn critics, including a group of 14 students who have held multiple peaceful protests against the military's May 2014 takeover.
Winyat said his client was among a crowd who gave flowers to a group called "Resistant Citizen" who staged a short-lived protest walk on March 15.
"Many people gave them flowers and drinking water," Winyat told AFP.
The protesters were detained by the military shortly after beginning their walk.
Preecha was unaware he was wanted by police until his arrest on Sunday, the lawyer said.
Since seizing power Thailand's generals have largely succeeded in curbing public dissent by stamping down on basic rights.
Public protests are still largely banned while critics are often arrested or hauled in for so-called "attitude adjustment" sessions.
The number of prosecutions under Thailand's controversial and draconian lese majeste law have also skyrocketed, with some suspects sentenced to more than 20 years in jail.