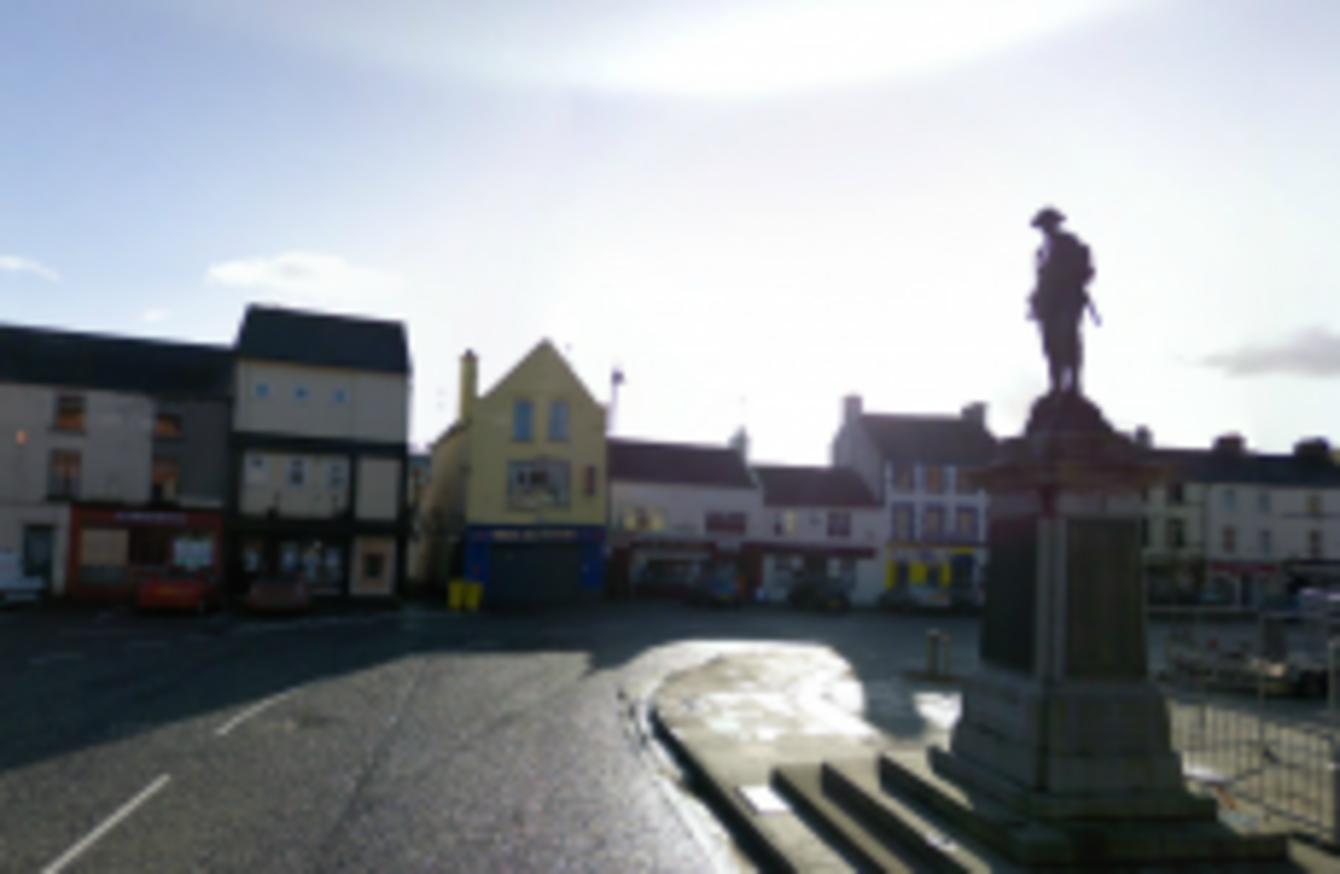 Dromore, County Down
Image: Google Streetview
Dromore, County Down
Image: Google Streetview
THE FAMILIES OF three women who died in suspicious circumstances over the past 11 years in the county Down town of Dromore have been told by police that a man has been arrested as part of an ongoing investigation into their deaths.
Mother-of-four Michelle Bickerstaff (47) died in April last year, while the other two deaths which are understood to be connected to each other occurred in 2007 and 2002. Margaret Weise was 50 years old when she passed away in August six years ago. Elizabeth McKee was 52 when she died in December 2002.
The suspect, a 66-year-old man, is being questioned in relation to the deaths at the Serious Crime Suite at Antrim police station. He is also being detained for a number of other offences in relation to other women, according to the PSNI.