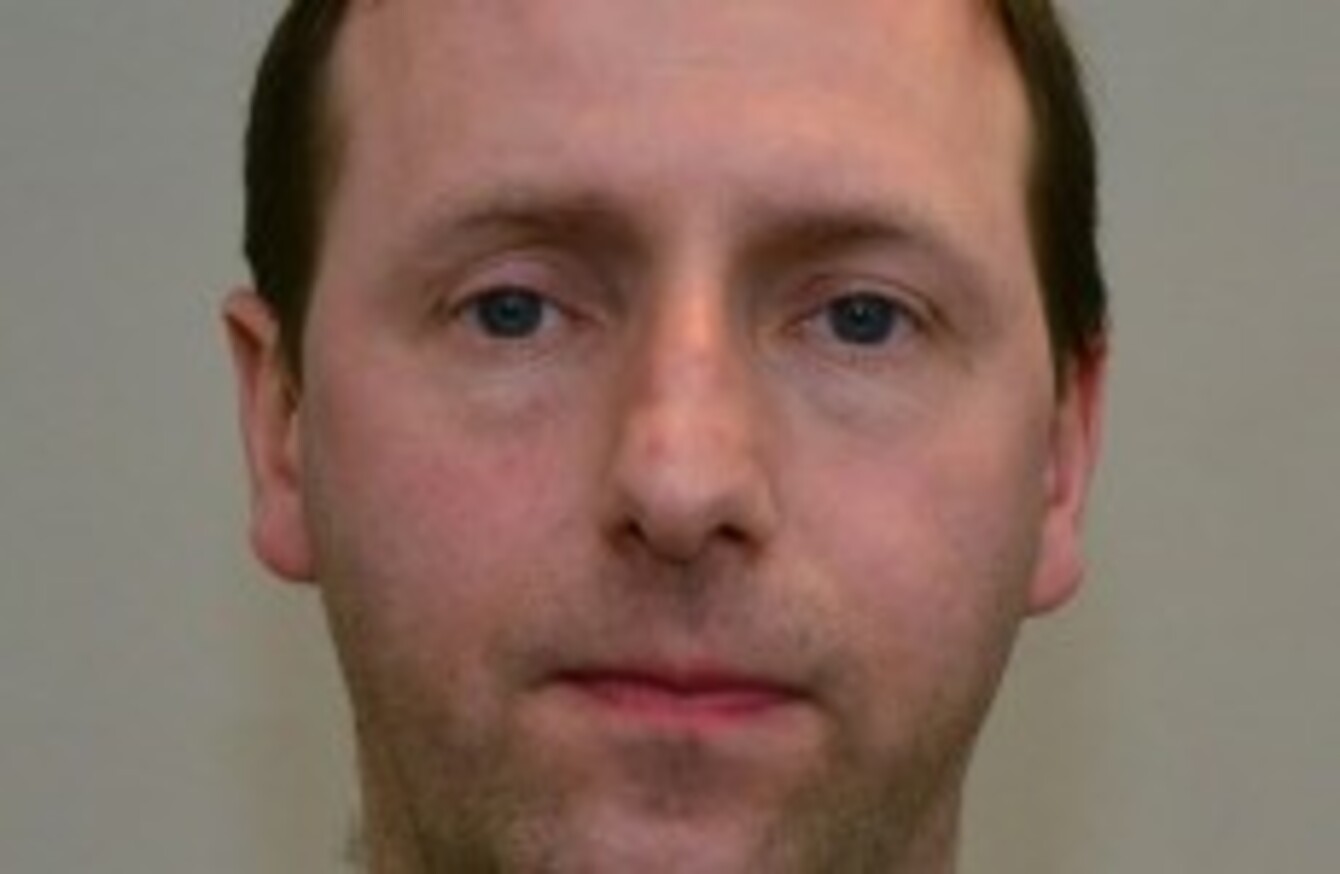 Image: Press Office via PSNI
Image: Press Office via PSNI
A 41-YEAR-OLD man has been jailed for eight years for a series of terrorism charges.
An apartment rented by Kevin Barry Concannon was searched in June of last year.
Police uncovered a number of items, including:
A de-activated sub machine gun fitted with a real magazine
High explosive (PETN)
Blank rounds of ammunition
Smoke grenades and a thunderflash
Set of number plates
unnamed (45)

Source: PSNI via Press Office

unnamed (46)
Police also seized a laptop which contained images of a suspected terrorist show of strength, images of Merseyside Police HQ and a copy of the Anarchist's Cookbook.
Last June, Concannon pleaded guilty to having the items and to collecting information likely to be of use to terrorism.
Detective Superintendent Kevin Geddes, from Serious Crime Branch, said: "Our investigation has negated the potential for harm which was posed by a number of these items.
The streets of Derry and elsewhere are undoubtedly safer today as a result of our investigation.
"Police will continue to work to bring before the courts any individual who involves themselves in terrorist activity."