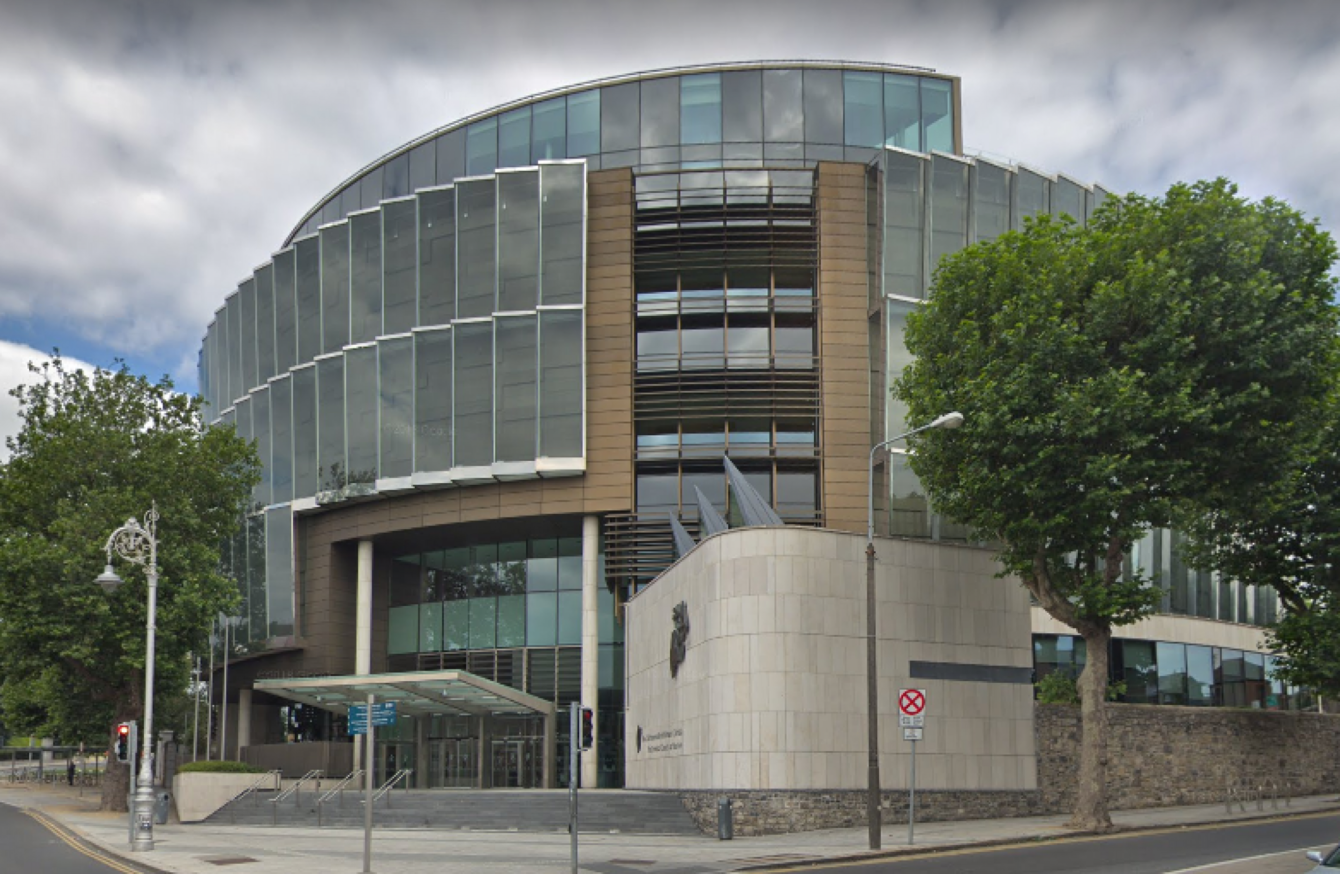 Image: Google Maps
Image: Google Maps
A MAN WHO defiled a 14-year-old girl he collected from a teenage disco in Dublin has had his three-year jail term cut to two on appeal. 
The man, then aged 19, had agreed to drive the "manifestly intoxicated" girl home from the Wesley disco in Donnybrook, but made her perform oral sex in his car on the way, a court heard.
The now 22-year-old, whose details cannot be published to protect the victim's identity, had pleaded guilty at Dublin Circuit Criminal Court to one count of engaging in a sexual act with a girl under the age of 15 on 17 July 2015.
Judge Melanie Greally sentenced him to four years imprisonment with the final 12 months suspended on 24 November 2017. He was resentenced to two years imprisonment today following a successful appeal. 
The incident
President of the Court of Appeal Justice George Birmingham said the 14-and-a-half-year-old girl was attending a teenage disco in Dublin with a few of her friends. She had consumed some vodka which "hit her very badly" by the time she arrived to the disco. 
Justice Birmingham said the girl didn't want to be seen by her mother in the state she was in. Although they had never met, they were friends on Facebook, she decided to contact the accused because he was the only person she knew who had a car. 
He collected her at a garage and they drove around for a while before stopping. He took her head into his lap and she was made to perform oral sex. 
She felt herself getting sick and pulled away before vomiting. The accused then took her hand and moved it up and down his penis. 
She was dropped off near her home, visibly upset and unable to sleep. She was found crying by her sister and the following day contacted the gardaí. 
The accused man was arrested some days later and made admissions. In the intervening period, he sent her a text message apologising for his behaviour. 
Sentencing 
Justice Birmingham said the accused had just turned 19 at the time of the offence and had left school at 14 due to learning difficulties. He lost his mother to a stroke aged just four and thereafter, struggled badly in school, requiring a special needs assistant. 
Justice Birmingham said there were factors present which aggravated the offence. The fact the injured party was "obviously inebriated" and "obviously unwell" had to be a cause for "serious concern". 
However, in a situation where the injured party was close to her 15th birthday, at which stage the maximum sentence would have been reduced from life imprisonment to five years, the sentencing judge should not have selected a starting point of more than five years, Justice Birmingham said.
She started with a headline sentence of six years, the court heard. 
Mr Justice Birmingham said the appropriate headline sentence was four years with a two year discount for the mitigating factors.
These were: the apology, the admissions, the guilty plea, the fact he was a young man who had never been in any kind of trouble before, his remorse, his background, his intellectual limitations and the fact he had a very supportive family. 
Justice Birmingham, who sat with Justice Michael Peart and Justice Brian McGovern, resentenced the man to two years imprisonment with 12 months post-release supervision.