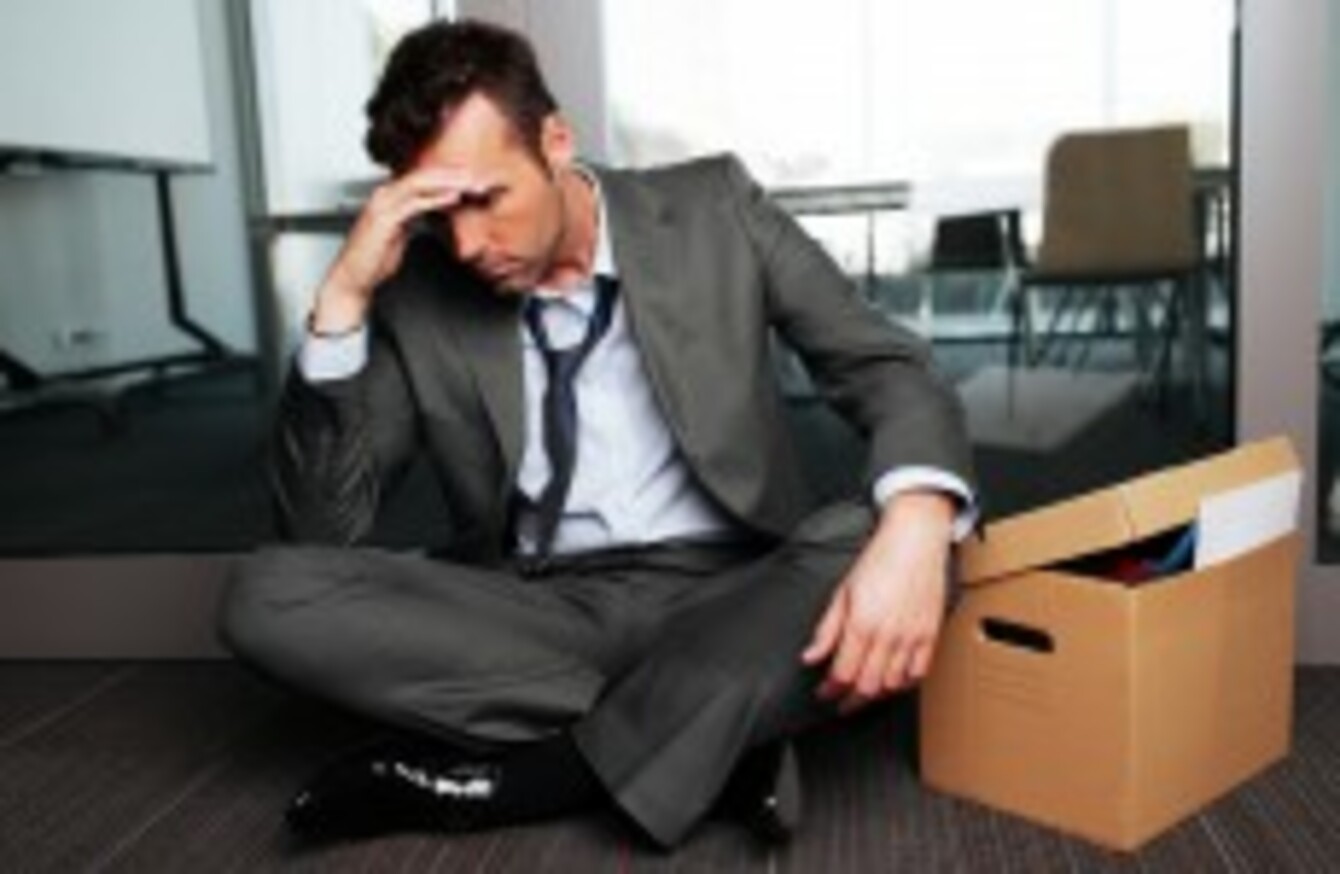 Photo: File
Image: Shutterstock/baranq
Photo: File
Image: Shutterstock/baranq
A MAN SACKED by his employer before heading off to join the army has been given a cash award for his unfair dismissal.
The claimant in the case had been an employee in Burnside Hydracyl Limited – a manufacturer of hydraulic cylinders based in Carlow.
This was up until the start of August last year, at which point he was let go by the company.
Making the decision for him
Having completed his Leaving Cert in June 2013, the claimant had been working for the company after deferring his place in college.
During Summer 2014 it became "known within the company" that the claimant had applied to join the army.
During July, he was then approached by his production manager, who asked him if this was something he was planning to do.
Responding, the claimant said that he had applied, but was unsure if he would be successful.
To this the production manager said that he would be making it easy for him by "getting rid" of him.
Following a series of discussions, the production manager handed him a letter saying that his contract was due to conclude on 1 August.
Why was he dismissed? 
In evidence to the Employment Appeals Tribunal, the managing director of Burnside Hydracyl Limited said that the claimant had been given a contract for one year, and that it had only ever been due to last this long – coinciding with his return to college.
A contract was then presented to the tribunal, although the claimant disputed that it was his signature on the documents
When compared to other documents with the claimant's signature, it appeared differently.
It also transpired that the claimant was not kept on due to issues between himself and the production manager.
In its determination, the Employment Appeals Tribunal ruled that there was "no basis for the termination of the claimant's employment by notice" – in reference to the letter of dismissal that was issued to him. 
For this reason, the tribunal awarded him €1,500 for unfair dismissal and €148.20 for the company not giving him minimum notice of dismissal.