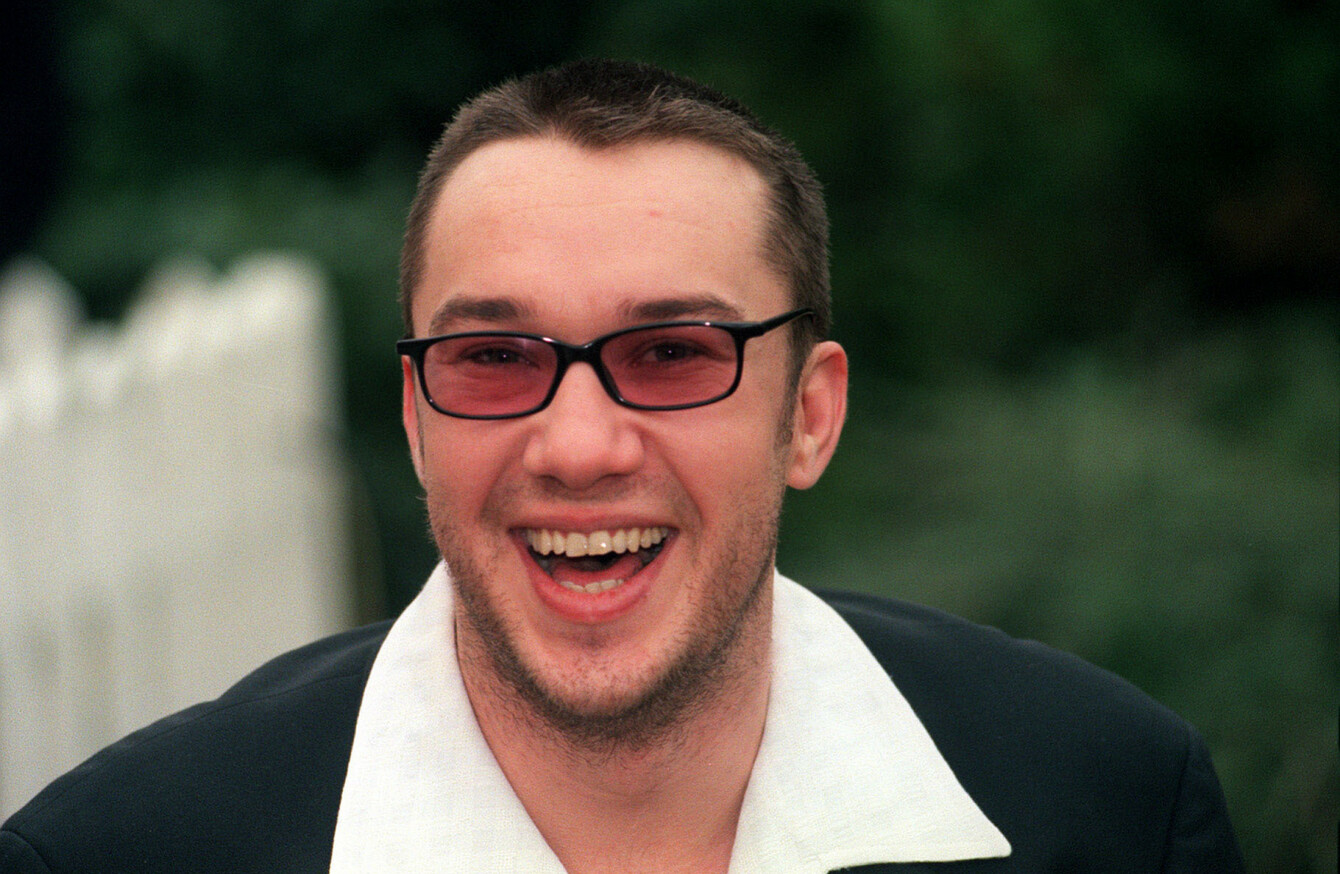 Mark Lamarr
Image: Sean Dempsey/PA Images
Mark Lamarr
Image: Sean Dempsey/PA Images
TV HOST AND COMEDIAN Mark Lamarr has been charged with common assault and false imprisonment, the Metropolitan police has said.
The 51-year-old was charged with the offences on 1 September.
He's due to appear at Uxbridge Magistrates' Court on 2 October.
Lamarr hosted popular panel show Never Mind the Buzzcocks between 1996 and 2005.
He rose to prominence in the early 1990s, presenting shows such as The Big Breakfast on Channel 4 and The Word with Terry Christian.
He had a weekly show on BBC Radio 2 until 2010.
The BBC cancelled Never Mind the Buzzcocks in 2015.
Comments are closed for legal reasons