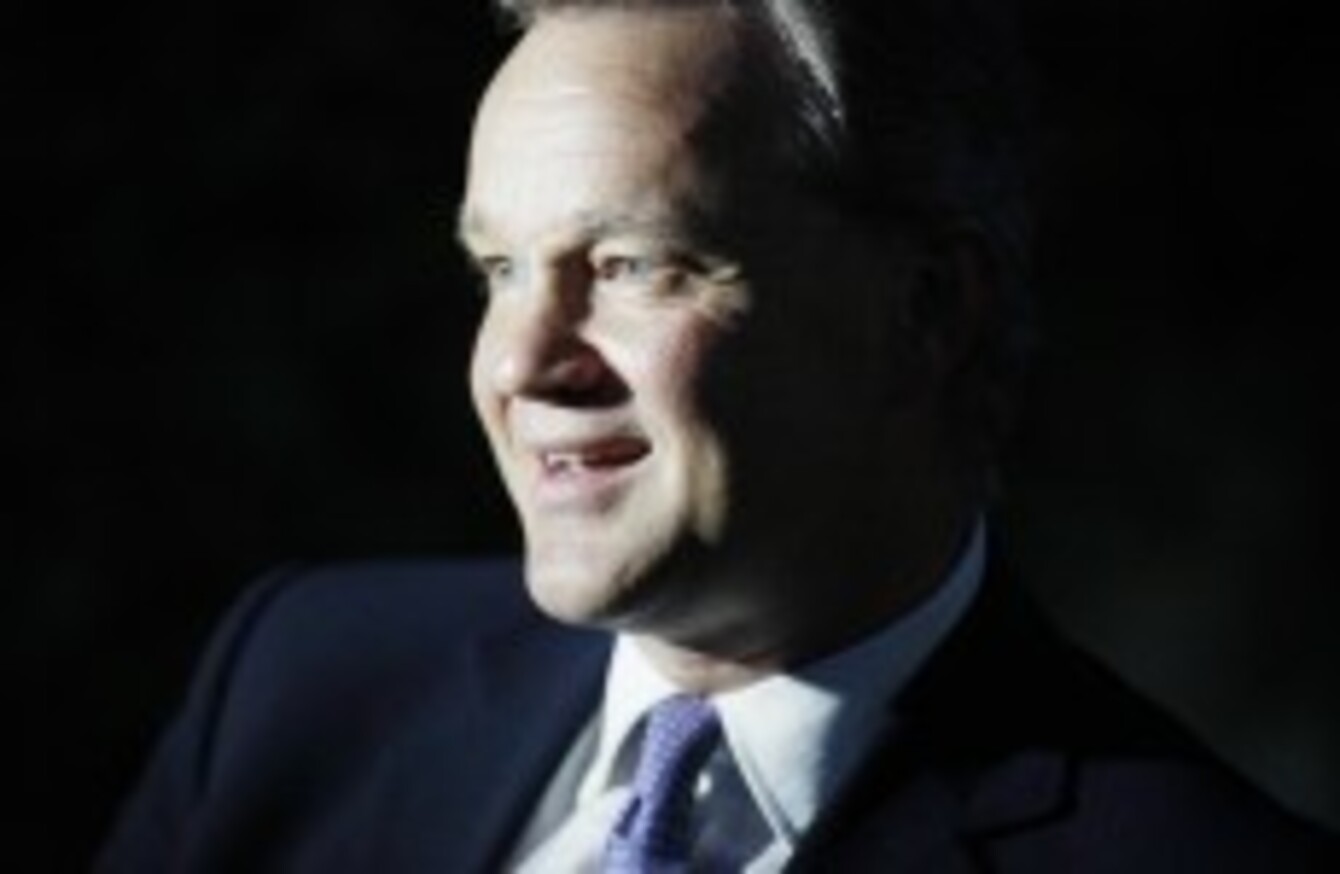 Mark Simmonds
Image: AP/Press Association Images
Mark Simmonds
Image: AP/Press Association Images
A BRITISH GOVERNMENT minister resigned yesterday citing an "intolerable" expenses regime which meant that he was unable to bring his family to live with him in London.
Britain's Africa minister Mark Simmonds resigned barely a week after another Foreign Office minister quit over the government's policy on Gaza.
Officials insisted that Simmonds' decision was unrelated to that of Sayeeda Warsi, who quit last Tuesday in protest at the government's failure to take a tougher line against Israel over its assault on Gaza.
In an interview with the BBC, Simmonds said that his resignation was linked to lack of financial support for MPs with families who live outside of London.
Simmonds has been Conservative member of parliament for Boston and Skegness in eastern England since 2001 and was appointed to the Foreign Office in September 2012.
He said that he now needed to "focus on providing for my family". Simmonds, a married father-of-three, said that the allowances available to him "does not allow me to rent a flat which can accommodate my family, so I very rarely see them".
The Guardian reports that last year Simmonds was named by his local newspaper as the most expensive MP in Lincolnshire after he claimed £173,436.96 in expenses.
The body responsible for regulating MPs's allowances in the wake of the expenses scandal five years ago said that there is a provision of around £28,000 annually for members of parliament to live in London with their families.
'Sod off'
The Independent Parliamentary Standards Authority (IPSA) pointed out that Simmonds had never tried to claim for a flat in London and had instead expensed thousands of pounds in hotel fees.
Simmonds told Radio 4′s PM programme that there has not been enough support from IPSA, saying: "It is primarily financial support that is needed … It doesn't stretch anywhere near the cost of renting a flat in Westminster."
Simmonds had decided "some weeks ago" to leave but agreed to stay to chair a UN meeting on the Democratic Republic of Congo last Thursday, a spokesman for Prime Minister David Cameron's Downing Street office said.
In his resignation letter, Simmonds said he was "exceptionally proud" of the government's achievements but said he wanted to spend more time with his family, and will be leaving parliament at the general election next year.
He had responsibility for Africa, Britain's overseas territories, the Caribbean, as well as climate change and international energy.
His replacement is James Duddridge, a Conservative MP and party whip who is highly Eurosceptic. He said last year that Britain should tell the European Union to "sod off" rather than pay welfare to Romanian and Bulgarian immigrants.
- with reporting from AFP