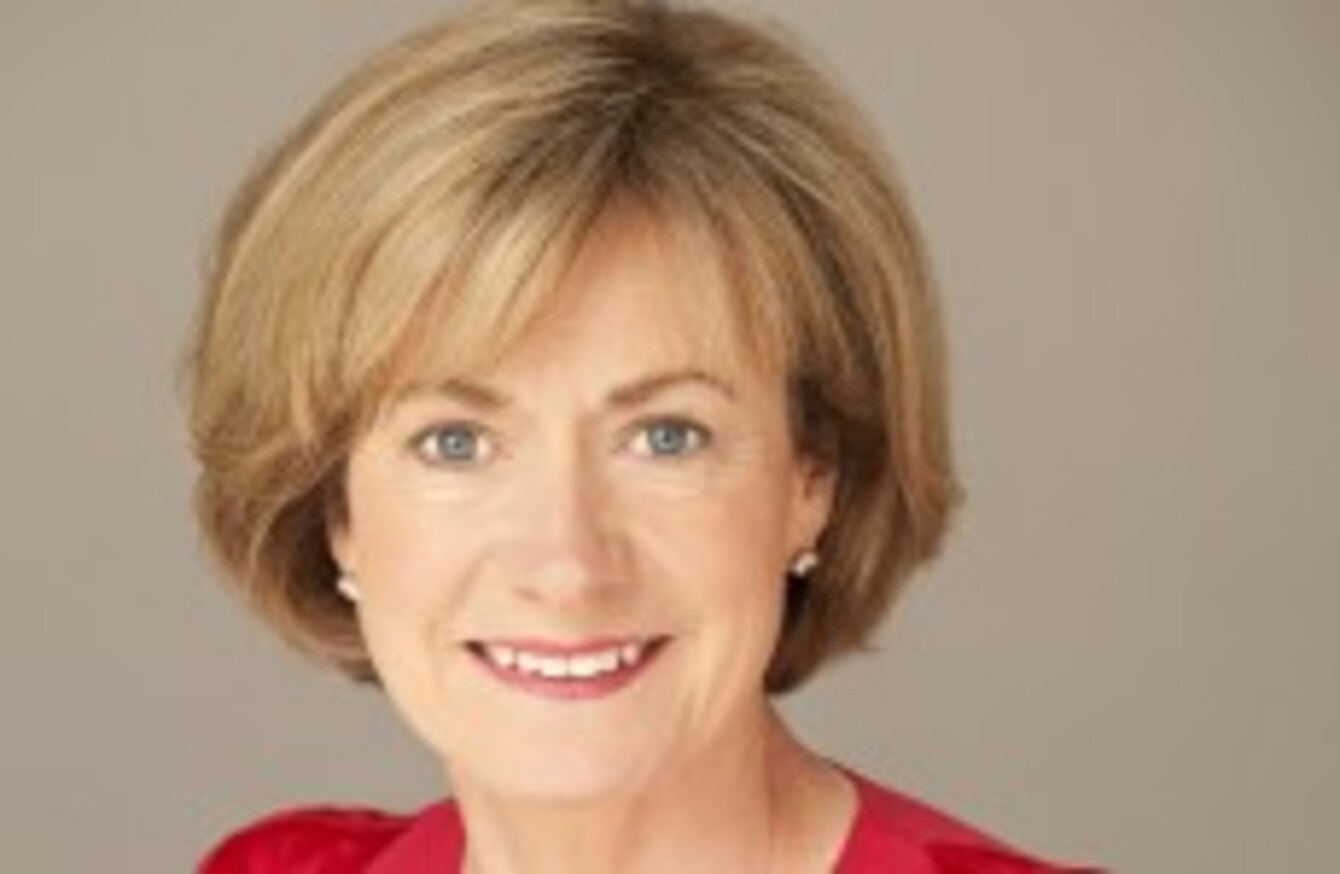 Updated 21.55
MARY DAVIS has secured her spot on the ballot papers for the Presidential election on October 27, after today securing the support of enough county councils to guarantee her place in the election.
Davis today secured the formal nomination of Galway City Council and the county councils of Monaghan, South Tipperary, Wicklow, Waterford, Wexford, Kerry and Mayo – adding to the backing she had already secured in Sligo and Galway.
Having been nominated by ten councils – more than double the four required by the relevant legislation – Davis has now guaranteed her place on the Presidential ballot paper.
She is the first person in this election, and only the third in Irish history, to have secured nomination by means of local authority support. Seán Gallagher became the fourth when he secured two more councils' votes of support to bring his count up to four authorities.
Davis said this lunchtime that she welcomed the backing, and thanked the councils who had nominated her.
"The nature of this campaign, especially in its early stages, is to focus on the personality of each candidate rather than on the role of the Office of the President," Davis said.
"However, as this campaign progresses I believe that a real debate should begin about the type of Presidency our people need today, about the values that we wish to see reflected from Aras an Uachtaráin".
"This kind of healthy debate is what the country needs and the voters deserve."
Fellow independent hopeful Seán Gallagher also wrapped up his nomination today, when he won the support Clare County Council and Cork City Council.
Gallagher had already secured the nominations of two councils – Leitrim and Meath – and has now reached the required four.
Paddy Power has this afternoon cut the odds on Davis winning the election outright, to 13/2. Michael D Higgins leads the field at 8/13, ahead of Gay Mitchell on 3/1. Sean Gallagher is back on 8/1.
Prospective Sinn Féin candidate Michelle Gildernew is ranked at 14/1, while David Norris – who is reputed to be considering re-entering the race – is priced at 20/1.