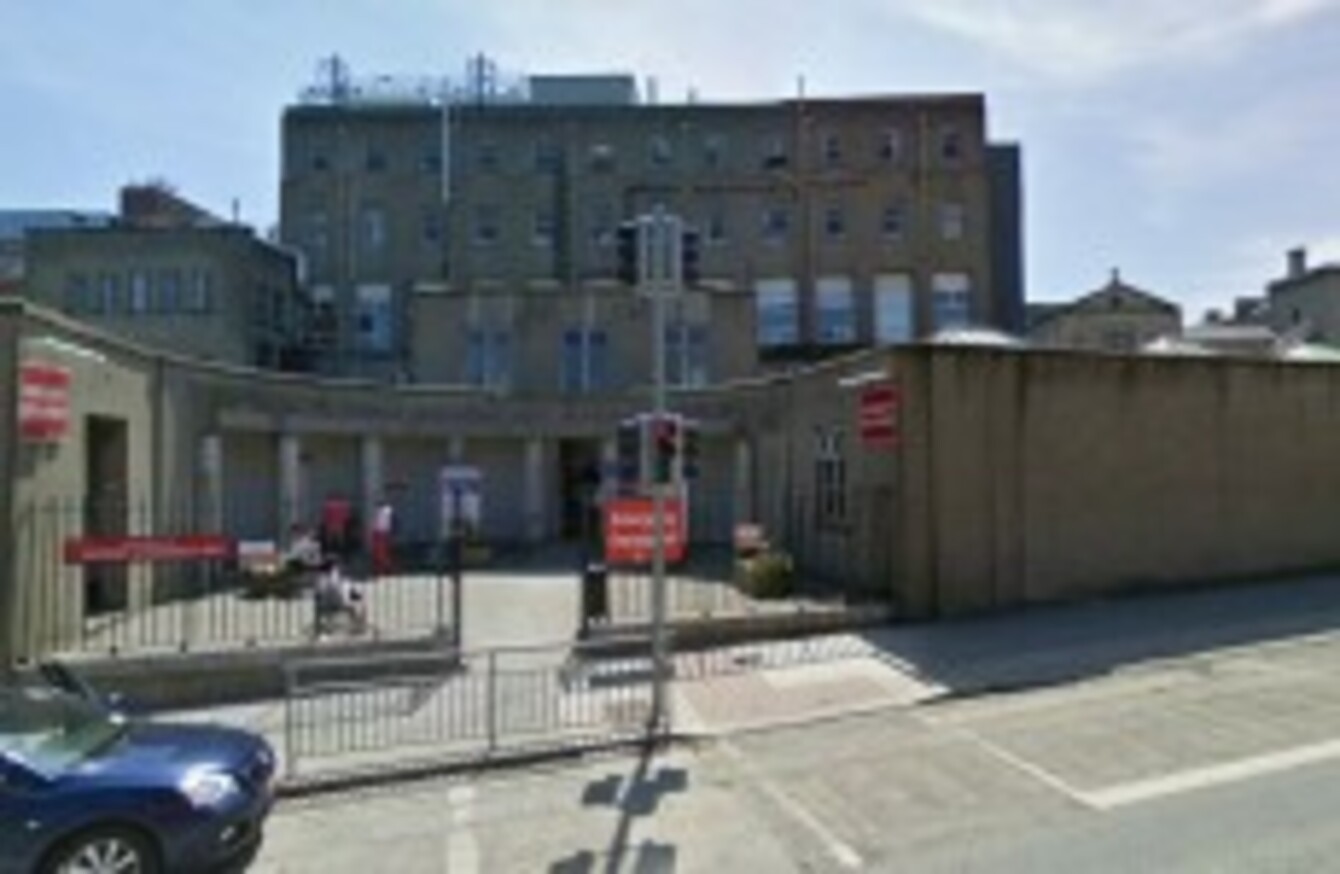 The Mater A&E
Image: Google Maps
The Mater A&E
Image: Google Maps
THE EMERGENCY DEPARTMENT of the Mater Hospital in Dublin, one of the busiest in the country, is to close for 32 hours next week.
The planned closure is to allow for the full relocation of the Department from its current location to a nearby new state-of-the-art building which opened last year on the Mater complex on Eccles Street and the North Circular Road.
The Emergency Department will close from midnight on Sunday 27 January and will reopen in the new location in the Whitty Building at 8am on Tuesday 29 January.
The public will be able to access the new Emergency Department via Eccles Street, where it will be located roughly 100 metres from the Dorset Street end of the street.
The hospital has advised anyone who needs emergency medical treatment during the period to attend Beaumont, Tallaght, St Vincent's, Connolly or St James's hospitals in Dublin. Anyone with minor injuries is advised to attend the Mater Smithfield Rapid Injury Clinic at Smithfield Market in Dublin 7, which is extending its opening hours on Monday to allow for possible extra demand for services.
The Mater was established in 1861 and has been undergoing a significant redevelopment since 1999. As well as a new Emergency Department, the hospital will also have a new Outpatients Department, new theatres and a new Radiology Department.