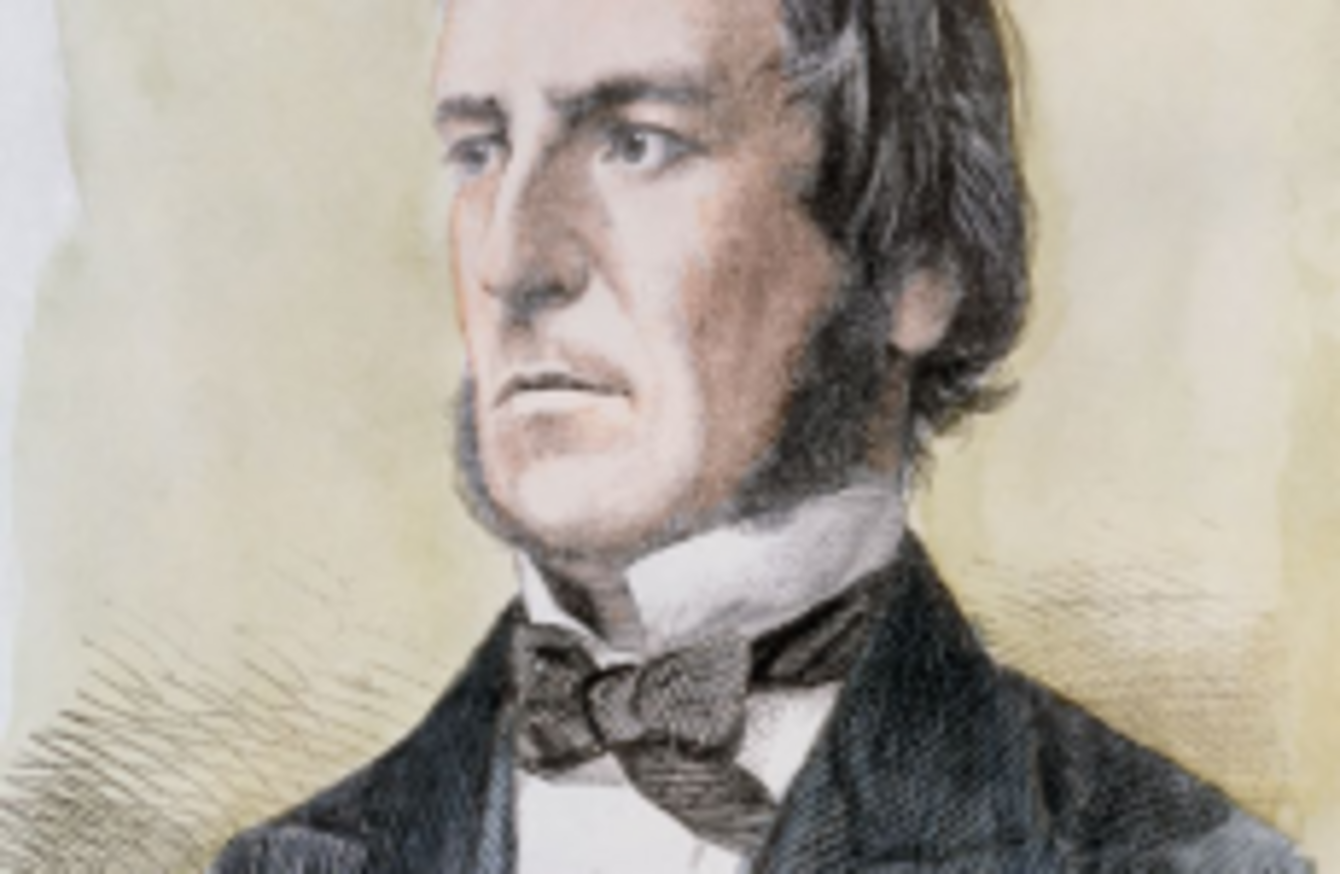 HERE IS THE solution to Thursday's puzzle.
Answer: 
George is, of course, in 1st place, then 2nd is Harry, 3rd Dick and 4th Tom.
Method: 
There are many ways of approaching this problem. A good strategy in any problem is to first assemble all the information in some graphical form.
There are 24 possible orders but we have useful information to help us.
Firstly the statements of Tom, Dick and Harry and, secondly, we can gather from George that one of each of the other boys' claims is true and the other false.
What we must do now look at different combinations is to see how the statements compare and eliminate anything that has a logical conflict.
Starting with Tom's claim that Dick is in 3rd place (D=3). If we assume that's true then 'Harry is last' must be false (H ≠ 4).
If D=3 then H ≠4
If D=3 then D ≠ 2, therefore T=4
If T= 4 then G≠ 4
If G ≠ 4 then H = 2
If Harry=2, Dick = 3, Tom = 4 then George = 1