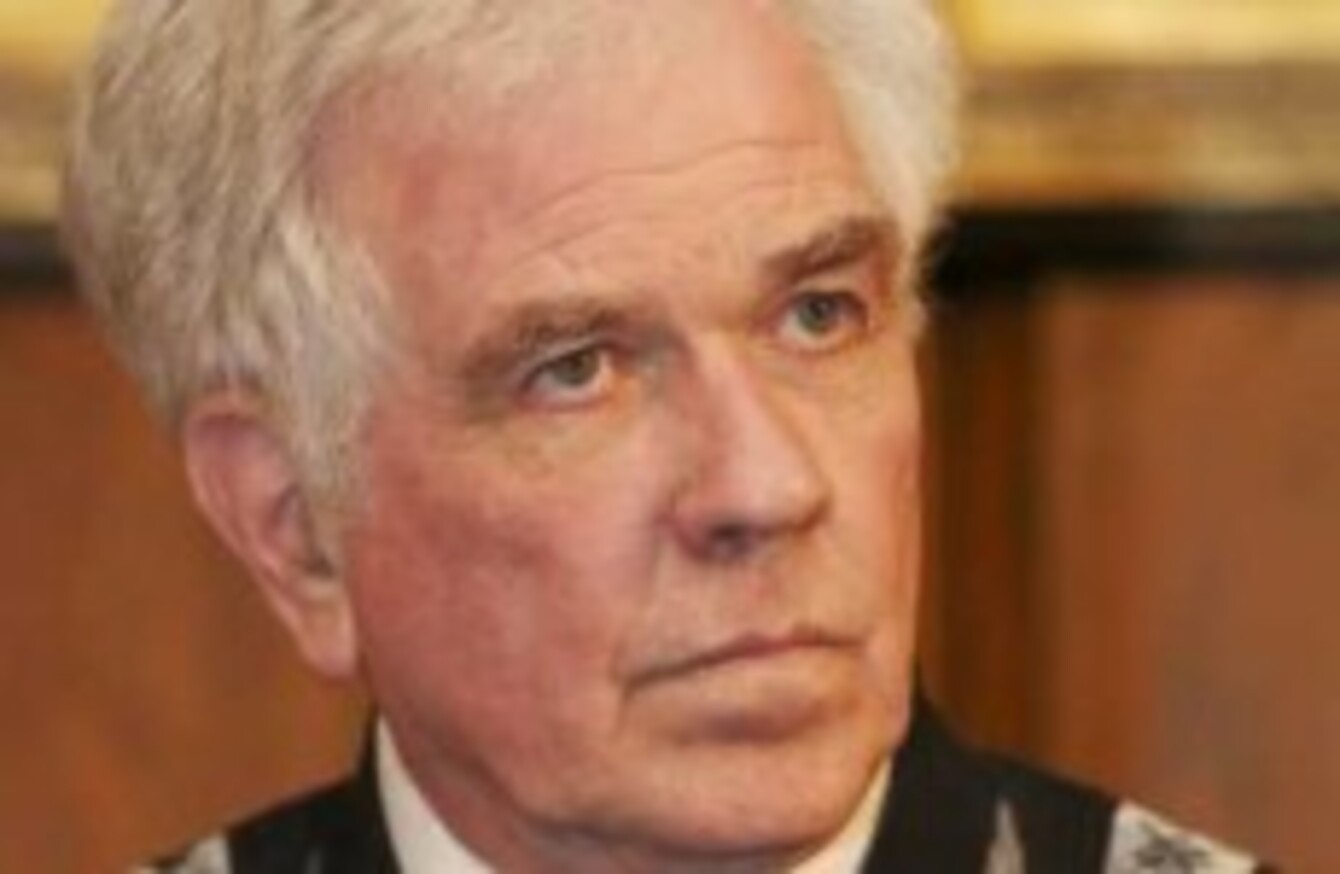 Fr Peter McVerry
Image: Sam Boal via Photocall Ireland
Fr Peter McVerry
Image: Sam Boal via Photocall Ireland
THE PETER MCVERRY Trust helped almost 3,600 homeless people in Dublin last year, that's a 17 per cent increase on 2012.
The charity that works with homeless youths said that the vast majority of those it helped were young men but that it has also seen an increase in the number of homeless families and couples.
CEO of the trust, Pat Doyle, said:
The number of residential placements we provided also increased to 2,124, a 25 per cent increase on 2012, while the number of meals we provided rose from 57,000 in 2012 to 75,000 in 2013.
"The vast majority of people accessing our services continue to be young men aged from 18 to 35″.
The Peter McVerry Trust supported 3,586 people in the Dublin region last year.
"In addition to homelessness the areas that they most frequently required support with were drug use (87 per cent), family (58 per cent) and mental health (49 per cent)".
Immediate Measures
The trust is calling on the Government to tackle the cause of the housing and homelessness crisis and to take immediate measures to prevent the situation getting worse. Doyle said:
The problem is that without the appropriate levels of social and affordable housing units people are forced to look at the private rental sector.
"There people are faced with rising rents, because there isn't enough units to meet the needs of vulnerable people and those already in the private market.
There is also discrimination against social welfare recipients.
"People are effectively being shut out of the rental market and as a result many are faced with long stays in homeless services".
Proposals 
Pat Doyle said "The fastest way to secure pathways out of homelessness and reduce the number of people in homeless services is to provide voluntary housing bodies with capital funding for the acquisition of properties for both individuals and families.
If we could secure additional residential units then we would have some space and time to create the key piece in tackling the housing issue, a National Housing Strategy.
He concluded that "It would offer an opportunity to tackle the fundamental problems at the core of this and past housing crisis in the state"."