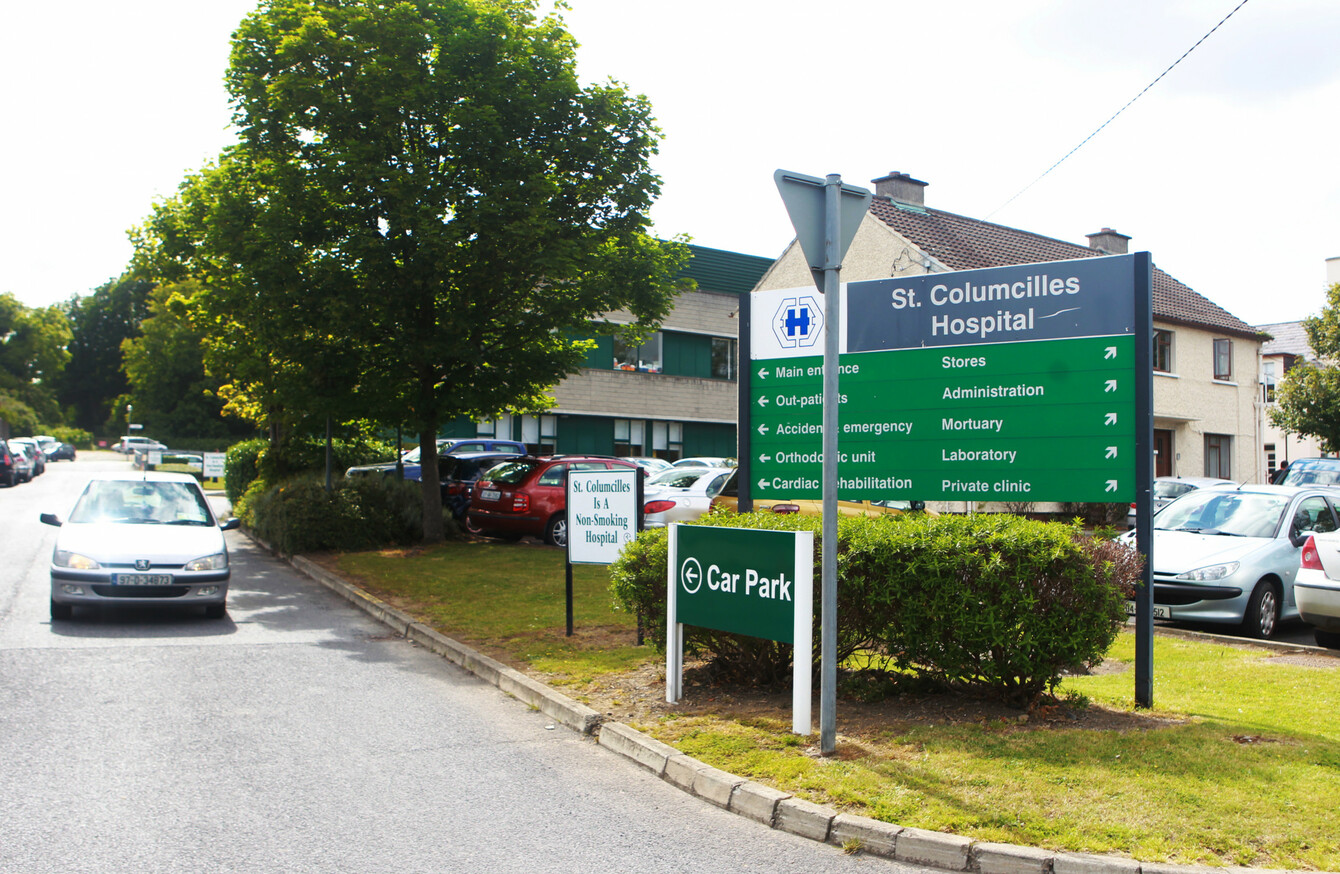 Image: Leon Farrell via RollingNews.ie
Image: Leon Farrell via RollingNews.ie
A WOMAN WHO saved a man who was having a heart attack after being turned away from a hospital says she isn't trained but knew what to do from watching TV.
The man, aged in his 50s, says he was turned away from St Columcille's Hospital in south Dublin last week, despite complaining of chest pains.
A woman who came across him on the street when he was having a heart attack spoke to Liveline on RTÉ Radio 1 today.
Fiona said, "I was on the main street in Bray and there was a load of people so I crossed the road and there was a man on the ground.
I just bent over to him and said that help was on the way. He didn't look great, I then realised he wasn't with it anymore so I just rolled him over in his back and started chest compressions.
When asked how she knew what to do and if she was trained, Fiona said it was down to watching a Channel 4 programme.
I'm not a medic, I just watch a lot of 24 Hours in A&E.
"I never thought I'd come across anything like this but I mean you're just in shock. I'm not trained in anyway so I was just conscious of keeping oxygen to his brain while the crew were coming.
"It didn't hit me for a few days how serious it was, you know."
She added that she doesn't know the man personally but said she was thinking of him and his family.
I hope he makes a speedy recovery and I'm thinking of him and his family as well. I'm just glad he's back with us.
A spokesperson for St Columcille's Hospital told this website that an investigation is now underway and "established protocols" that are in place for people who self-present at the hospital would "be reviewed in light of concerns raised".