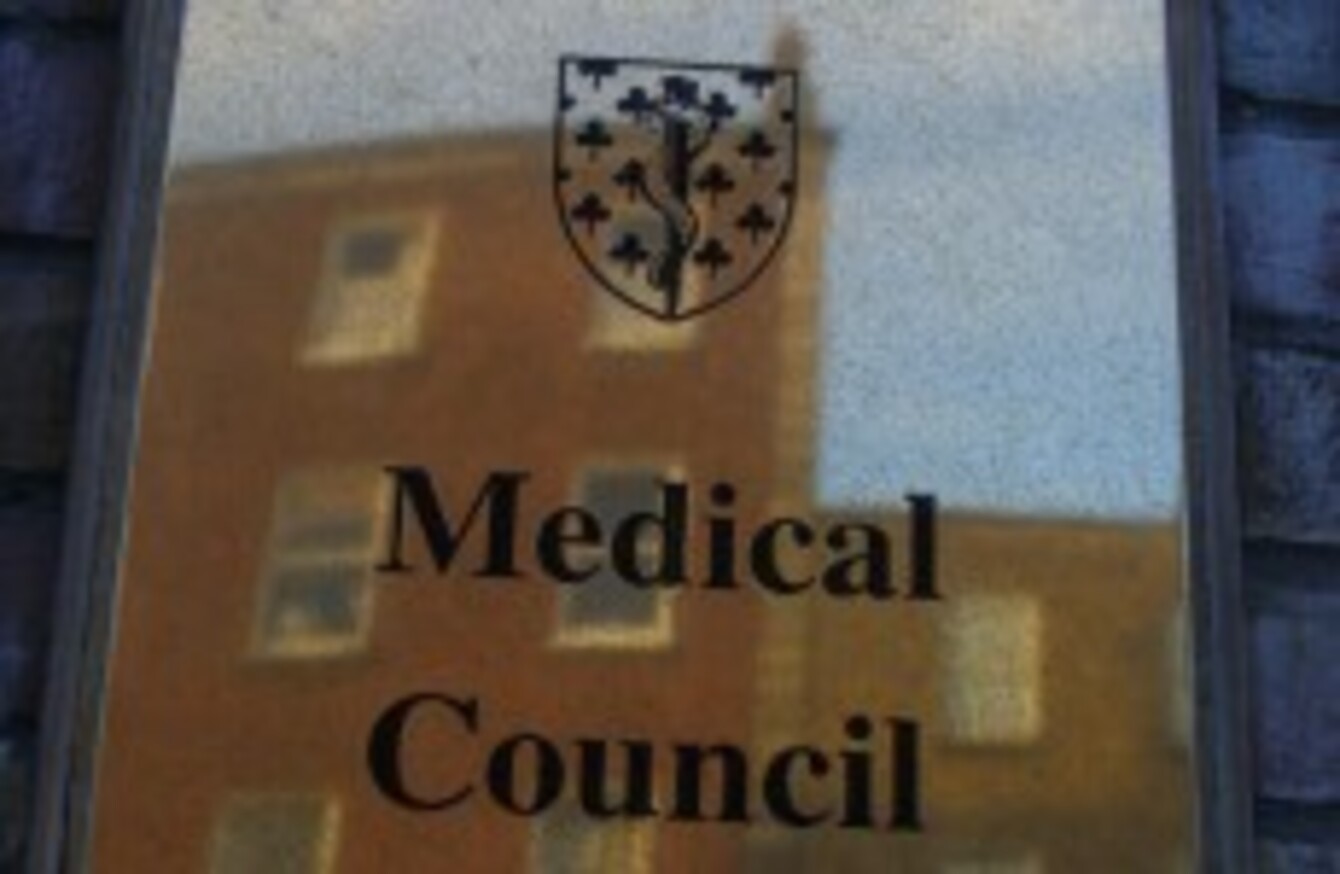 Image: Gareth Chaney/Photocall Ireland!
Image: Gareth Chaney/Photocall Ireland!
A CONSULTANT OBSTETRICIAN has told a fitness to practise panel that he did not sterilise a woman without her permission.
Speaking at the third day of the inquiry into his treatment of a woman in 2010, Dr Declan Egan, a consultant at Galway University Hospital, said that the actions he carried out were reversible.
The patient alleges that when Dr Egan was carrying out a clipping of her right fallopian tube, he also clipped her left one in a manner "not consistent with the consent form".
Egan does not dispute that he had not consulted the patient, but argued that he had done so due to the presence of hydrosalipingis, which had blocked the right tube, in the left tube.
He said today that he made the decision while the patient was in surgery due to the inherent risk of carrying out any surgical procedure. He said that he had considered the woman's previous history of miscarriages and her husband's low sperm count in making his decision.
He said that there was a "crumbling availability" of surgical slots and said that the day he had carried out the procedure had been "exceptionally busy". He said he did not want the woman to have to recover from one surgery and have to come back for another which would be cancelled two or three times.
He said that there is one third fewer OB/GYNs in Ireland than the UK and subsequently a "much bigger workload".
The woman has since had the filshie clip removed and had tubular surgery, but has not become pregnant.
Dr Egan said that he was "in the patient's corner" on this issue but said that her ovarian function was just 6.4 on a scale of 68. That, he argued meant the woman should pursue IVF treatment.
He said that he had not discussed the clipping of the left tube prior to the surgery because the woman had not been his patient originally and he had not had time to discuss the surgery with her. He said her referring doctor, Dr Eithne Lowe, should have discussed the surgery with her but accepted that there was a "miscommunication" between himself and Dr Lowe.
"In an ideal world, we would spend more time with the patient, but that is aspirational."
He said that he had met the patient in theatre for the first time, where he diagnosed a blocked left tube.
Dr Egan said he was "truly sorry" for "being the messenger" who told the patient that he tubes were damaged, but said he had not heard from her for 18 months after the surgery when her solicitor sent him a letter.
He added that he had to "balance a lot of things", but said that he had not sterilised the woman and believed he was covered by the consent form she had signed.
He said that with hindsight, he would not have done the same thing and regretted the upset caused to the woman, but thought he was covered.