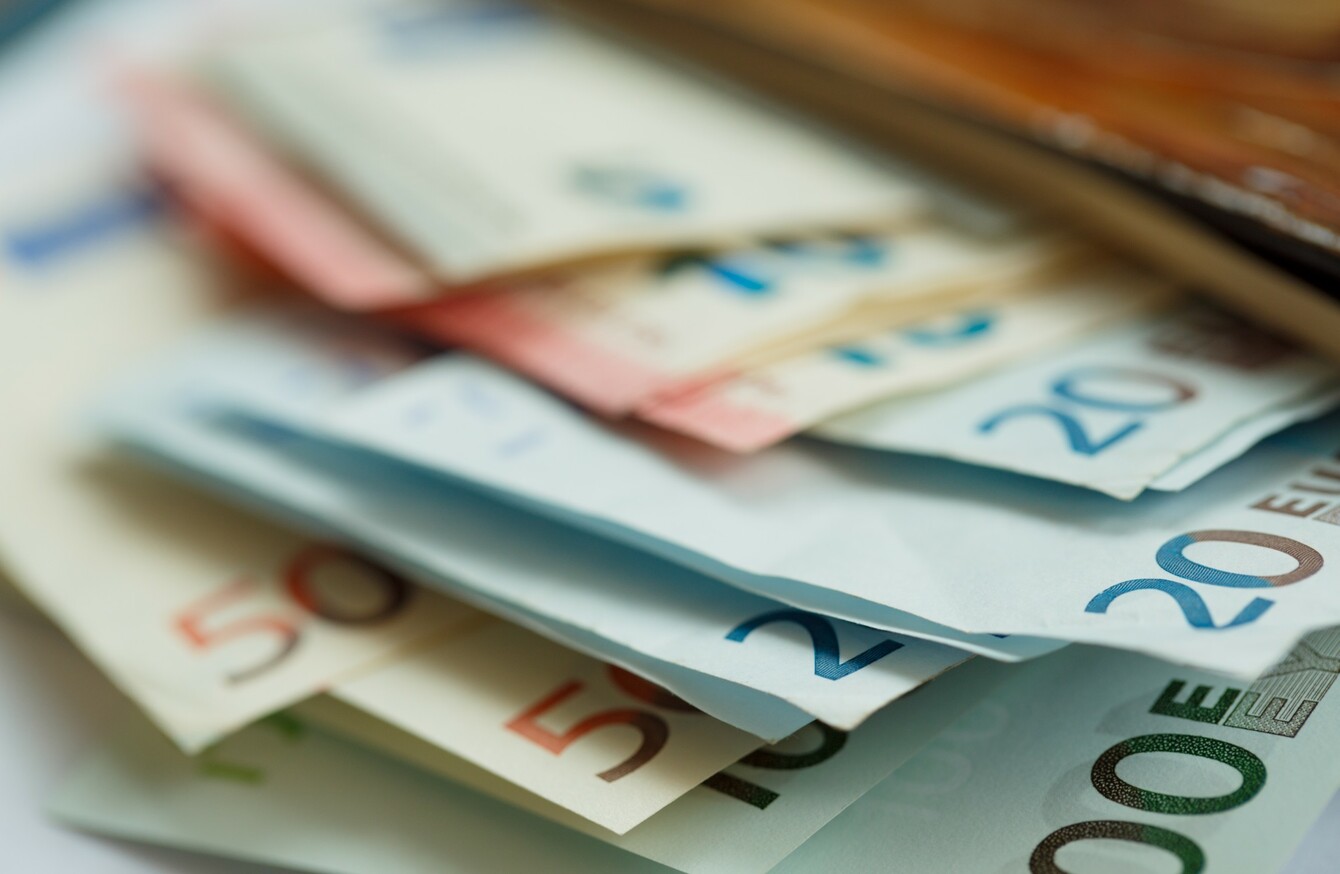 Image: Shutterstock/Vladyslav Starozhylov
Image: Shutterstock/Vladyslav Starozhylov
€12 MILLION WHICH had been earmarked for the hiring of 1,500 mental health staff will be spent on vaccinations, home care and transitional beds for people leaving hospital.
Much had been made of the €12 million, which in April was announced as being diverted to other areas of the health service.
The money formed part of a €35 million budget increase which had been specifically allocated towards hiring new staff within mental health services.
The decision to divert the money came in for serious criticism, despite then-Health Minister Leo Varadkar saying that the posts could not be filled.
Source: TheJournal.ie/YouTube
In a Dáil speech, Varadkar said that many of the difficulties the sector was facing were not related to funding.
"It is far more a question of change management, modernising practice and driving implementation."
Funding
Responding to a parliamentary question from Sinn Féin's Donnchadh Ó Laoghaire, new junior Health Minister Helen McEntee said the money would be used to fund ongoing programmes.
"Staff recruitment is a key element of these developments.
I am informed that, as staff recruitment takes time, the 2016 HSE National Service Plan envisages that time-related savings of approximately €12m from the mental health development funding will be used, on a once-off basis, to maintain services in home care and transitional care beds, and for vaccine procurement.
"The detailed use of all development funding is currently being examined and will be the subject of decisions shortly."
However, the College of Psychiatrists says the €12 million should stay in mental health.
"[The money] could have been and still can be used to improve services nationally," said Dr John Hillery, director of communication and public education for the college.
"The overall total mental health budget needs to be increased to nearer 12% of the total health budget from its current €791 million which is just 6%.
Posts are unattractive to applicants for many reasons. Instead of robbing Peter to pay Paul we should be using all monies, particularly allocated PfG funding, to improve services and thus reassure vulnerable citizens and attract quality applicants. It's not simply about salaries.

#Open journalism No news is bad news Support The Journal

Your contributions will help us continue to deliver the stories that are important to you

Support us now
Readmission
The announcement of where the money is going comes as it was found that two thirds of people presenting for hospital treatment for serious mental health difficulties in 2015 were readmitted within the year.
According to data released by the HSE to RTÉ's Morning Ireland there were almost 13,100 admissions in 2015 and the readmission rate within 12 months was 66%.
The director of mental health reform Dr Shari McDaid said that figure is "too high".
"The OECD has identified that if appropriate and coordinated follow-up is provided after discharges, patients are not usually re-admitted to hospital within 30 days.
In the UK, the NHS has set a clinical standard that support services, both in the hospital and in primary, community and mental health settings must be available seven days a week.
"Mental Health Reform calls on Health Minister Simon Harris to restore the €12 million in diverted funds to mental health as a matter of priority."