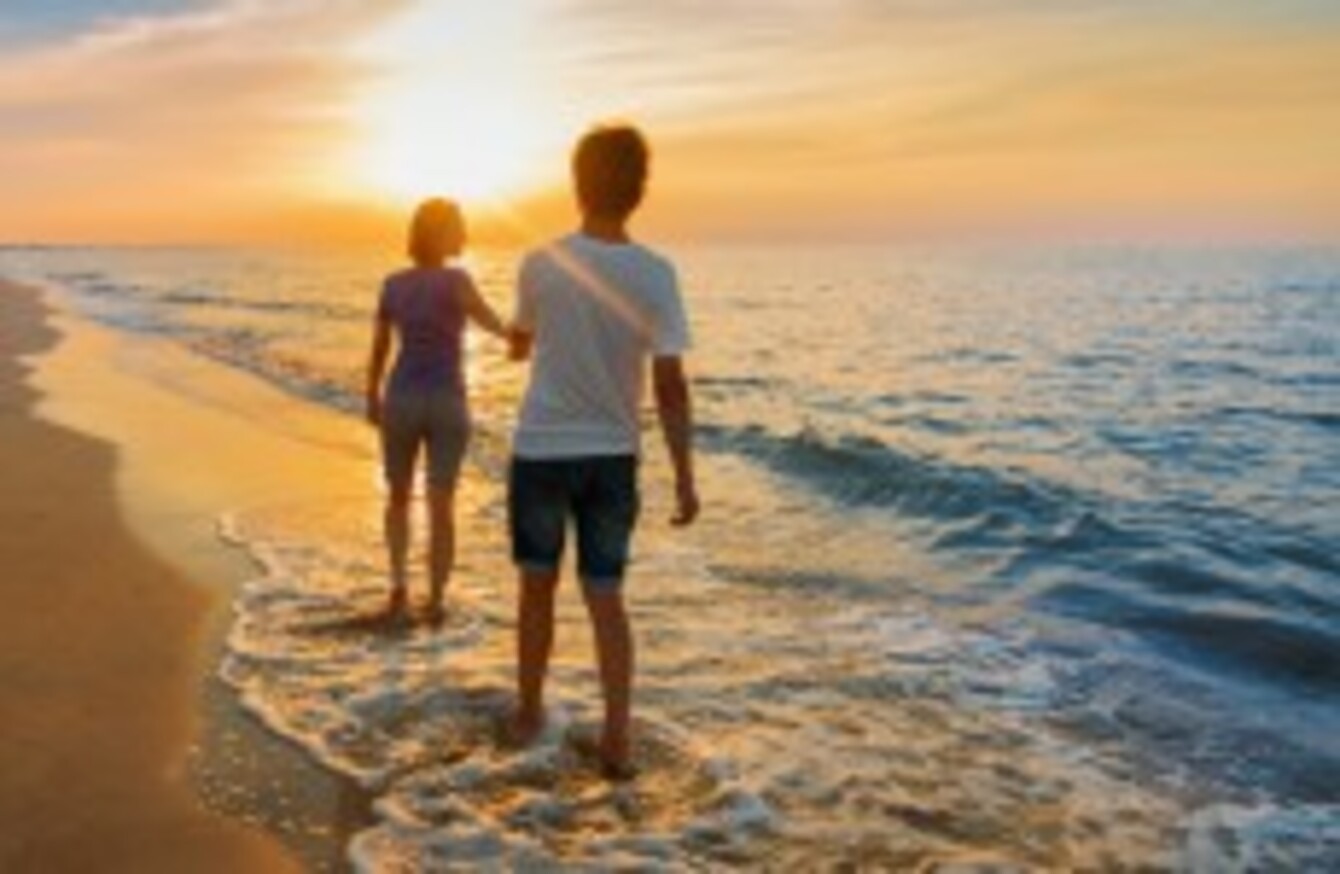 Image: Shutterstock
Image: Shutterstock
FOLLOWING THE DEATH of Hollywood actor Robin Williams the issue of mental health has been pushed to the fore.
Highlighting that mental health services are under resourced in Ireland, the national coalition Mental Health Reform have launched an new public campaign calling on the Government to ensure that community mental health services have the funding they need to provide around the clock crisis support across the country.
Seven day a week supports
Mental Health Reform Director Shari McDaid said: 
Lives could be saved if mental health services were available and accessible 24 hours a day, seven days a week. But services are under-resourced and having difficulty meeting growing demand. At the end of last year, the HSE was down more than 1,000 full-time posts from March 2009 levels and  staffing levels were still a quarter below the levels set in the Government's mental health policy A Vision for Change.
To highlight their campaign, they are asking the public to tell them what their "mental health life saver" is and are encouraging people to take to social media using #MentalHealthLifeSaver.
Here are some of the responses so far:
What's your #MentalHealthLifeSaver?