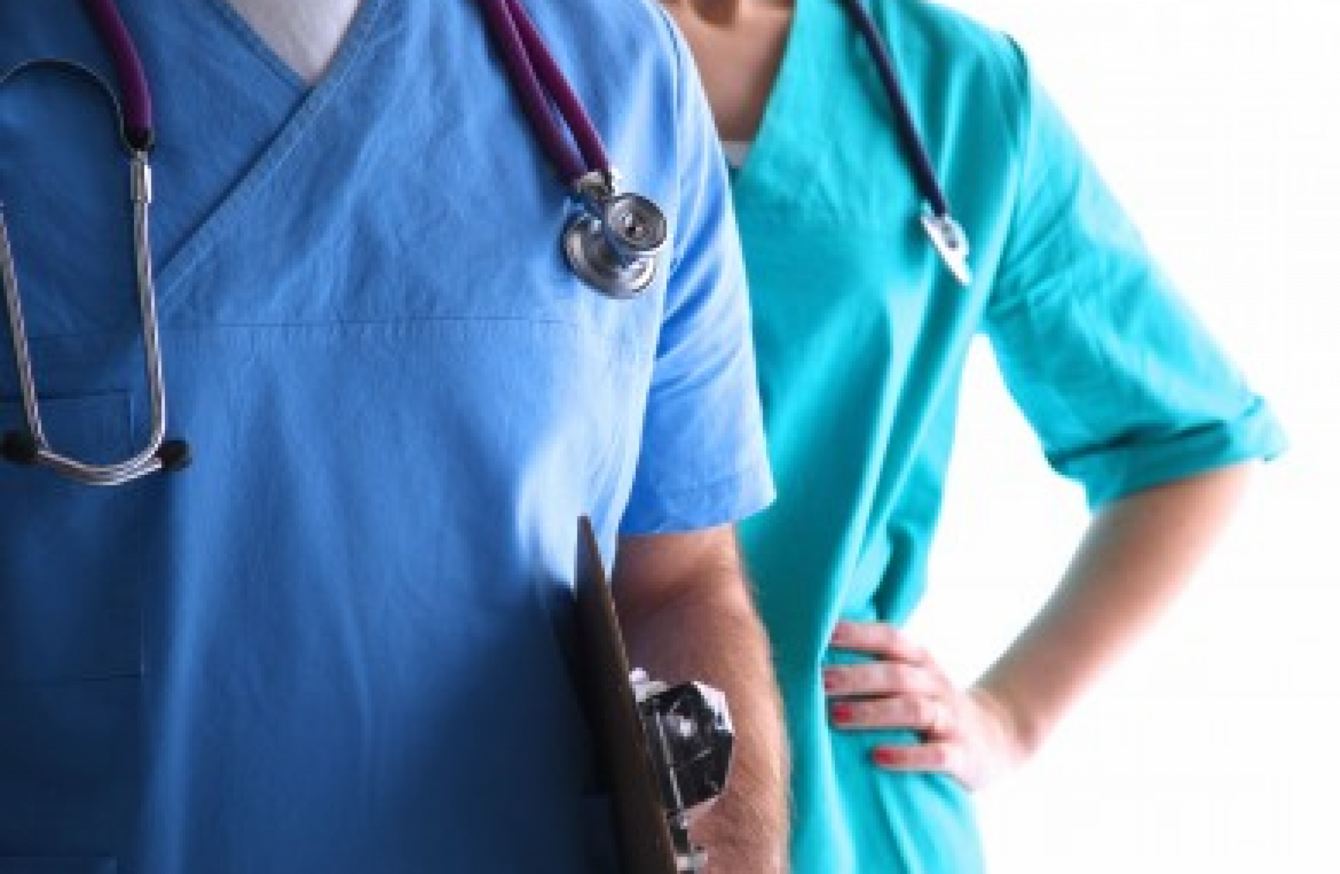 Image: Shutterstock/Micolas
Image: Shutterstock/Micolas
A RISE IN attacks on mental health staff has been described as "alarming".
According to new figures released by the HSE, attacks on staff have jumped from three in 2010 to 149 so far this year.
The figures were released as part of a parliamentary question submitted by Fianna Fáil's James Browne.
In its response, the HSE says that the figures come from the National Incident Management System (NIMS). NIMS is operated by the State Claims Agency, not the HSE, and the HSE warns that there is some limitations to the figures.
For example, it was not able to differentiate between attacks by inpatients and outpatients. However it was able to categorise attacks, harassment and aggression and sort by severity. It found that one incident since 2010 has seen a staff member severely attacked.
In total, there have been 330 reports of physical assault on staff since 2010.
These have risen from three in 2010 to nearly 300 in the last two years.
The HSE says that it takes the safety of staff seriously and works to continually improve this.
"The HSE Mental Health Service view the safety of our staff as a very serious issue. The Mental Health Lead for Quality and Service User Safety continues to work with staff members in all Community Health Organisations (CHOs) and the National Forensic Hospital to further improve safety in all of our mental health settings.
"This work will continue in 2018 as we strive towards continual improvement."
Browne called for an investigation into the numbers.
"It's important to recognise the unique and challenging environment that these staff members work in. Often the patients mean no harm and are not in control of their own actions when these assaults are carried out.
Staff members in our mental health services clearly face increased risks as compared to their colleagues across other areas of the HSE. Accordingly special measures are needed to ensure they can carry out their work in a safe manner.
"The Minister for Health Simon Harris needs to ensure the HSE carries out an in-depth investigation into these figures and determine the exact reasons for the dramatic increase in assaults and the risks that staff in our mental health services face."
A Department of Health spokesperson referred a query to the HSE.