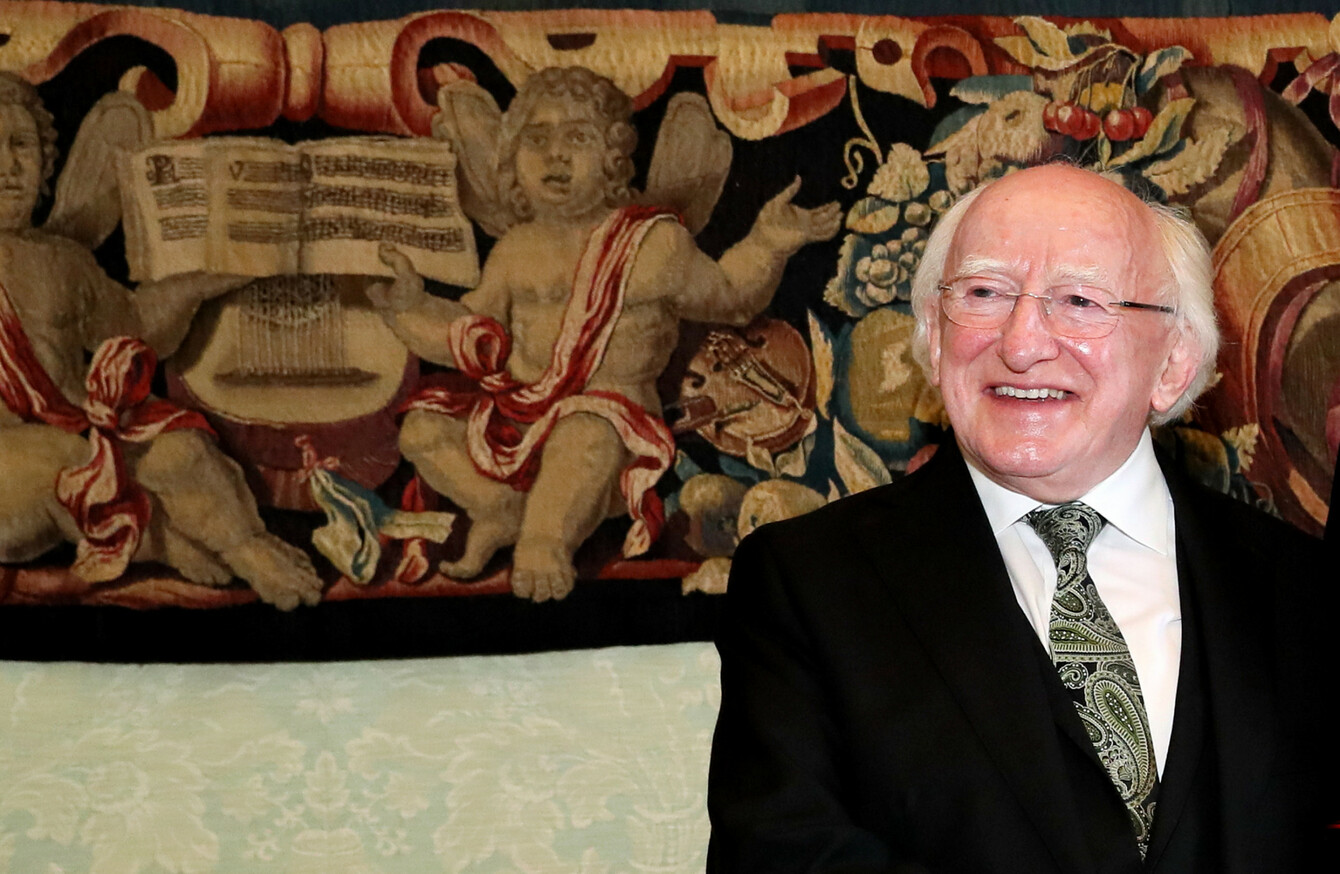 Michael D Higgins
Image: ABACA
Michael D Higgins
Image: ABACA
A REPORT IN today's Irish Times suggests that Michael D Higgins will run for a second term as President.
President Higgins has thus far declined to make his intentions known in relation to a potential race this year.
He was elected in 2011, carrying 39.6% of the first-preference vote.
But are you happy with the job he's done?
We're asking: Has Michael D Higgins been a good President?