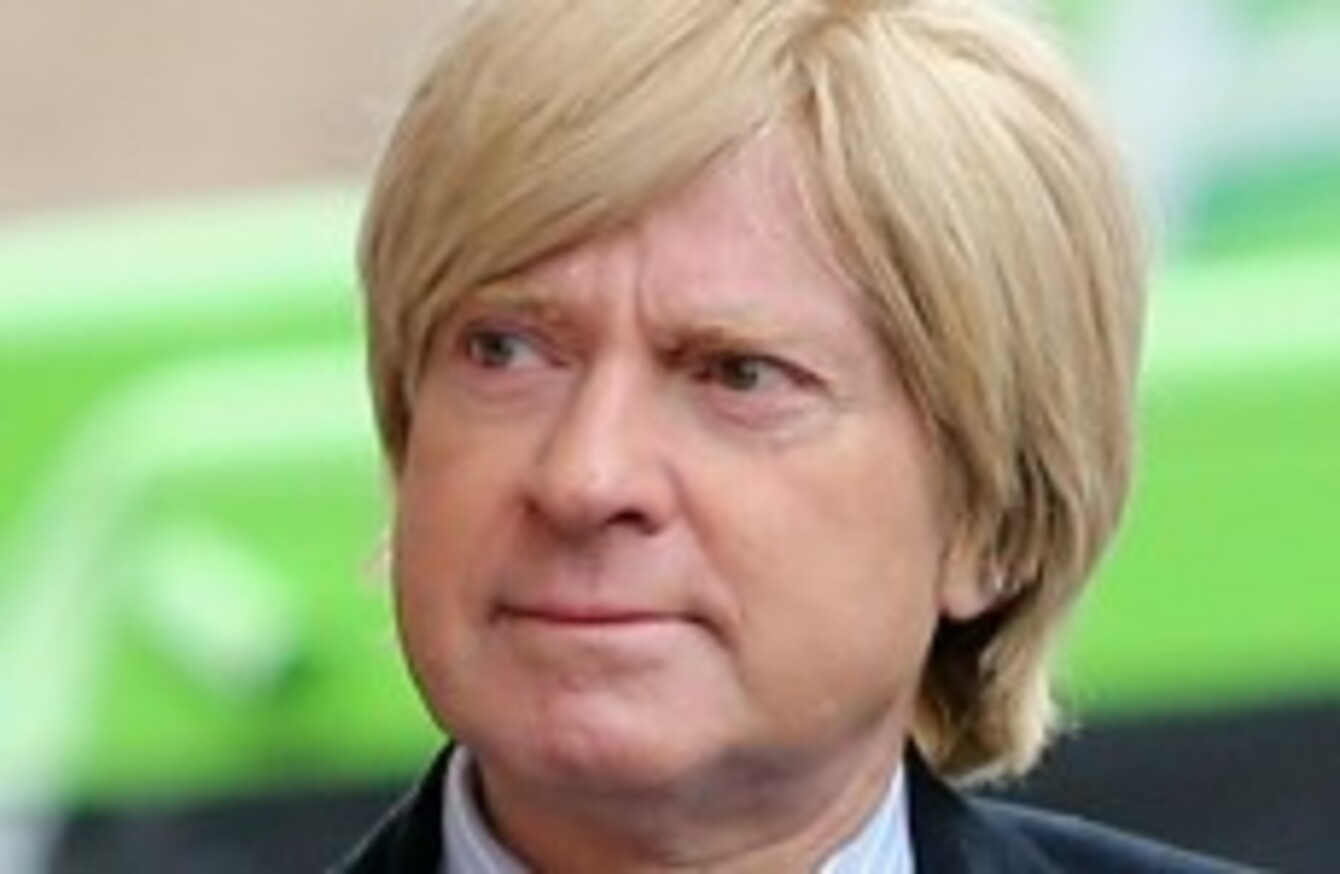 Image: Peter Byrne/PA
Image: Peter Byrne/PA
A CONSERVATIVE MP has said the peace between Ireland and Britain should be celebrated by letting Ireland join the British Commonwealth.
Michael Fabricant, writing for TheTelegraph.co.uk, said the Queen's visit to Ireland in 2011 and the recent visit of President Michael D Higgins to England – during which Martin McGuinness attended a royal banquet – showed that times have moved on.
He referenced the Taoiseach's comments in 2011 about the countries' joint interests and said the next stage in the relationship could be Ireland's joining the Commonwealth.
"This is not so mad as it might at first seem," he wrote.
The association of the Commonwealth is about unity through diversity. 54 countries around the world, not all linked to Britain, is an important organisation because of its power of cooperation and shared ideals. The fact that many of the countries share the common law, the English language and a degree of common heritage of course enforces an anchoring of the past, but it looks to the future too.
Fabricant said if a country like Ireland joined, it would send a great message to countries facing political upheaval and disputes as they would see "an ancient country who had drawn a line under parts of its past".
"British-Irish relations are ones of missed opportunities and sadness," he added. "Let's end that for good, and be the very best of neighbours."
Do you think Ireland should join the British Commonwealth? Have your say in the comments below.