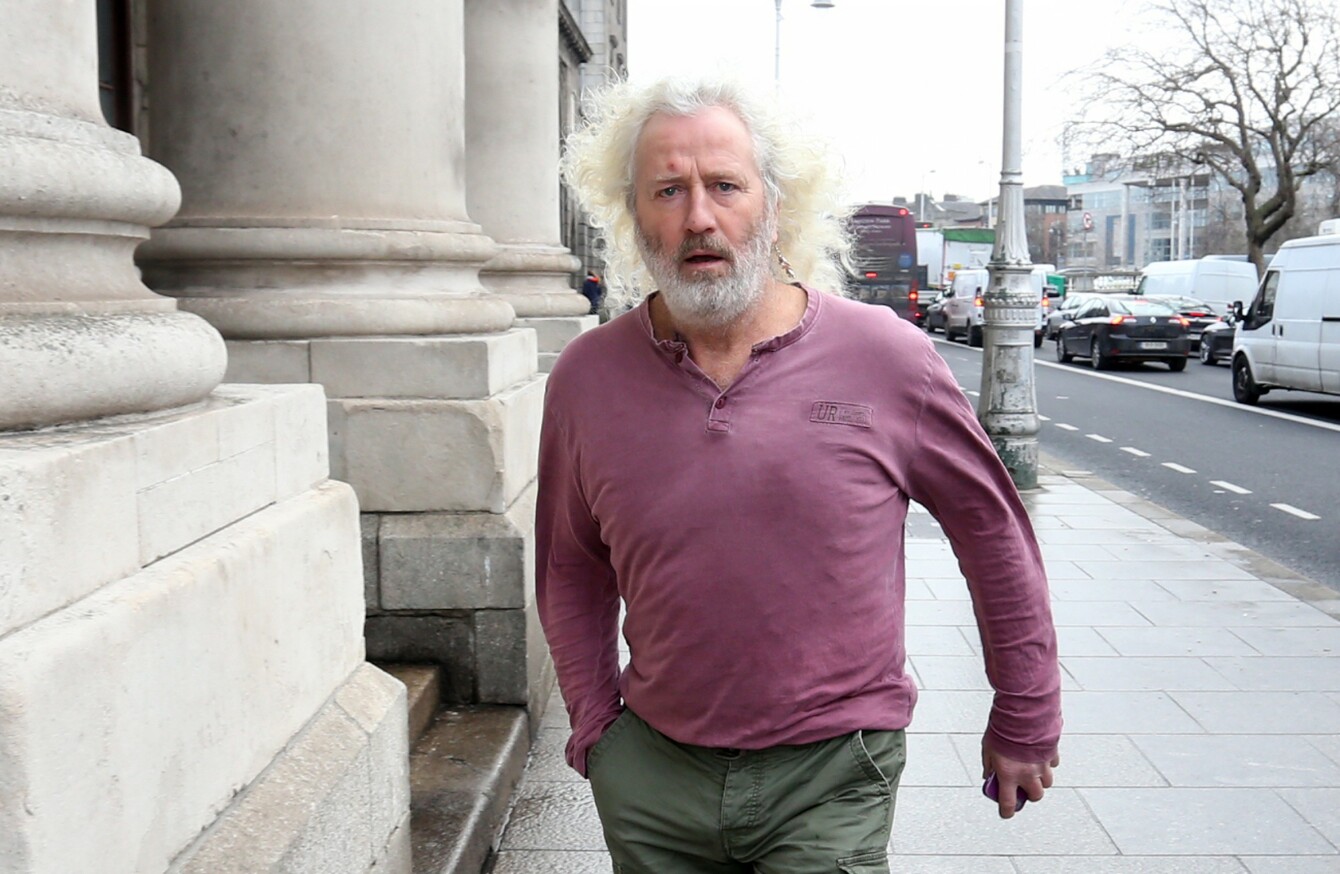 Image: SAM BOAL
Image: SAM BOAL
AFTER INDEPENDENT TD Mick Wallace was declared bankrupt today by the High Court, will this affect his role in the Dáil?
No it won't, thanks to legislation which amended the conditions of bankruptcy two years ago.
In 2014 amendments to the Electoral Act removed bankruptcy as a disqualification from election to (and membership of) the Dáil and the European Parliament.
In 2014 Jillian Godsil challenged this rule, allowing her to run as a candidate in the European elections. The law, which had been in place since the foundation of the State, was then abolished in April 2014.
Other changes made to the rules around bankruptcy as part of amendments to the Bankruptcy Act came into effect in January 2016, and some of the main changes include:
Reducing the duration of bankruptcy from 3 years to 1 year (up to December 2013 it was 12 years)
Returning ownership of the bankrupt person's home to them after 3 years (as long as it isn't sold in the meantime)
Reducing the maximum duration of bankruptcy payment orders from 5 years to 3 years
Extending the duration of bankruptcy in cases of non-cooperation or concealment.
Wallace's former company M&J Wallace Ltd owned a group of buildings, including the 'Italian Quarter' area of cafes, bars and apartments on Ormond Quay, Dublin 1.
It was taken over by a receiver at the latter end of the recession, and the value of the properties was decreased considerably because of the economic climate at the time.
On RTÉ's Drivetime this afternoon, Wallace said that the court decision to declare he was bankrupt wasn't unexpected, and "was just a matter of time really".
He then gave the 'ladybird', or short and simple version of events that led to his bankruptcy.
"I had about 40 properties in Wexford, Italy and Dublin, and Ulster Bank said I should work with them instead of going into the receivership madness, and that they would start selling them at the time (2011 – 2012).
"They wanted to clear books and they didn't care what [price] they got [for the properties]. They sold 39 properties, and one of these ended up in a bag of assets that Cerberus happened to buy, which included my personal guarantee."
A personal guarantee is a pledge to the bank that if your business goes bankrupt, you will compensate them with something you own personally – such as your house, your car, or your private property.
Wallace says that the American property firm Cerberus, that pushed for Wallace to be declared bankrupt in the High Courts, then "came looking for the €40 million personal guarantee, but obviously I can't pay it".
Wallace says that he's not sure what will happen next in the process, and that he's even unclear about whether he will lose his family home in Fairview, "the last property I own on the planet".
"I was in business, and it's great when it works, we never lost money in 20 years. You take risks, and it's great when it works. I'm not looking for sympathy."