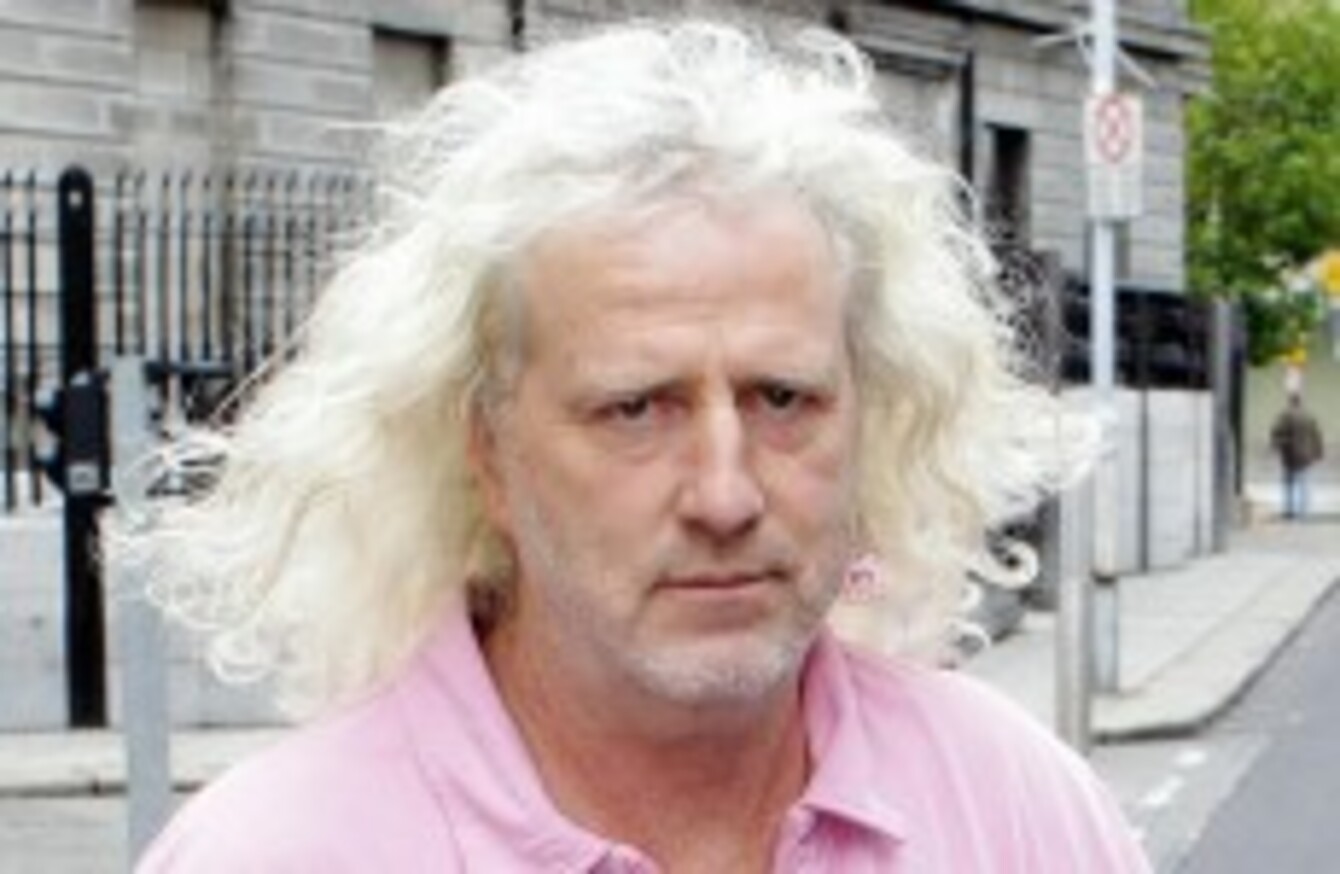 Mick Wallace
Image: Niall Carson/PA Wire
Mick Wallace
Image: Niall Carson/PA Wire
INDEPENDENT TD MICK Wallace has defended his acceptance of the 'Leader's Allowance' given to Independent TDs in the Dáil, saying he will use it for research into crucial issues.
In a strongly-worded statement on his Facebook page, Wallace said he would be at a disadvantage compared to all of the other TDs in the Dáil if he did not accept the allowance, which is granted to all independent TDs.
"For those who have expressed reservations about accepting the Leader's Allowance, yes, I am availing of it, just as 100% of the other Independents have done," Wallace said.
"The money is not for my personal use but will be used mostly for research into different issues that concern the people of Ireland. If I don't claim it, when all the others do, I am at a disadvantage".
All independent TDs are given the 'Leader's Allowance' which is intended to cover the costs of things such as office staff, research and press officers in order to give the TDs some support which other politicians would receive from their political parties.
Wallace cited his low expenses and the fact that he is taking half of his wages as he pays back a settlement with the Revenue Commissioners.
"Independents get the money directly because as such they are leaders of their own party," Wallace said.
The 14 SinnFein TD's get €1,084,354 which works out at €77,453 each. The 37 Labour TD's get €1,789,783 which works out at €48,372 each. The 76 Fine Gael TD's get €2,678,403 which works out at €35,242 each. Why should I be the only TD in the Dail not to avail of the same money to use to build a stronger platform.
"The expenses I claim are among the lowest in the Dáil and since last June I am taking just half my wages because of my company's inability to pay a VAT liability," Wallace said.
He rejected suggestions that he should step down over the VAT issue.
Some people have said I should resign but I have got unbelievable encouragement from the people of Wexford and from all over Ireland to stay – I'm also aware that some sections of the media want me out of politics – surely a good reason to stand and fight for what I believe in.
The Independent Wexford TD did not disclose the full VAT liability of his company, M and J Wallace Ltd, to the Revenue Commissioners for the year 2008.
He apologised to the Dáil for not declaring the tax and said he would use half of his Dáil salary to pay the €2.13 million he has been ordered to pay to the Revenue Commissioners.